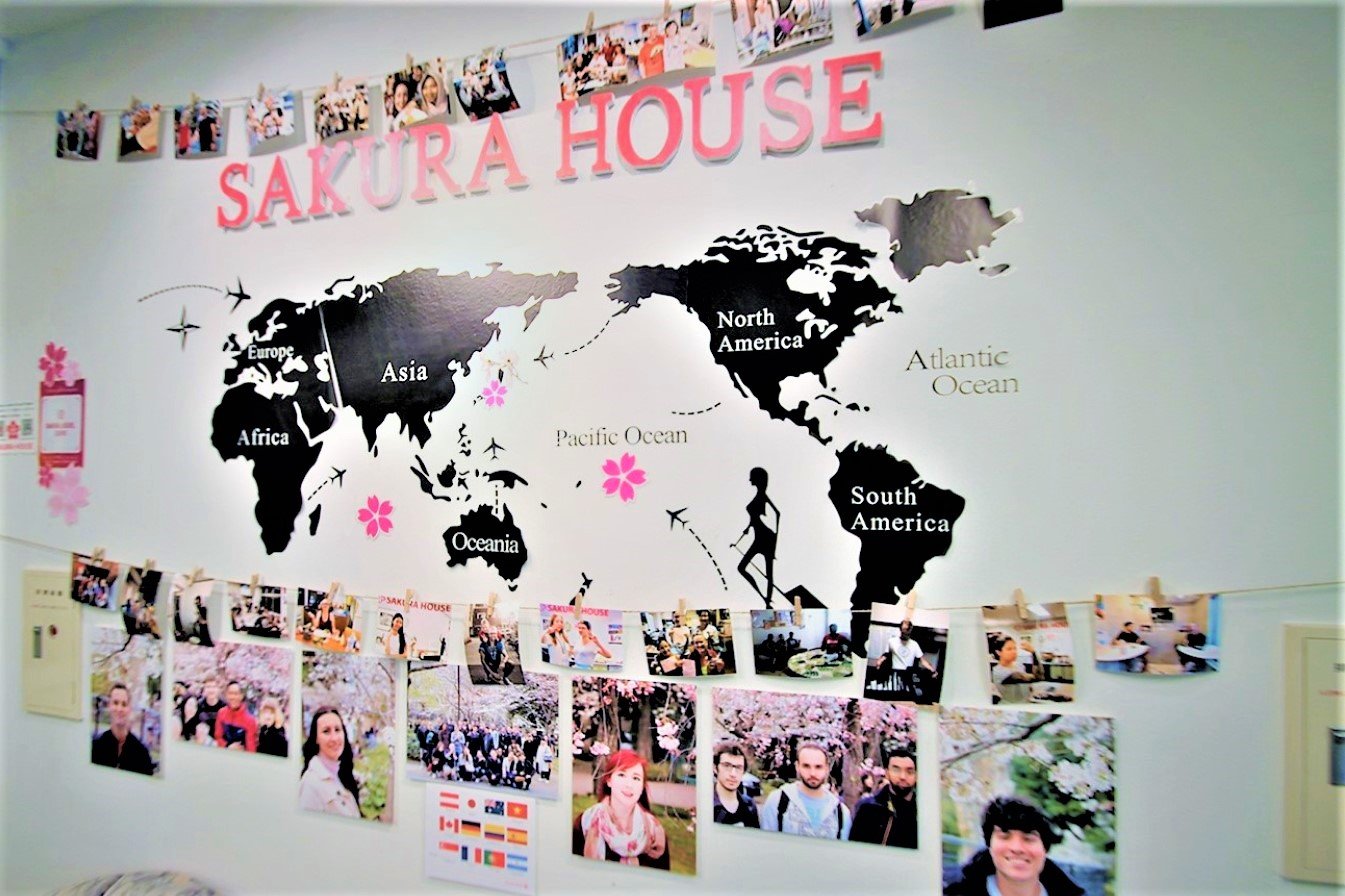 Share house, Hotels, Restaurant Web Director
The number of properties and stores is increasing due to the increase in the number of tourists from overseas. We are looking at hiring for business expansion and augmentation.
This position is key to the success of our real estate, hotel and restaurant businesses, and we are pleased to announce that we are strengthening our organization.
Until now, public relations and marketing activities have been conducted by each share house company, hotel, and restaurant, but with this adoption, we would like to take this opportunity to further strengthen our branding by centrally managing it at headquarters.
Full time
work experience
web marketing
SEO and SEM
Responsibilities
Web marketing of "share houses, hotels and restaurants" run by SAKURA HOUSE Group.
Website operation and its renewal, Social Media operation, SEO
With a focus on the website, strategy and execution for digital media utilization
Social Media operation, sales promotion, website integration, SEO
Direction of the website and of its renewal
Developing and executing an online promotion strategy
Continuous improvement activities based on the above measures
Visits to each facility two to three times a month. Conduct surveys and meetings with the person in charge.
Understand and research end-user behavior and ask, "On which site? For what?" You will be asked to think about how to attract customers, make proposals and implement them.
[Work environment information]
You will be working within the SAKURA HOUSE Group. You will be working together with two to three other members of the team who are responsible for online areas such as websites and SNS.
Requirements
We welcome, "dai ni shinsotsu" (currently unemployed recent graduate with work experience), experience in staying abroad is a plus, or no specific educational background or experience in industries required.
Experience in one of the following:
Previous work experience in building website
Previous work experienc in web marketing, SEO and SEM
Multilingual skills are a plus
Web coding (html, css, Javascript, jQuery,php) skills are a plus
In either case, the type of website you worked on is not important. We are expecting you have seen the effectiveness and response of the site and have made some suggestions for improvement.
If you are interested in working on the direction of the company's website or taking on a new mission, we would love to hear from you.
Work Location
SAKURA HOUSE Shinjuku Office
K-1 Bldg. 2F, 7-2-6, Nishi-Shinjuku, Shinjuku-Ku, Tokyo, Japan
a 2-min walk from Shinjuku-nishiguchi station (Toei Oedo-line)
a 7-min walk from Shinjuku station (JR Yamamote, Chuo-sobu, Shonan-shinjuku, Saikyo-lines, Odakyu-line, Keio-line, and Marunouchi-line)

Working hours (Full-time)
8:50~17:50 (8-hour of work and one-hour meal break)

Approx. 20 hours of overtime work per month expected
This is for the working hours at the headquarters. This may change if the work arrangement changes.
Compensation & Benefits (Full-time)
Full-time work
Trial period for the first 3 to 6 months. There will be no change in salary or treatment during the period. 
220,000 YEN or more per month
3,500,000 to 5,000,000 yen annual salary (Depending upon experience, skill level and persons holding a specific license)
Commuting allowance : Up to 20,000 yen per month
Full Social Insurance and Retirement Plan
Holidays (Full-time)
Two days off per week
Summer and Winter vacations
Paid Leave
Marriages and Deaths, Family Leave