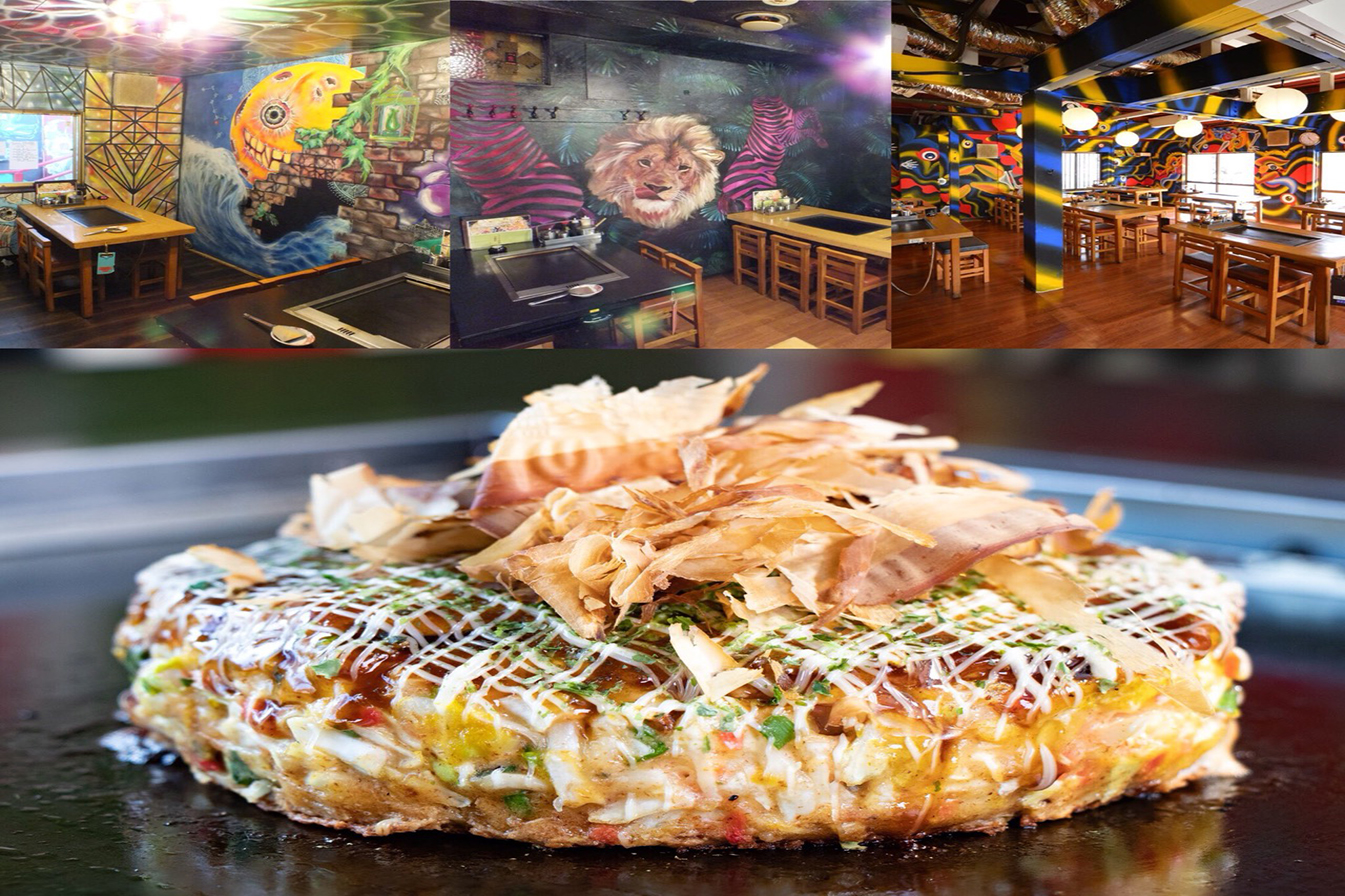 Sakuratei Restaurant Hall / Kitchen Staff
Sakuratei is Tokyo's most delicious Okonomiyaki and Monjayaki speciality restaurant.
Our store located in popular sightseeing place "Harajuku",
so we have many customers from various foreign countries.

Fun place to work and meet new people, your language skills to help people from other countries.
Responsibilities
Food / Beverage preparation
Cashier duties
Customer Services and Social Media Postings
Hall or Kitchen duties
Requirements
Ability to work varied shifts including nights (till 23:30), weekends and holidays
Already living in Japan with valid visa / work permission
Conversational-level Japanese language skills with reading and writing
Conversational-level English language skills are plus(not required)
Work Location
Working hours (Full-time)
9:00~23:00 (Shift Rotation)
For Full Time or Part Time: Limited working hours from 3 hours per day, and/or 3 days per week, also welcome
Compensation & Benefits (Full-time)
Full Time: 245,000~350,000 YEN per month (Dependent upon experience, skill level and persons holding a specific license)
Part Time: (Dependent upon experience, skill level and persons holding a specific license)

 Kitchen Staff: 1050~1200 YEN per hour
 Hall Staff: 1050~1200 YEN per hour
+100 yen per hour on Saturday & Sunday shifts
Commuting allowance : Up to 30,000 yen per month
Uniform is provided
Staff meal is provided
Full time employment promotion available