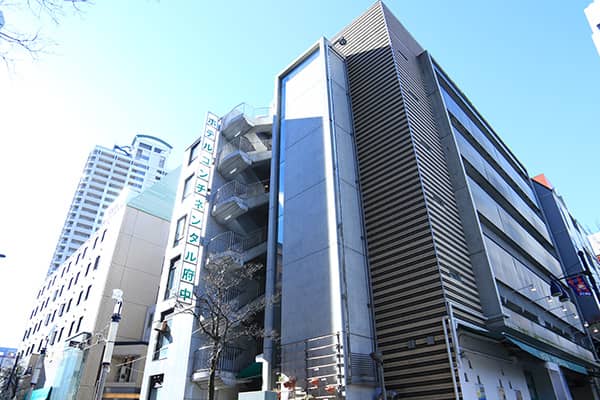 Hotel Continental Fuchu WEB Designer / WEB Director
Hotel Continental Fuchu is a city hotel a 1-minute walk from Fuchu Station on the Keio Line. The hotel operates lodging, banquets and training seminars, and has three restaurants in the building.
We would like more customers to use the restaurant renewed this year.
Responsibilities
We will be able to entrust you with all the guests in the accommodation department and restaurant department via the Web.
Attract customers using web marketing services, listing advertisements, word-of-mouth sites, SNS, blogs, search sites (gourmet sites), etc.
Web design work such as creating new pages and banners
Accommodation and administration of restaurant portal site
Requirements
3 years of practical experience in web design and coding
Web marketing and listing advertising experience
SEO / SEM work experience welcome
Experienced people in the hotel and restaurant industries are welcome
Work Location
Hotel Continental Fuchu 1-5-1 Fuchu-cho, Fuchu-shi, Tokyo
【transportation】
1 minute walk from Keio Line "Fuchu Station"
Working hours (Full-time)
From 9:00 to 18:00 (including 1 hour break)
Compensation & Benefits (Full-time)
Monthly salary of 300,000 to 500,000 yen
* Determined based on experience, ability, advance payment, etc.
* Results and results are reflected in salary as needed
Treatment and benefits
With salary increase, bonus twice a year, payment of compensation (up to 30,000 yen / month), complete social insurance
Holidays (Full-time)
2 days a week (8 times in 4 weeks * depending on shift)
Summer and Winter vacations
Paid Leave
Marriages and Deaths, Family Leave