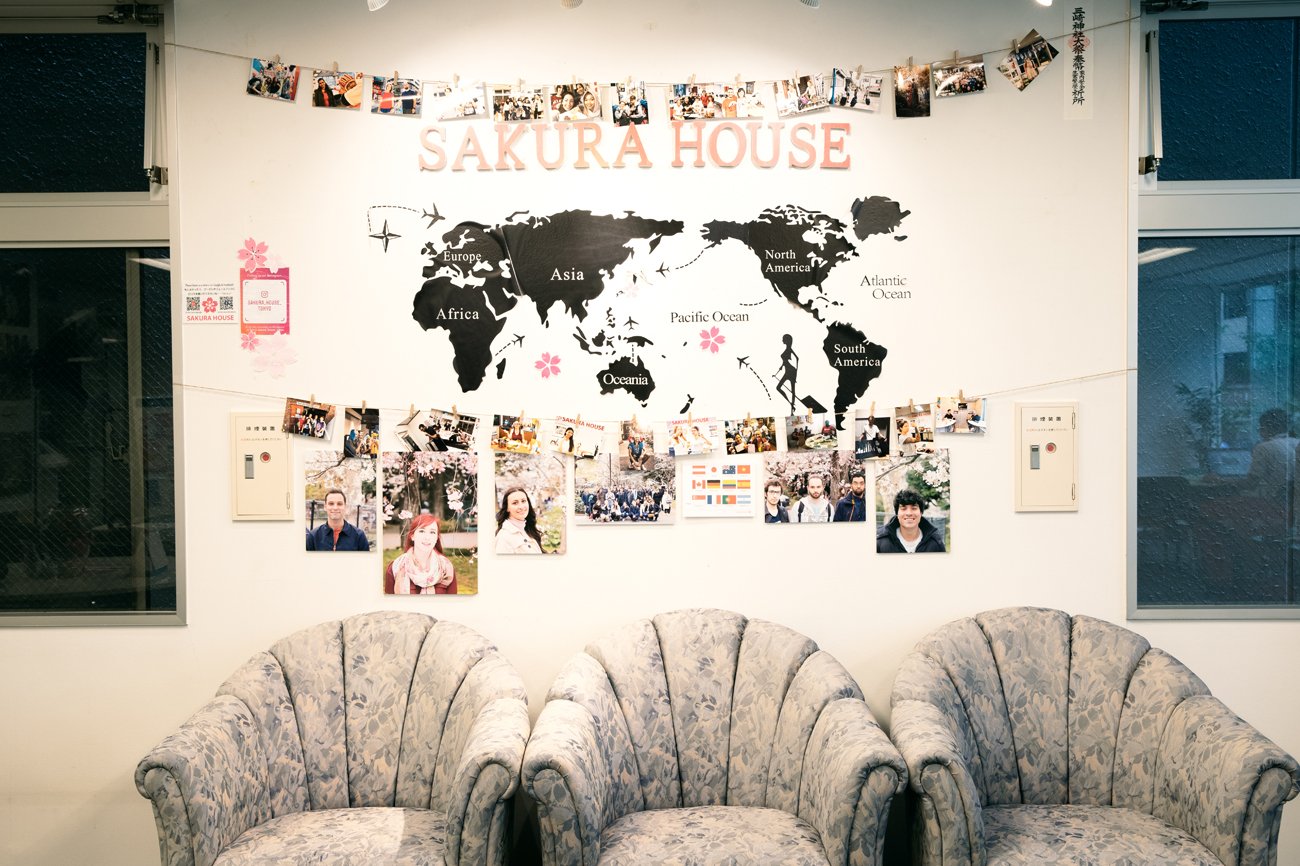 SAKURA HOUSE / SAKURA HOTEL PR staff
Responsibilities
You will be involved in PR and public relations in general so that you can learn about the "Sakura Group" both in Japan and overseas. We will entrust you with public relations work using all media tools, from paper media to TV, magazines, and SNS tools.
"Sakura Group" is a share house / apartment management for foreigners, "SAKURA HOUSE", 80% of foreign guests are "SAKURA HOTEL", a 24-hour international cafe restaurant "Sakura Cafe & Restaurant" ", Harajuku rental gallery" Design Festa "and Okonomiyaki" Sakuratei ". For example, if you have a public relations experience in the food and beverage industry, you can start working on the public relations of the Sakura Group's food and beverage department, and wait for a field where you can immediately use the experience of public relations that you have cultivated.
If you are proficient in English or other languages, you can rely on not only domestic media but also overseas PR activities.
Requirements
・ Practical experience of public relations work more than 5 years (※ Those who have experienced either public relations, publicity or media development)
・ Those who can always work with curiosity
・ Those who accept different values ​​and ways of thinking
Welcome skills
・ English skills (possible at daily English conversation level)
Work Location
SAKURA HOUSE Shinjuku Office (7 mins walk from Shinjuku station west exit)
K-1 Bldg. 2F, 7-2-6, Nishi-Shinjuku, Shinjuku-Ku, Tokyo, Japan
Working hours (Full-time)
8:50~17:50(one-hour meal break)
Compensation & Benefits (Full-time)
300,000~500,000 YEN per month(Dependent upon experience, skill level and persons holding a specific license)
Salary Increment: one to two times per year (based on individual performance)
Bonus: Two times per year (based on individual performance)
Commuting allowance : Up to 30,000 yen per month
Full Social Insurance and Retirement Plan
Trial period for the first 3 months
Holidays (Full-time)
Two days off per week
Summer and Winter vacations
Paid Leave
Marriages and Deaths, Family Leave