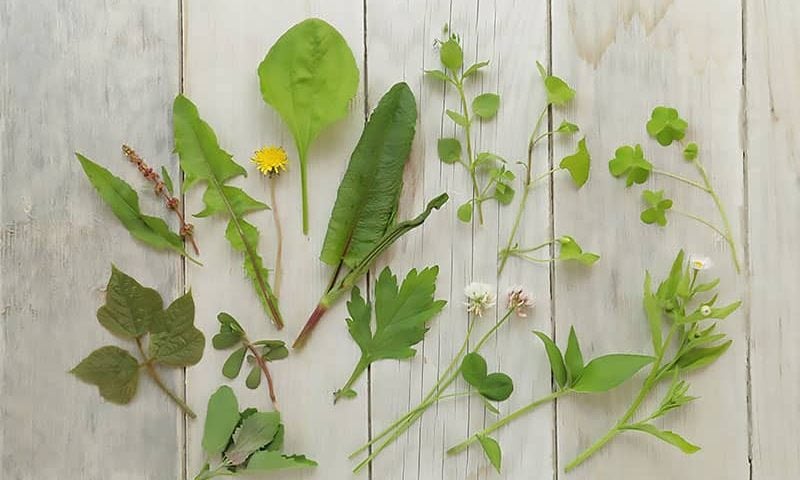 2020/10/20 (tue)~2020/10/20 (tue)
・Cooking Class @Sakura Hotel Nippori
Where:

サクラホテル日暮里

3-chōme-43-15 Kōenjikita, Suginami City, Tōkyō-to 166-0002, Japan

Show google map
Fee:

8800 yen
Organizer:

Sakura Cafe Nippori
Where:

サクラホテル日暮里 Show google map
Fee:

8800 yen
Organizer:

Sakura Cafe Nippori
【Cooking Class @ Sakura Cafe Nippori】
We would love to invite you to our weekly Event.
We will be holding a Cooking Class every Tuesday and Friday here at our Pastry chef's room with our Chef.
This time round we will be making Carrot Chiffon Cake.

We will be using organic ingredients from our Tohoku Bokujo Ranch located in Aomori perfecture and ingredients which you were be able to buy at the Super Market and make a Taste comparison with both Carrot Chiffon Cake.

kindly send the following info to [email protected] or [email protected]

-Your name
-how many persons to join
-Hotel name and check-in date
 
We're looking forward meeting you guys!!
Sakura Hotel Nippori 
JOIN
Application for this event is closed. If you have any questions, feel free to contact us at [email protected] !