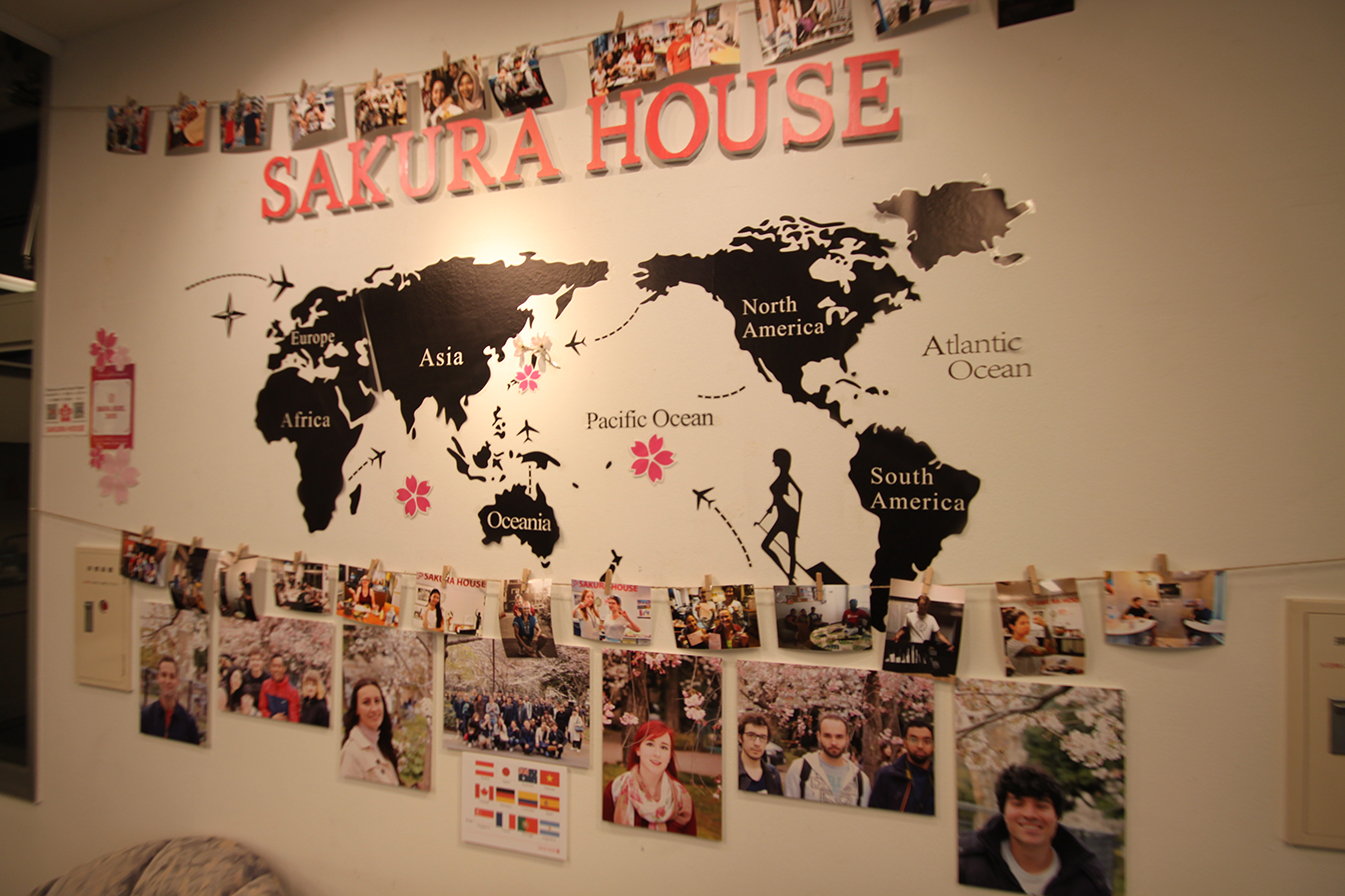 SAKURA HOUSE Web Designer / Web Coder
Since the beginning of our business at SAKURA HOUSE and SAKURA HOTELS/HOSTEL, we have served guests coming from more than 130 countries. To provide each one of our customers an amazing Tokyo experience, our team gathers talented and committed workers with great hospitality.
We now would like to cordially invite you to join our growing force, become a member of this international family.
Full time
work experience
web designing
web marketing
SEO and SEM
Photoshop
Illustrator
Responsibilities
Design, Maintain and Update content for the office websites
Web Marketing / Sales Promotion / Sales and Operations Planning
Requirements
Previous work experience in web designing, web marketing, SEO and SEM
Proficiency in Photoshop and Illustrator
Multilingual skills are a plus
Web coding (html, css, Javascript, jQuery,php) skills are a plus
Work Location
SAKURA HOUSE Shinjuku Office (7 mins walk from Shinjuku station west exit)
K-1 Bldg. 2F, 7-2-6, Nishi-Shinjuku, Shinjuku-Ku, Tokyo, Japan
Working hours (Full-time)
8:50~17:50(one-hour meal break)
Morning meeting(starts at 7:30a.m.) once a week (mostly Saturday)
Compensation & Benefits (Full-time)
250,000~400,000 YEN per month(Dependent upon experience, skill level and persons holding a specific license)
Salary Increment: one to two times per year (based on individual performance)
Bonus: Two times per year (based on individual performance)
Commuting allowance : Up to 30,000 yen per month
Full Social Insurance and Retirement Plan
Trial period for the first 3 to 6 months
Holidays (Full-time)
Two days off per week
Summer and Winter vacations
Paid Leave
Marriages and Deaths, Family Leave