Be entertained in busy Ikebukuro, hang out with students in Mejiro, and shop with the elderly in Sugamo
Ikebukuro is Tokyo's second busiest railway station, serving over a million passengers a day. Being such a heavy traffic area, the district buzzes with 24-hour energy and excitement. There is always something going on.
PICK UP
ITABASHI-KU HASUNE "Aloe Heights"

SHINAGAWA OIMACHI APARTMENT (TOKYO APARTMENT)

MEGURO APARTMENT A (Former Meguro Apt.)

NUMABUKURO C (Former Numabukuro 3)

NAKAMEGURO (TOKYO SHARE HOUSE & GUEST HOUSE)
RELATED PROPERTY
MEGURO APARTMENT A (Former Meguro Apt.)

NUMABUKURO C (Former Numabukuro 3)

NAKAMEGURO (TOKYO SHARE HOUSE & GUEST HOUSE)

SHINJUKU KAGURAZAKA (TOKYO SHARE HOUSE)

Male Only

SHINJUKU AKEBONOBASHI B (Former Akebonobashi 5)
Known for being an entertainment hub, Ikebukuro proudly boasts many venues and theaters, including the Tokyo Metropolitan Theater, Shin-Bungeiza, and Ikebukuro Nishiguchi Park. It's also a great place to go for dining and shopping, with many shops, restaurants, and department stores in the areas surrounding the station.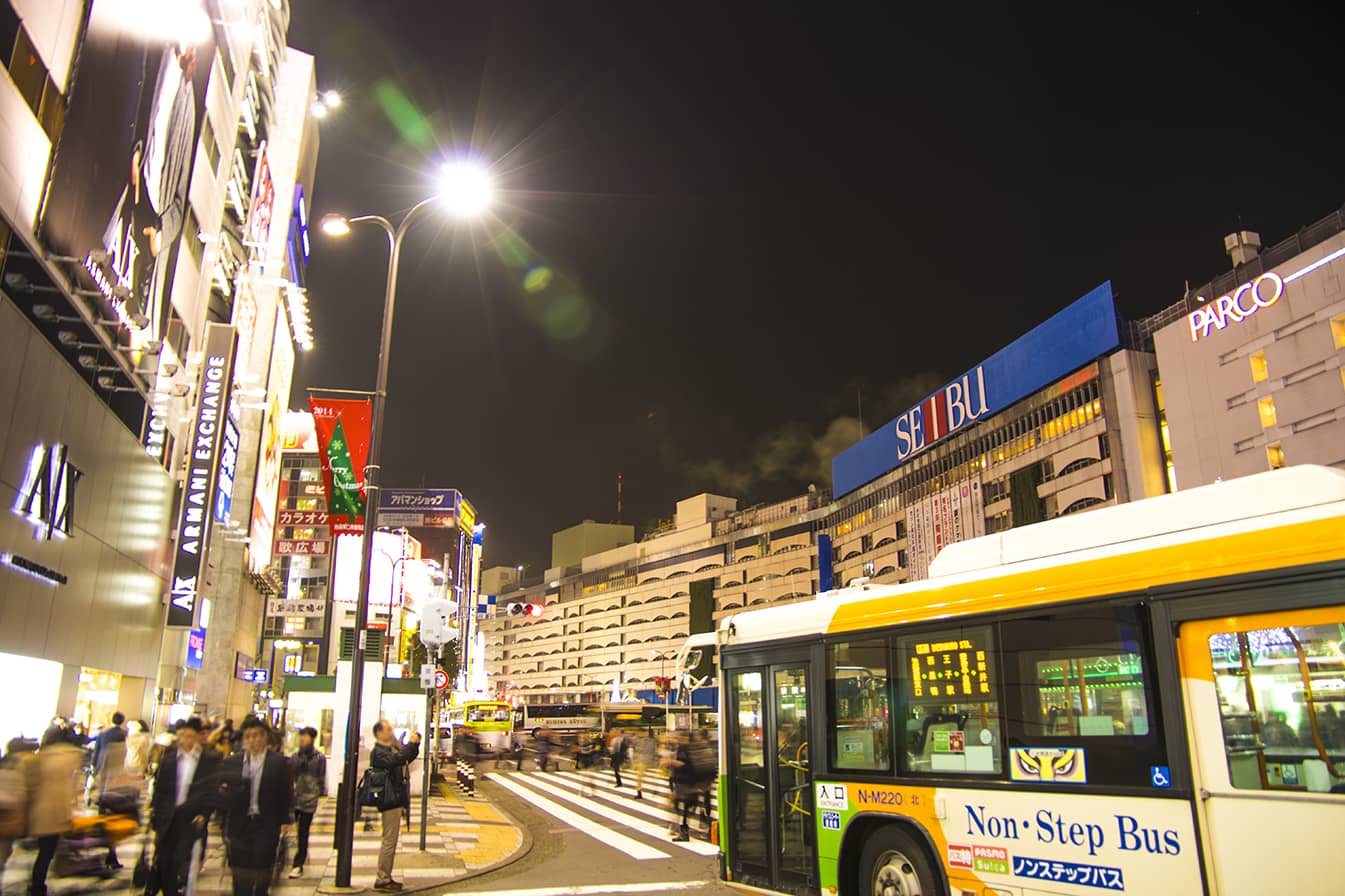 And though it's not as famous as Akihabara, Ikebukuro is also considered to be a center for otaku culture—more specifically, for the female otaku. Most of the anime/manga shops and butler cafes (the opposite of a maid cafe, where customers are served by butler servers) can be found along Otome Road.
Mejiro is a small station one stop away from Ikebukuro on the Yamanote Line that's famous for being home to Gakushuin University, a super prestigious school that was established to educate members of the Imperial family and the nobility in the Meiji Period. There are many other top colleges and vocational schools in the area, making Mejiro one of the most academic neighborhoods in Tokyo.
Just five minutes from Mejiro Station is beautiful and scenic Mejiro Garden, a popular city garden with a waterfall, a large pond, and a diverse collection of flowers and plants. Residents and students of the many schools nearby enjoy hanging out in the peaceful garden to escape for a bit from the city life.
Located on the Yamanote Line and 20 minutes away from Tokyo Station, flat and handicap-accessible Sugamo is affectionately nicknamed Grandmas' Harajuku because of its popularity with the elderly. Jizo Dori is the main shopping street, filled with shops selling traditional sweets, green tea, and red underwear, which Sugamo is famous for.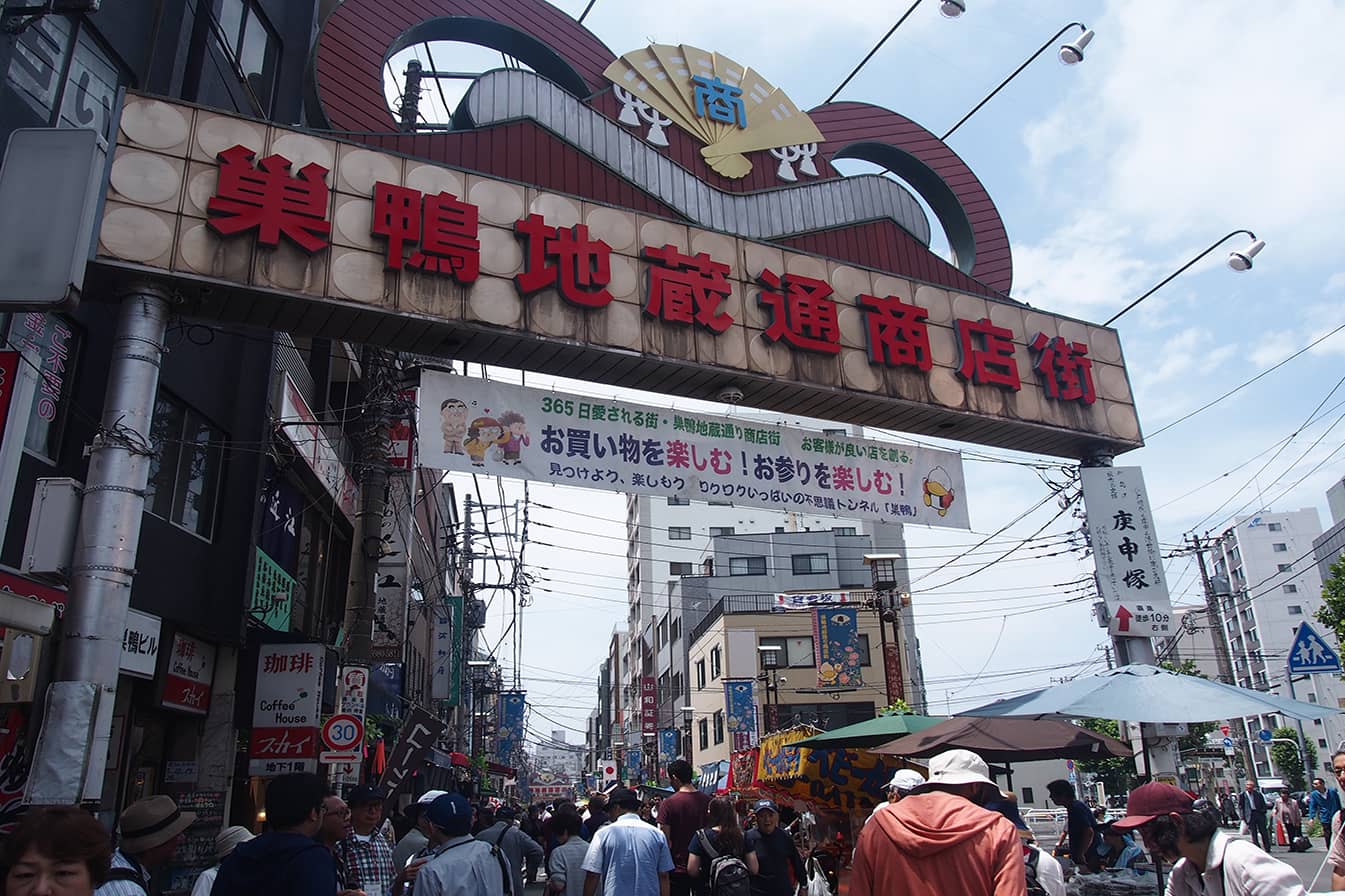 Learn Japanese amidst the hustle and bustle of Ikebukuro
At TOEI Japanese Language School, Japanese language lessons are categorized by skill level, which is tested every three months to ensure that students are getting an optimal education at an appropriate level.
The teachers place emphasis on speaking, using teaching materials that motivate students to communicate with each other.
One of the best features of the school is its diversity, with students of many different nationalities in each class. TOEI is a five-minute walk from Higashi-Nagasaki Station on the Seibu-Ikebukuro Line, and within 40 minutes from Tokyo Station.
The International Conversation Academy is located to the west of Ikebukuro Station and approximately 20 minutes from Tokyo Station on the Marunouchi Line. The school provides international students with an ideal learning environment with courses that teach basic conversation skills to advanced level Japanese. Activities and events throughout the year are a big part of the educational experience, allowing students to learn about the culture and practice their language skills in real-life situations.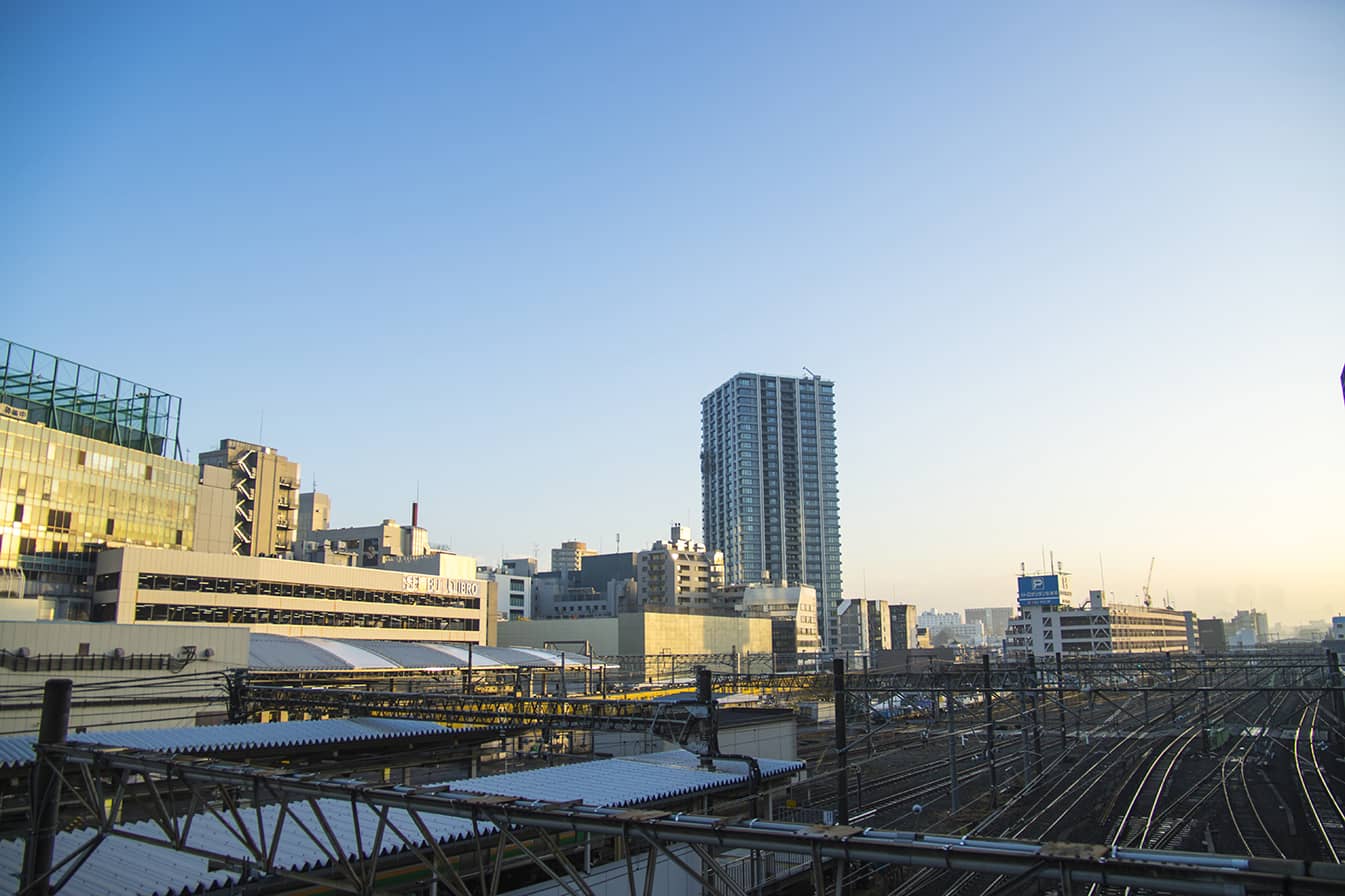 Live in the Ikebukuro/Mejiro/Sugamo area and make lasting international friendships
The SAKURA HOTEL Ikebukuro is a six-minute walk from Ikebukuro Station, offering 24-hour reception services and the free use of a shared kitchen (https://www.sakura-hotel.co.jp/ikebukuro). The SAKURA CAFE & Restaurant on the first floor offers a delicious international menu and has a large terrace, perfect for summer parties (https://www.sakura-cafe.asia/en/ikebukuro/).
The Mejiro New Tokyo apartment is located close to Gakushuin University and Waseda University, making it an ideal place to live for students. There's excellent subway access to Ikebukuro, Shinjuku, Harajuku, and Shibuya, with the closest station being Mejiro Station on the JR Yamanote Line, an eight-minute walk away. Guests have free use of the on-site washing machine.
Another popular accommodation is the Ikebukuro Sunshine City share house, a 12-minute walk from Ikebukuro Station. Sunshine City, a seven-minute walk away, provides lots of entertainment options including indoor theme parks, a planetarium, an aquarium, and plenty of restaurants.
Other nearby stations include Higashi Ikebukuro Station on the subway Yurakucho Line, a five-minute walk away, and Mukohara Station on the Trolley Toden Arakawa Line, which is also five minutes away.