Enjoy the peaceful and relaxed atmosphere of Adachi, Itabashi, Nippori and Saitama
Well-known for its warm downtown atmosphere, Adachi offers a suburban, traditional and slow-paced lifestyle. Kitasenju, which is sandwiched between the Sumida River and Arakawa River, is a major station in the ward and is a 25-minute commute to Tokyo Station. You can find a number of large department stores such as Marui Department Store and Lumine Department Store, both located near Kitasenju Station.
PICK UP
TABATA C (GUEST HOUSE) (Former Tabata 3)

NAKANO SHIMBASHI (TOKYO SHARE HOUSE)

OJIMA TOKYO D (Former Ojima Tokyo 4)

SUGINAMI OGIKUBO (TOKYO SHARE HOUSE NEAR SHINJUKU)

YOYOGI KOEN B (Former Yoyogi Koen 2)

MINATO-KU TAKANAWA (TOKYO APARTMENT & SHARE HOUSE)
RELATED PROPERTY
MEGURO APARTMENT A (Former Meguro Apt.)

NUMABUKURO C (Former Numabukuro 3)

NAKAMEGURO (TOKYO SHARE HOUSE & GUEST HOUSE)

SHINJUKU KAGURAZAKA (TOKYO SHARE HOUSE)

Male Only

SHINJUKU AKEBONOBASHI B (Former Akebonobashi 5)
Located to the west of Adachi is Itabashi, a quiet and suburban residential neighborhood along the Arakawa River. Although not necessarily known for being a popular tourist area, the Tokyo Daibutsu Buddha statue at Jorenji Temple, and the Itabashi Art Museum are just some of the fun sites to visit. In August of every year, the ward is the host of the Itabashi Fireworks Festival, one of Japan's largest fireworks festivals consisting of more than 12,000 fireworks shot in the air over 90 spectacular minutes.
Adjacent to Ueno, Nippori offers a similarly relaxed and suburban feel. The area has long been known as Tokyo's fabric town dating back to the early Taisho period, and today you can find more than 80 stores specializing in fabrics and garments. Among the many temples and shrines in the area, Tennoji Temple is a particularly popular temple hidden in in the old town of Yanaka directly adjacent to Nippori Station. Founded in the 13th century the temple features a large bronze picturesque Buddha statue and a beautifully kept ground.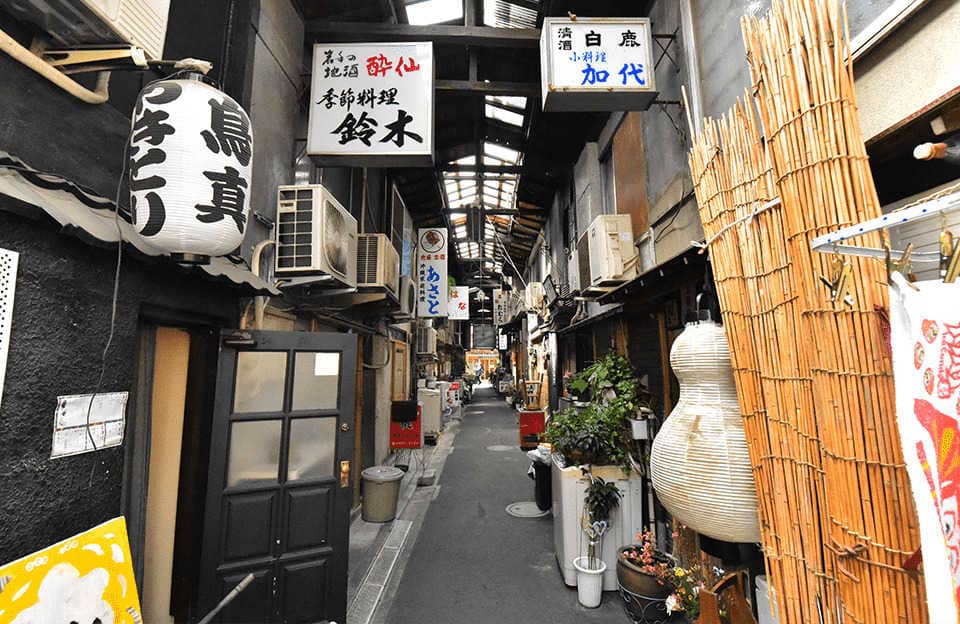 Saitama, Tokyo's neighbor to the west, features a blend of modern and suburban neighborhoods and many areas of scenic beauty. Omiya, located in southeast Saitama Prefecture, is a major transportation and commercial hub that can be accessed from Tokyo Station in approximately 50 minutes. To the west of Omiya is Kawagoe, a historic castle town. Fans of history will love the clay-walled warehouse-styled buildings that line the main street to provide an atmosphere reminiscent of an old town from the Edo Period.
The quiet suburban neighborhoods are perfect for learning Japanese
There are a number of excellent Japanese language schools in the Adachi, Itabashi, Nippori and Saitama areas where students can immerse themselves in the local Japanese culture while focusing on their studies.
Urawa International School was founded more than 20 years ago with the aim of preparing students for examinations and helping them move onto the next stage of their education.
The school's experienced teachers are committed to teaching students according to their Japanese levels to prepare them for examinations such as the JLPT and EJU.
The Saitama Japanese Language School is another great choice for students wishing to learn Japanese in Saitama Prefecture. The school is conveniently located approximately 50 minutes from Tokyo Station, and offers a wide range of courses—from beginner to advanced level courses—to suit the individual needs of each student.
For students wishing to pursue a higher education, the school provides assistance and guidance to ensure that they are properly prepared.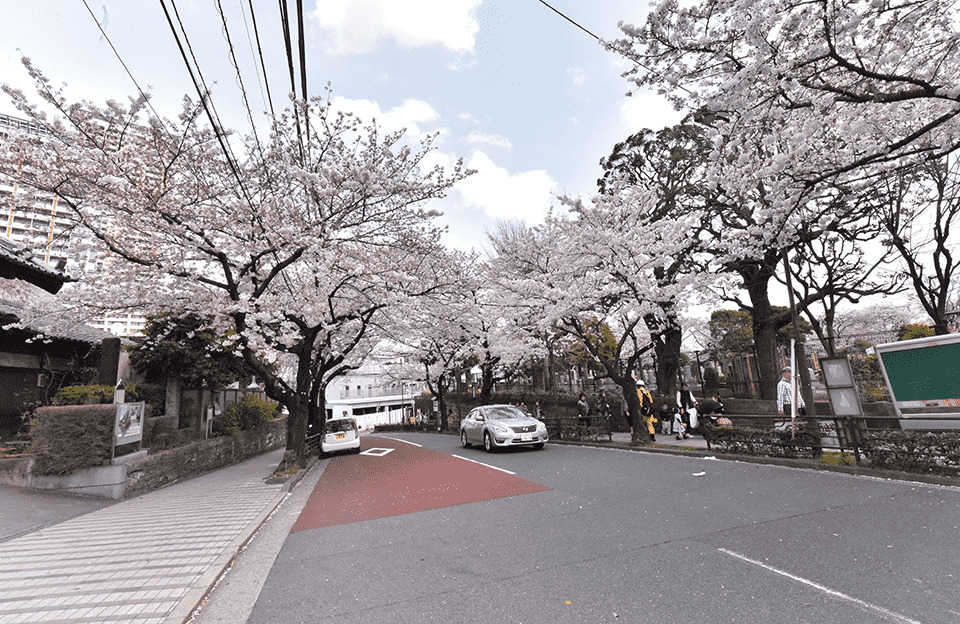 Escape the chaotic Tokyo scene and relax at the SAKURA HOTEL Nippori and SAKURA CAFE Nippori
The SAKURA HOTEL Nippori, which is conveniently located just a three-minute walk from Sendagi Station and approximately 12 minutes from Tokyo Station on the JR Yamanote Line, is an ideal place to stay for international guests.
It is in close proximity to major tourist sites such as Shinjuku, Harajuku and Shibuya, Ueno Park and the Tokyo National Museum. The 24-hour front desk offers free luggage storage services and can provide information in English, Korean, Spanish, French and Japanese.
Some of the basic amenities and services include free Wi-Fi available throughout the property and rental irons, ironing boards and hair dryers for all guests (https://www.sakura-hotel.co.jp/nippori).
Also located nearby in the hip Yanaka Ginza area, about three minutes on foot from Sendagi Station and about eight minutes on foot from Nippori Station, is SAKURA CAFE Nippori, a retro-style café.
The menu includes delicious Western-style dishes such as spaghetti, hamburgers, curry and fish and chips, as well as a wide selection of beverages and desserts.
SAKURA CAFE Nippori is the perfect place to rest and dine during your stay in Tokyo (https://www.sakura-cafe.asia/en/nippori/).