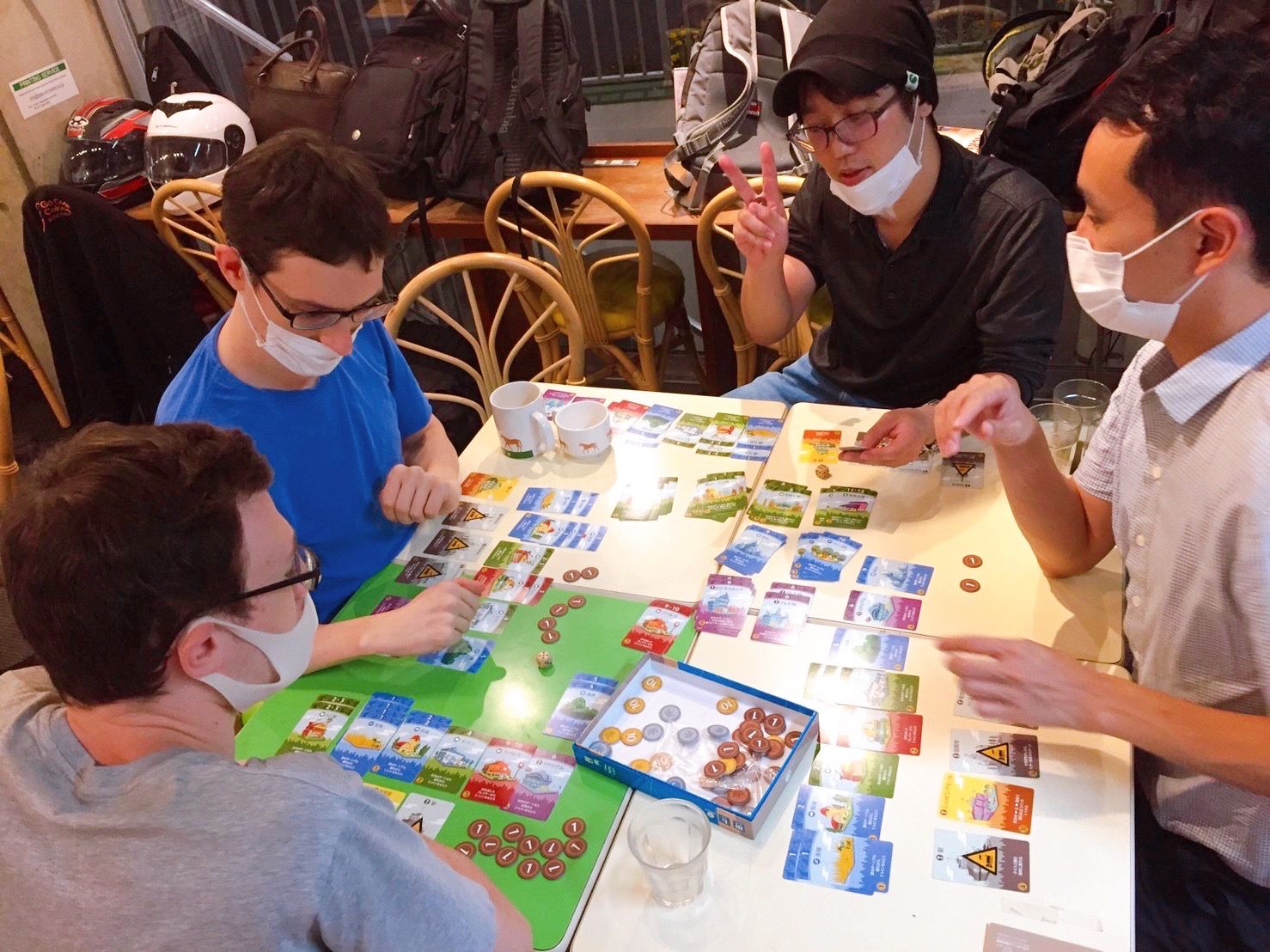 2021/11/20 (Sat) 16:30〜20:00
Fun Board Games
Other
Where:

SAKURA HOSTEL ASAKUSA

浅草2丁目24-2,サクラホステル浅草

Show google map
Fee:

500yen
Organizer:

SAKURA HOSTEL ASAKUSA
Where:

SAKURA HOSTEL ASAKUSA Show google map
Fee:

500
Organizer:

SAKURA HOSTEL ASAKUSA
Welcome to join our fun, interesting board games event and play with the guests around the world. Feel free to bring your own games, or come and play one of the many ones we have here. Let's try out new game with new friends. Party Games, Complex Games and some card games. If you have never played board game before, we will explain the rules. The more the merrier. Especially to New Visitors: feel free to join, everyone is welcome and don't worry if you are alone as we will put you in a group! We usually play games in English, but we can always help you if you want to play and don't speak much English while playing games.
【 Event Information】
■Participation fee: 500 Yen
※Also please kindly order one drink on your way in ※Please ensure you reserve your spot though this website or just give us a call.