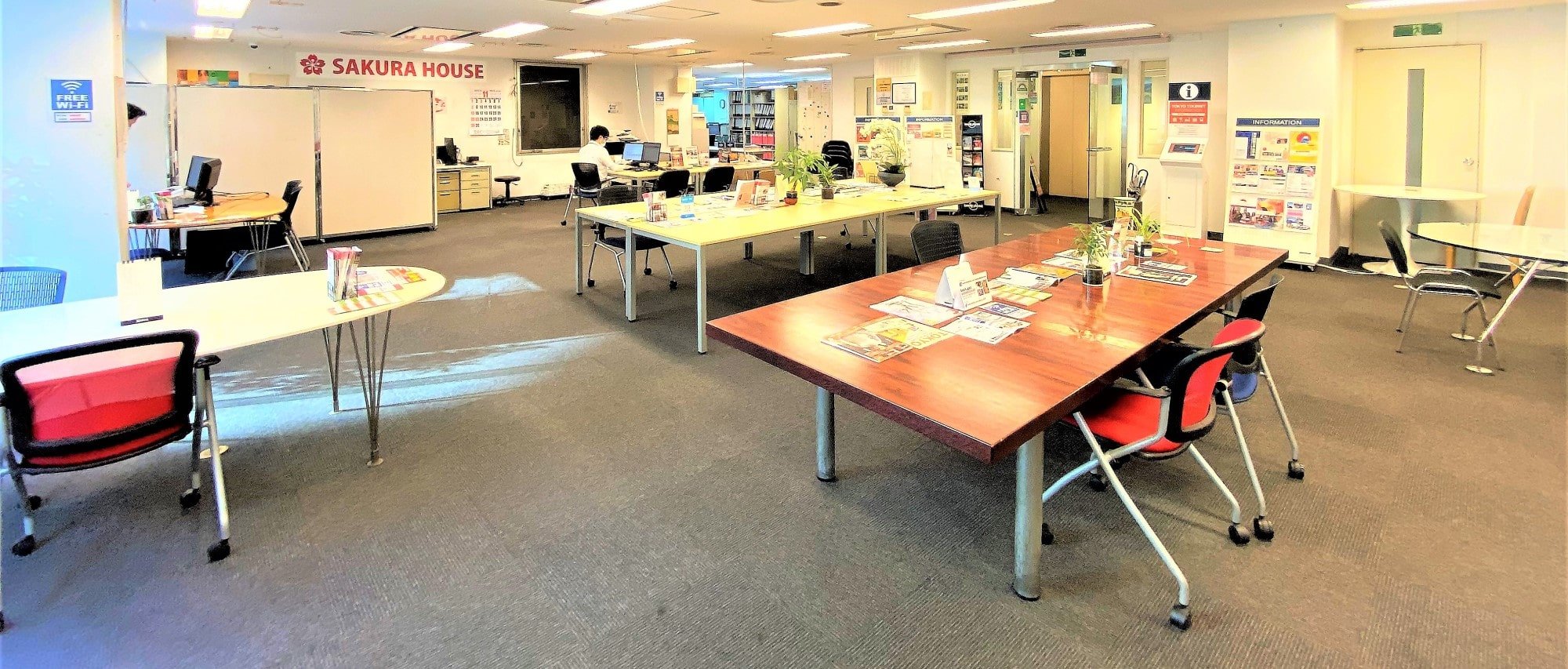 CAREERS
In the early 1990's, when SAKURA HOUSE and SAKURA HOTEL were founded, few foreigners visited Japan and there were not many accommodations that could be stayed at reasonable prices.

We want to help foreigners, and we have provided accommodations and services that allow you to spend your time in Japan with peace and comfort in mind. People from more than 100 countries have been staying with us every year for 30 years.

We will not forget our original intention of providing sincere kindness, and we will try to get close to our customers.

We are now looking for talented individuals who share the same mindset to join our team.