CAREERS
We would like to continue to kindly welcome those who come from overseas.

As SAKURA HOUSE celebrates its 30th anniversary, we are once again focusing on returning to our original intention of providing the best and kindest service to the customers who use our services.

Despite the many uncertainties in the future of the Corona Disaster, which casts a shadow over economic activity around the world, we have continued to operate without closing our business so that our customers can always feel secure in their visit. SAKURA HOUSE has always been and will always be there to welcome you amidst the changing times. In 2022, reservations from abroad have resumed and are on the rise.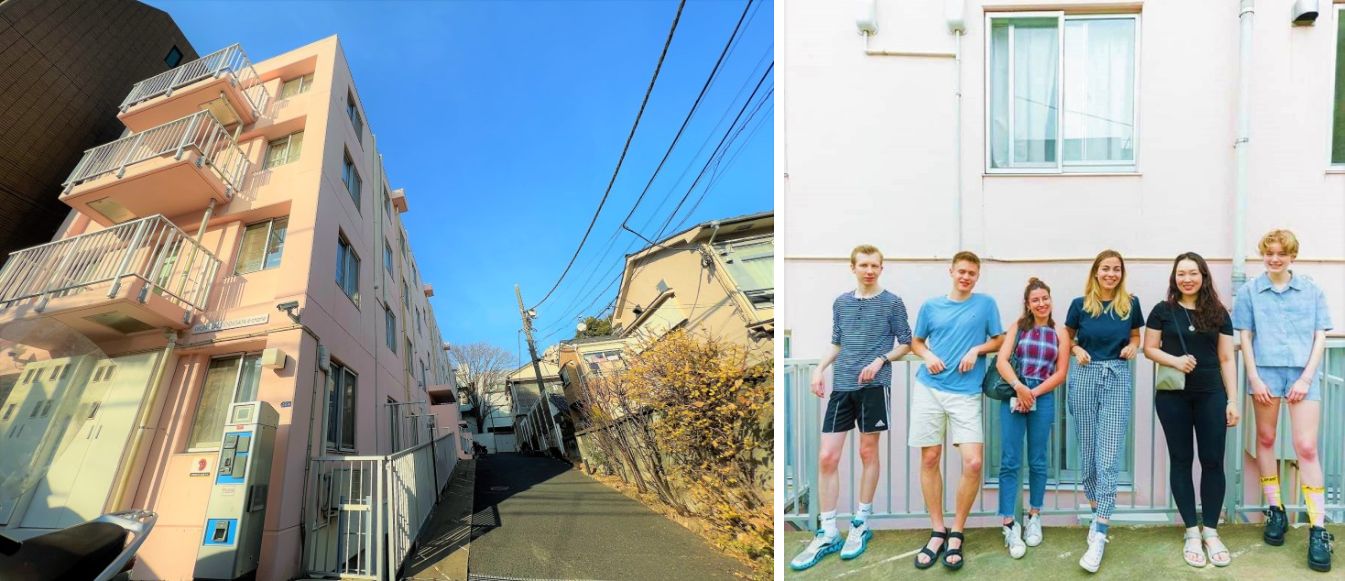 We are now actively recruiting full-time employees by taking a positive view of the timing of the decline in the number of foreign visitors to Japan and customers as "a precious time to prepare for a new start in the next era" and making company-wide efforts to evolve and improve SAKURA HOUSE.