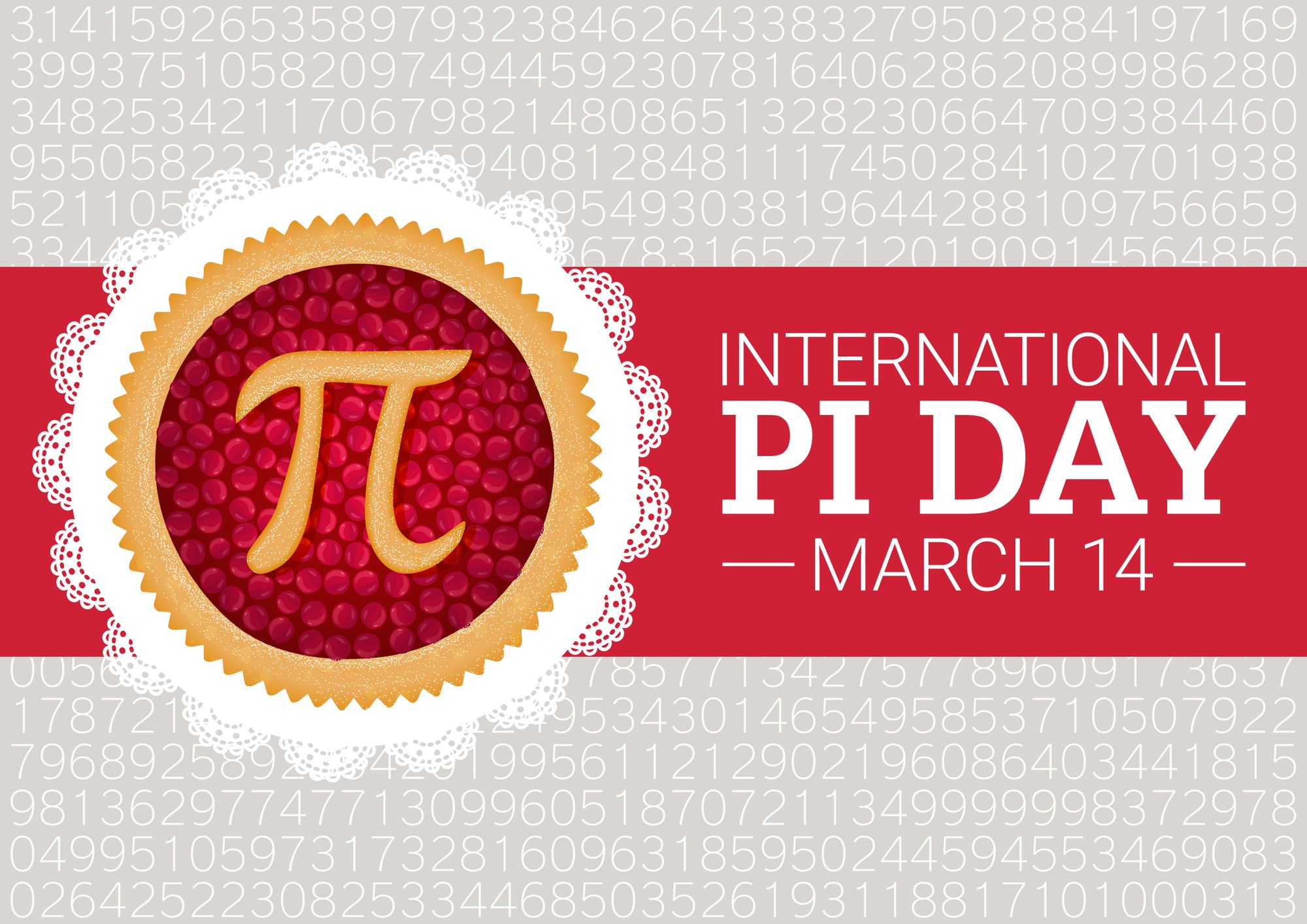 2021/3/14 (Sun) 14:00〜16:45
Pie Day on White Day
Food,Other
Where:

Sakura Cafe Nippori

3-chōme-43-15 Sendagi, Bunkyo City, Tokyo 113-0022, Japan

Show google map
Fee:

2,000yen
Organizer:

Sakura Cafe Nippori
Where:

Sakura Cafe Nippori Show google map
Fee:

2000
Organizer:

Sakura Cafe Nippori
Pi Day on White Day @Sakura Cafe Nippori
★Please kindly be noted we have to take your temperature on your way in★
Join us for an afternoon tea of pies and treats. ? ☕
? What is Pi Day? ?

Pi Day is celebrated on March 14th (3/14) around the world. Pi (Greek letter "π") is the symbol used in mathematics to represent a constant — the ratio of the circumference of a circle to its diameter — which is approximately 3.14159. Pi Day is an annual opportunity to eat pie and be nerdy.
■π? Details:

•Afternoon tea time: March 14, 2:00 pm to 4:45 pm

•Afternoon tea service: March 14, 3:14 pm

•Where: Sakura Hotel Court Yard & Cafe. (Nippori)

3 Chome-43-15 Sendagi, Bunkyo City, Tokyo 113-0022

Google Maps: https://g.page/sakurahotel1984?share

Sakura Cafe Nippori Instagram : https://www.instagram.com/sakuracafehotel_nippori/
■π? Price: 2,000 yen

[Sign up on Meetup form Sign Up Here Or on the day 2,500 ]

Includes:

★A selection of Pies both savory and sweet.

★A Smoothie or hot chocolate.

★A cup of tea or coffee
■π? Options:

Beers available in the CAFE
■π? Health & Safety

- Venue is outside.

- No handshakes.

- Must bring own mask.

- Mask must be worn both indoor and outdoor.

- Must bring own hand sanitizer.

- No sharing drinks.

- Social distancing should be maintained.

- Temperature will be checked on site.
■π? Important Notes:

- Payment on the day OK.

- Please register at the front desk.

- Friends welcome to join, please sign up on the MeetUP page 

- Due to food preparation logistics please indicate your attendance by signing up on the google form to ensure there is enough food.

- This is a private function.

- If you eat too much pie and end up in a food coma, rooms can be rented out at the hotel.

- In the case of bad weather the event will be moved inside with open windows.
================日本語はこちらから================
円周率の日(国際パイDAY) &ホワイトデー@サクラカフェ日暮里



★コロナウィルスの感染拡大防止のため、窓開けによる換気、検温、アルコール消毒など対策を徹底して開催いたします。マスクの着用もお願い致します。



■ホワイトデーにパイDAYを一緒にお祝いしよう@サクラカフェ日暮里 



千駄木&日暮里エリアにある人気のサクラカフェ日暮里でアフタヌーンティーをしながら各国のパイを食べませんか?



今回のイベントは日本語を話せる海外の方も参加しますので、お気軽にご参加下さい☆



■【参加費】  ※各国のパイ&ドリンク付きです

料金:2,000円

※ご予約なしの場合は+500円になります

・各国のパイ

・「スムージー」 または 「ホットココア」

・「コーヒー」 または 「紅茶」

・追加料金で世界のビールも御注文頂けます。



■【場所】:サクラカフェ日暮里

Google Maps: https://g.page/sakurahotel1984?share

Sakura Cafe Nippori Instagram : https://www.instagram.com/sakuracafehotel_nippori/
■【コロナ感染拡大防止のための注意事項】:


・来館時検温をさせていただきます。

・消毒液をご用意しておりますので。

・マスクの着用をお願いします。

・イベントはテラスを行わせて頂きます。(雨の場合は室内に移動して頂きますが、換気を十分に行わせて頂きます。)

・ソーシャル・ディスタンスを保つようにお願い致します