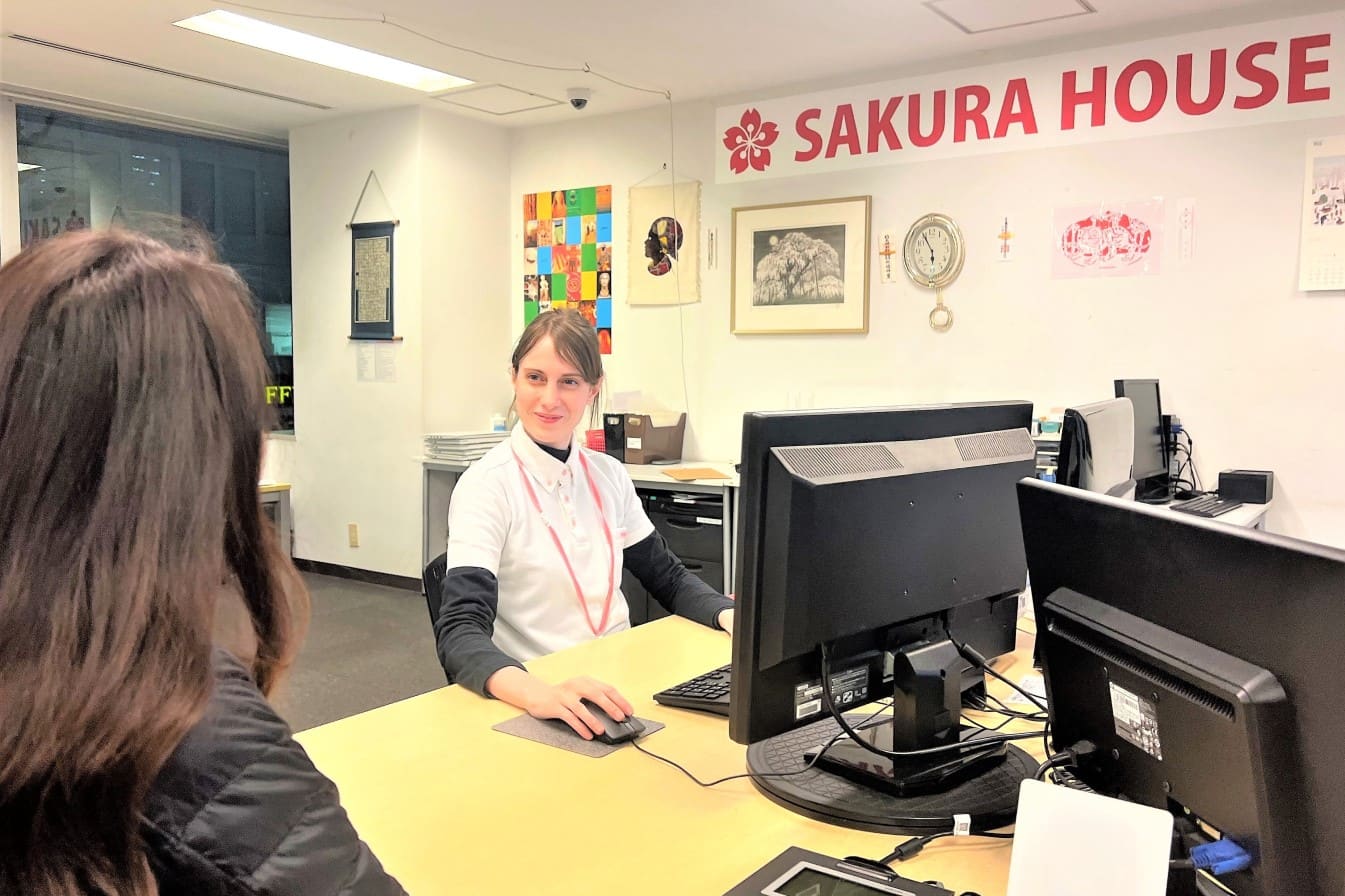 SAKURA HOUSE Web Designer (Web Director Candidate)
This is a job that welcomes people from more than 150 countries to Japan for study abroad, business, international activities, tourism, etc., and sends out information to the world.
Full time
work experience
web designing
web marketing
SEO and SEM
Photoshop
Illustrator
Responsibilities
Web Promotion
Branding, publicity, and sales promotion through website, Social Media and media releases. Updating and managing our site and SNS
Web Marketing
Advertising operation, SEO & SEM, etc.
Project planning and technical work (Collaborate with internal web team members and external web vendors to maximize promotion)
Web Content Collection
Gathering web content such as photos, videos, user reviews, etc.
The best job opportunity for someone who wants to go from web designer to director.
Requirements
We are now celebrating 30 years in business and are aiming to strengthen our corporate branding and increase our ability to attract our future residents and guests. We welcome those who understand our company philosophy and have the passion to grow with us.
Important influential position on the management of the company.
Realistic contents are created through direct interaction between guests and residents from 150 countries and the staff working on site.
Through our sincere, friendly service, we send out the "circle of friendship that spreads around the world" to the entire world.
A perfect job for those who want to send out the many things Japan has to offer to the world.
Experience in website production
Experience in data analysis
Experience in any type of website is welcome
We welcome those who are sociable and have worked as web designers and want to become directors.
Work Location
SAKURA HOUSE Shinjuku Office (7 mins walk from Shinjuku station west exit)
K-1 Bldg. 2F, 7-2-6, Nishi-Shinjuku, Shinjuku-Ku, Tokyo, Japan
Working hours (Full-time)
8:50~17:50(one-hour meal break)
Compensation & Benefits (Full-time)
270,000~450,000 YEN per month(Depends on experience, skill level and persons holding a specific license)
Salary Increment: one to two times per year (based on individual performance)
Bonus: Two times per year (based on individual performance)
Commuting allowance : Up to 20,000 yen per month
Full Social Insurance and Retirement Plan
Trial period for the first 3 to 6 months
Holidays (Full-time)
Two days off per week
Summer and Winter vacations
Paid Leave
Marriages and Deaths, Family Leave