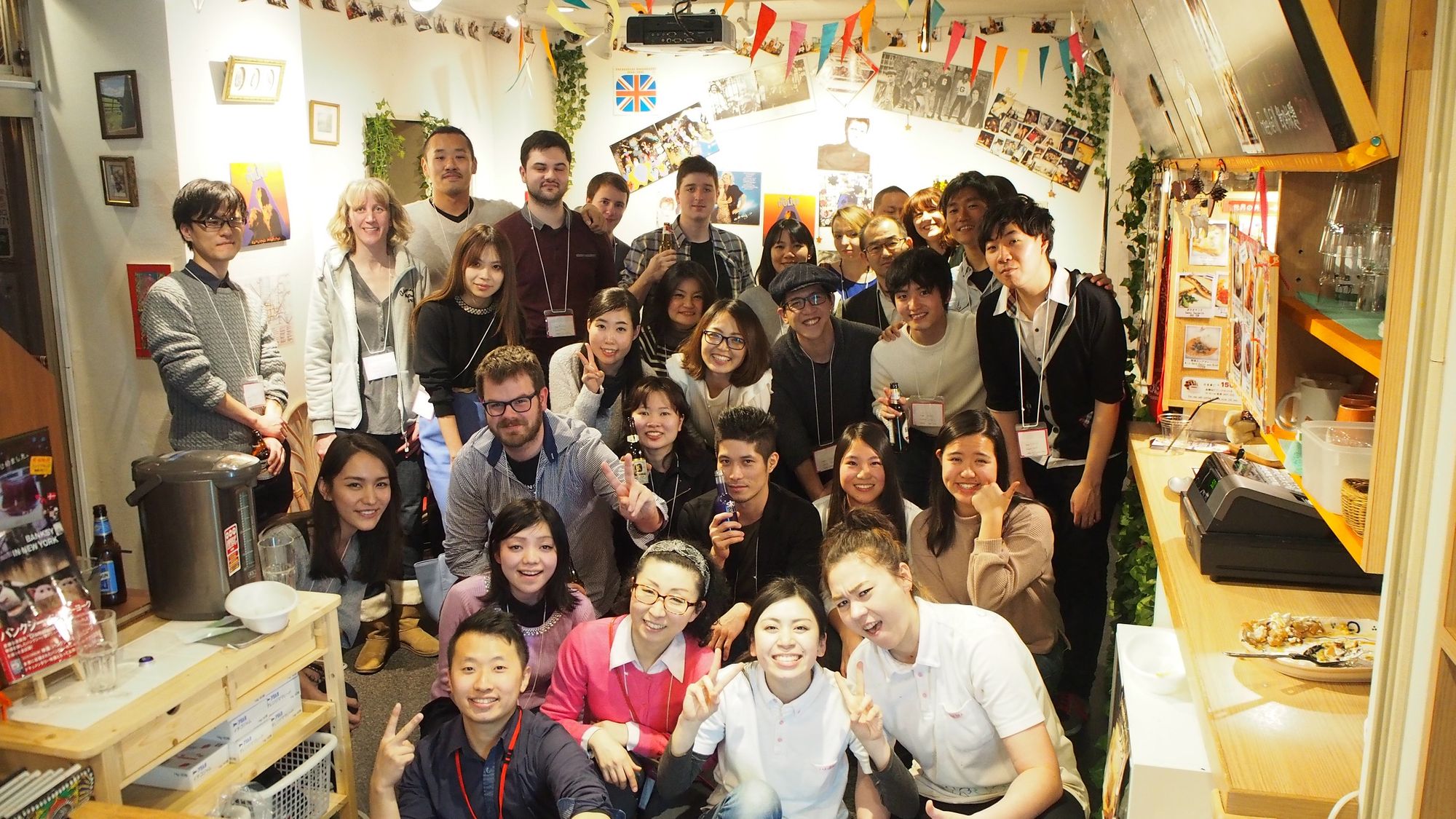 2020/2/14 (Fri) 19:30〜22:00
Valentine's Day International Party
Other
Where:

sakura hotel JImbocho

2-chōme-21-4 Kanda Jinbōchō, Chiyoda City, Tōkyō-to 101-0051, Japan

Show google map
Fee:

1,000yen
Organizer:

Sakura Hotel Jimbocho
Where:

sakura hotel JImbocho Show google map
Fee:

1000
Organizer:

Sakura Hotel Jimbocho
Valentine's Day Party
This is a safe space for those of us fed up with the forced romantic holiday and its duty -bound commercialism!No need to be left alone out in the cold. Gather your single friends (your coupled friends who also think the holiday is a shallow interpretation of love) for a party celebrating your independence.
We also prepare light meals and valentine's sweets!!!
Who's this event for ?

・Any friend making, beer, interesting bites, international atmosphere loving individuals, language exchange.
Why join our event ?

・Great Opportunity to expand your social network of friends around town.

・We provide all you can eat international cuisine during the party.

・First drink is included (We have an international beers selection with more than 30 types of beers )
If you are alone? it does not matter, come make friends!
Standing Style Party

■7:30PM - 10:00PM : Mingle, make friends, eat, drink, do as you wish
■Joining fee :

¥1,000 (Including 1 Beer, Meals )

After the first beer all beers will be 500 Yen.
■Place : Sakura Cafe Jimbocho

Official Website 'https://www.sakura-cafe.asia/en/jimbocho/

Google Map 'https://goo.gl/maps/7nmo95kZFD62

2 minutes walk from Jimbocho station (Hanzomon Line, Mita Line, Shinjuku Line)
Notes :

- No under 20's

- The venue will be non smoking. For smokers there's smoking space conveniently located near the entrance.