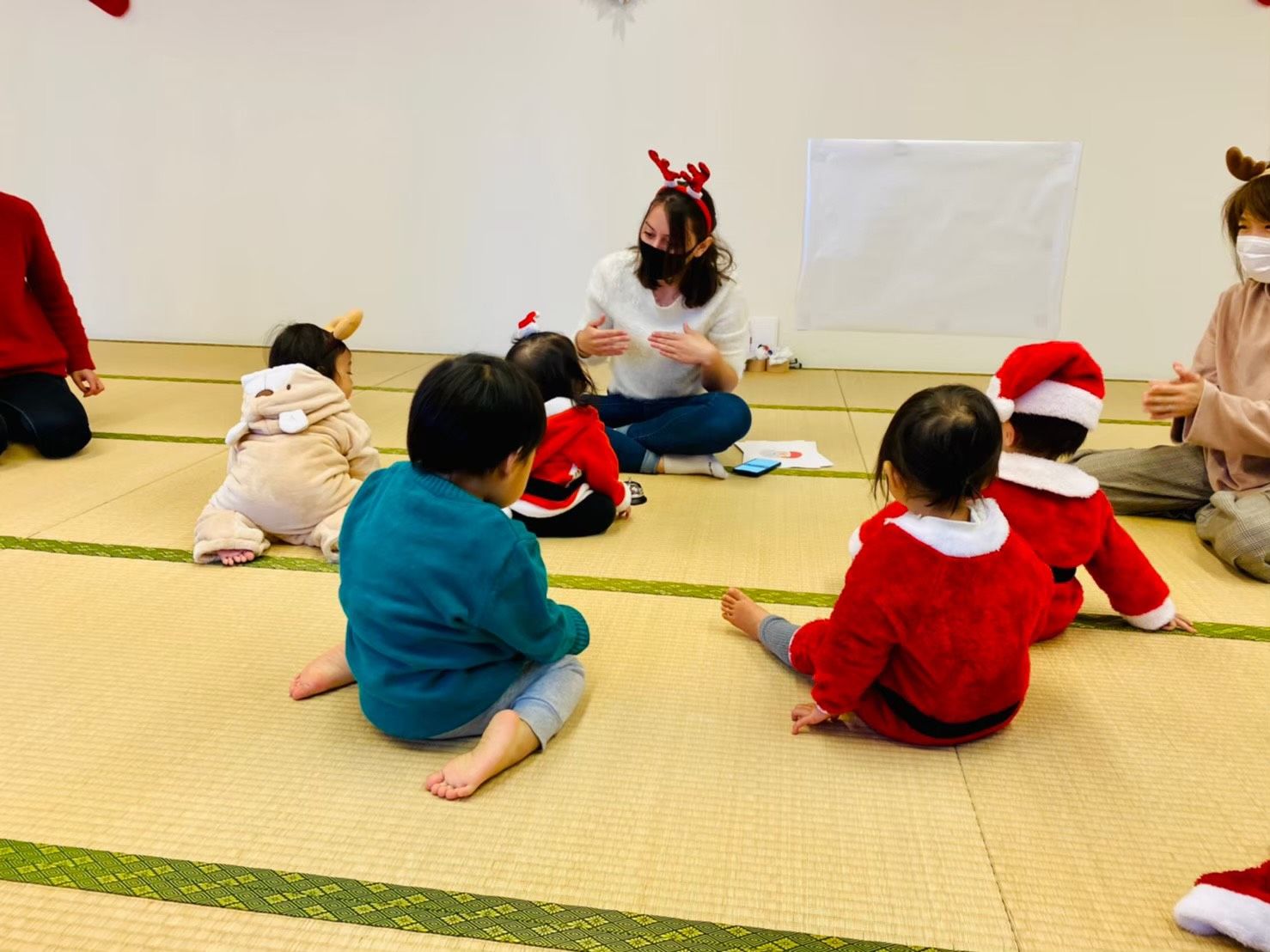 2021/3/25 (Thu) 11:30〜12:00
【Free】Books reading to kids:[Spanish]
Workshop,Other
Where:

Sakura Cafe Nippori

3-chōme-43-15 Kamiya, Kita City, Tokyo 115-0043, Japan

Show google map
Fee:

0yen
Organizer:

SAKURA HOTEL NIPPORI
Where:

Sakura Cafe Nippori Show google map
Fee:

0
Organizer:

SAKURA HOTEL NIPPORI
Books Reading to kids in [Spanish] at Sakura Cafe Nippori
Sharing stories, talking and singing every day helps your child's development in many ways.
Reading and sharing stories can:


help your child get to know sounds, words and language, and develop early literacy skills


learn to value books and stories


spark your child's imagination and stimulate curiosity


help develop your child's brain, ability to focus, concentration, social skills and communication skills


help your child learn the difference between 'real' and 'make-believe'


We want to create a good environment for babies to grow up with different languages around them, helping them to learn different culture and languages in this modern world in Tokyo.
■Why join our event ?
・Our venue Sakura Cafe Nippori, is only 3 minutes away from Sendagi station !also is a popular hostel in Tokyo, they have guests coming from more than 100 different countries every year.

・International cuisine available 24/7.

・We provide an friendly environment that is accessible to any group of people, and to provide an ideal opportunity for those who want to make friends with people all over the world.

・The participants are very diverse in age, gender and nationality.

・No specific level is required !



This event is a great opportunity to make new friends, and to date has had participants from over fifty countries all over the world.



==========

■Entrance Fee: FREE

■Place : Sakura Cafe Nippori

Official Website: https://www.sakura-cafe.asia/nippori/

Google Map :https://g.page/sakuracafenippori?share

3 minutes walk from Sendagi station exit number 2(Chiyoda Line)
■How to join : Fill our the form from the right side
==================
子供&赤ちゃんへの読み聞かせ 【初回:スペイン語】



お子様にスペイン語を学ばせたい方、いろんな言語を聴かせたい方、ぜひご参加ください。そんな親子は大歓迎です!

1人で参加するのは不安な方はぜひ他のママ友も誘ってお気軽にご参加ください。



絵本の読み聞かせをすることで、子供たちが自然にその国の言葉を少しずつ覚えるようになります。



そして海外の絵本には、どんな絵本があって、

また、どんな風に赤ちゃんや小さな子供に読んだらよいのか、

また、読み聞かせの楽しさを、多くのお母様やお父様たちに知っていただき、おうちでも海外の絵本を普通に読むきっかけを作りたいと思います。



海外の絵本って興味はあるけど、

ちょっとハードルが高いですよね。



その、ハードルを下げてあげて、

「我が家でもやってみよう!」

とそんな風に思える家庭を

増やしたいと思っております。



■【イベントについて】

・場所は駅近で千駄木駅から徒歩3分です。

・24時間営業のカフェがあり、世界のおつまみやビールの注文も可能

・サクラカフェ日暮里:異国情緒あふれるユニークなカフェ

併設のホテルには、年間約3万人、世界約100ヵ国以上のお客様がやってくるため、様々な言語が飛び交っています。



■【費用】無料

サクラホテル日暮里のフロントにて受付をまずしてください。

イベント終了後、ランチでのご利用も全然ウェルカムです。
■【ご参加について】右側のフォームからご記入くださいませ


■【場所】:サクラカフェ日暮里町/ Sakura Cafe Nippori(年間百か国以上のゲストを迎えるホテル&ホステルです。)

公式サイト:https://www.sakura-cafe.asia/nippori/

Google Map https://g.page/sakuracafenippori?share



※可愛い子供の為に行動力するあなたのご参加をお待ちしております!



-貴重品の管理は各自でお願いいたします。所有物の紛失・盗難・忘れ物等にご注意下さい。