Take a step back in time and enjoy the bustling energy of Asakusa, Ueno, Nippori, and Akihabara
Popular Asakusa is located on the Ginza Subway Line, about 40 minutes from Tokyo Station. Known as the shitamachi (low city or areas that were associated with the lower class) capital of Tokyo, it's loved for its old-timey atmosphere. Rickshaws carry visitors donning kimonos throughout the town and shopping streets like Nakamise provide traditional crafts and local foods.
PICK UP
TABATA C (GUEST HOUSE) (Former Tabata 3)

NAKANO SHIMBASHI (TOKYO SHARE HOUSE)

OJIMA TOKYO D (Former Ojima Tokyo 4)

SUGINAMI OGIKUBO (TOKYO SHARE HOUSE NEAR SHINJUKU)

YOYOGI KOEN B (Former Yoyogi Koen 2)

MINATO-KU TAKANAWA (TOKYO APARTMENT & SHARE HOUSE)
RELATED PROPERTY
MEGURO APARTMENT A (Former Meguro Apt.)

NUMABUKURO C (Former Numabukuro 3)

NAKAMEGURO (TOKYO SHARE HOUSE & GUEST HOUSE)

SHINJUKU KAGURAZAKA (TOKYO SHARE HOUSE)

Male Only

SHINJUKU AKEBONOBASHI B (Former Akebonobashi 5)
The Sensoji Temple, which was built in the seventh century, is a popular destination in Asakusa. And the TOKYO SKYTREE is clearly visible from the district, just east across the Sumida River. In the nearby Negishi neighborhood, Studio Yomoda offers multipurpose rental spaces for fitness classes, dance rehearsals, parties, and more (https://www.studioyomoda.com/).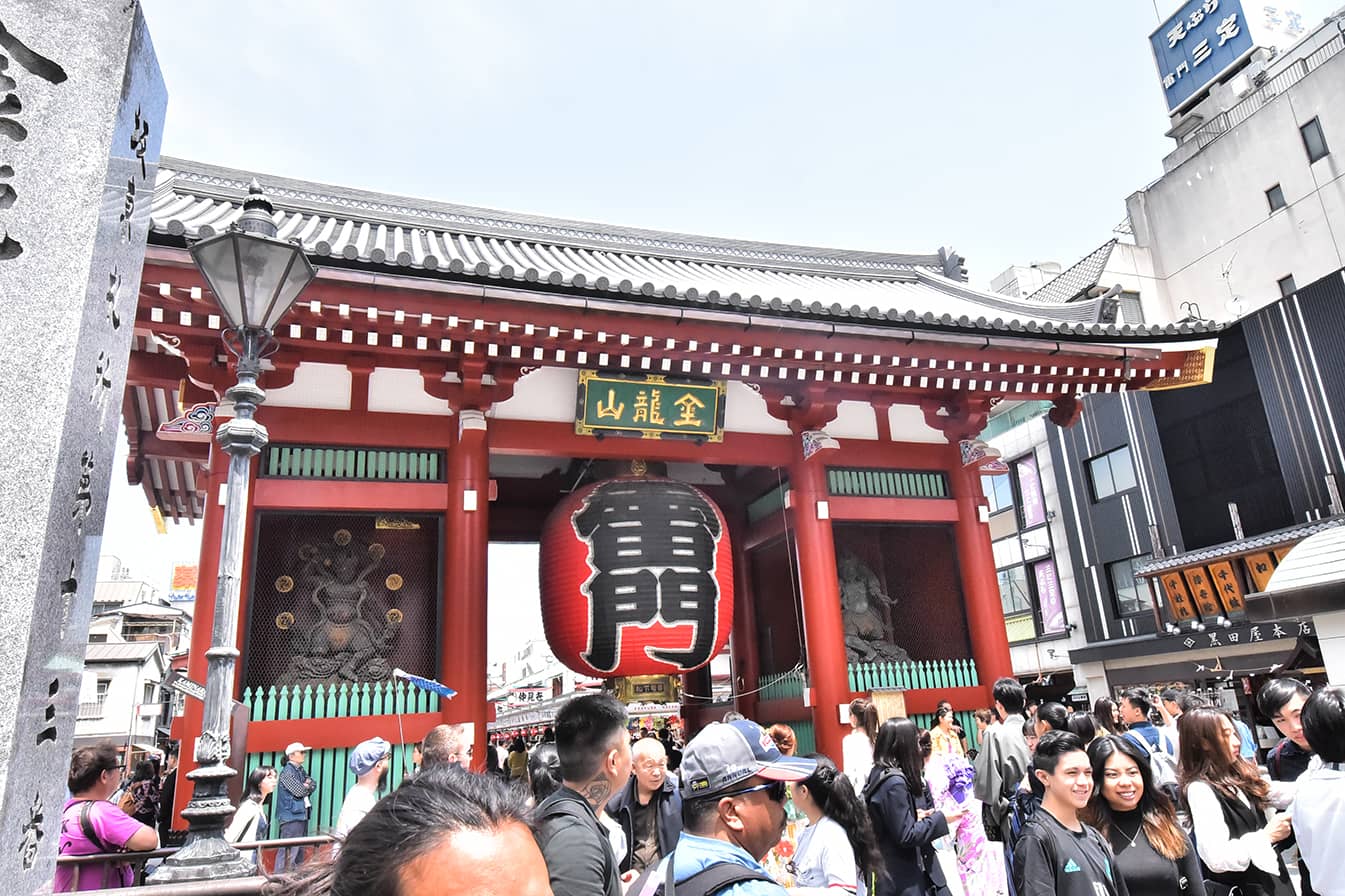 Three stops west of Asakusa on the Ginza Subway Line lies the Ueno district, famous for its enormous park that's just a short walk from the station. The park includes museums, shrines, a large boating pond, and Tokyo's iconic zoo. During the cherry blossom season, Tokyoites and tourists all flock to the park to enjoy spectacular views.
Extremely convenient from most areas in Tokyo, there is direct rail access from Tokyo Station to Ueno on the JR Yamanote Line, a trip that only takes eight minutes.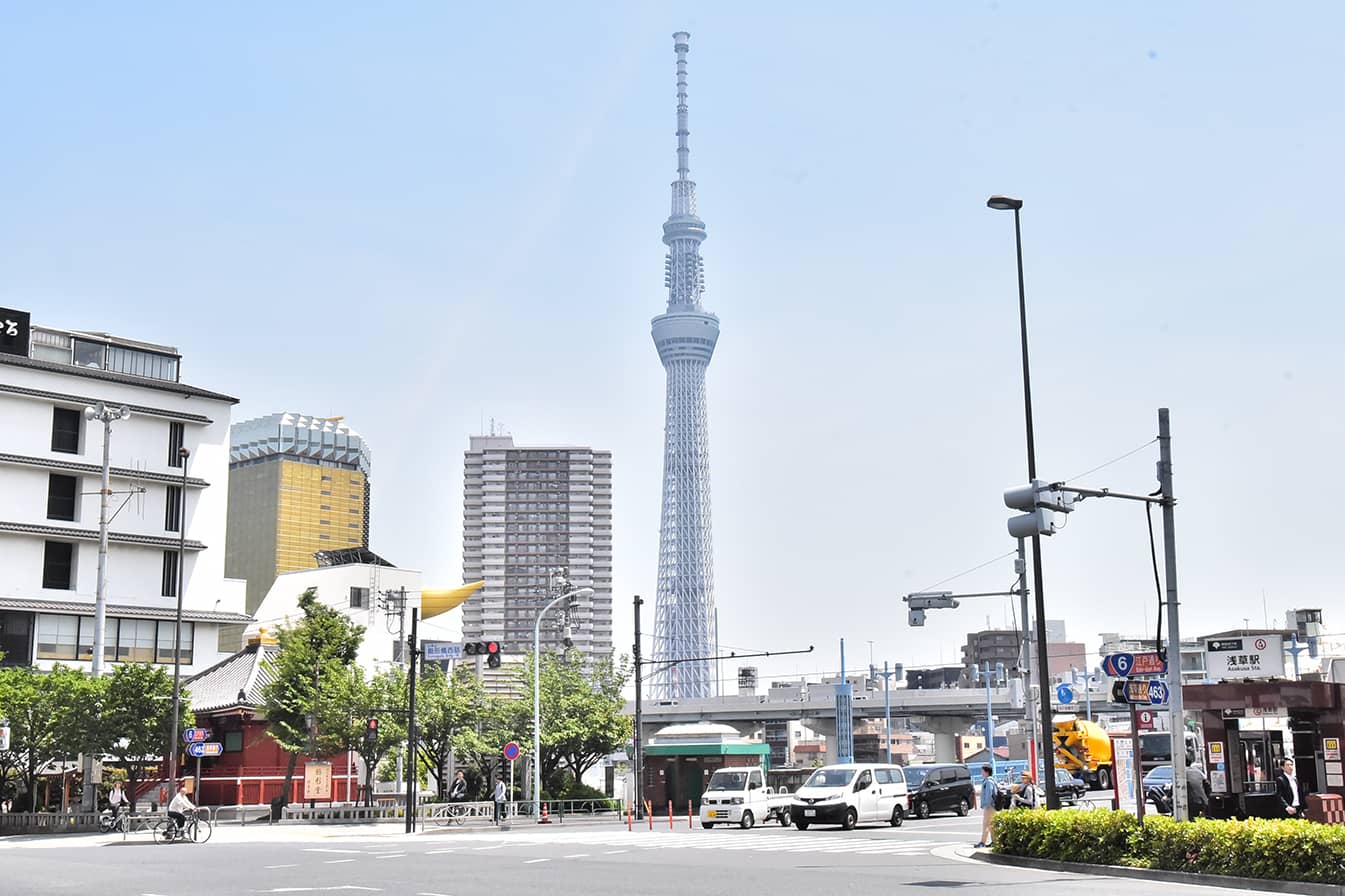 Adjacent to the Ueno district is Nippori, a distinctly retro and down-to-earth neighborhood that's best known for its textile district. Hobbyists can enjoy browsing fabric stores packed in a century-old, one-kilometer stretch of road dubbed Tokyo's fabric town. Nippori is accessible from Tokyo Station in 20 minutes on the JR Yamanote Line.
Akihabara is well-known for being Tokyo's Electric Town and a hub for otaku culture, attracting hordes of anime and manga mega-fans. From small to major electronics shops to maid cafes, where servers dressed as maids call customers masters, Akihabara is buzzing with high-tech energy and the geeky passion of its visitors.
The busy Akihabara station is two stations away from Tokyo Station—a trip that takes only four minutes.
Soak up the language and culture in one of Tokyo's traditional towns
Tamagawa International Language School, located within a five-minute walk from Asakusabashi Station in Taito, welcomes students from around the world for high-quality language instruction in a convenient area. Students can choose from business, general language, and college preparatory courses to achieve their specific and unique goals.
Tokyo International Asahi Institute was founded in 2002 with the aim of teaching Japanese to foreign students and developing human resources from around the world. The school boasts over 500 students, primarily from throughout Asia, and offers support for students to enroll to universities, graduate schools and vocational colleges in Japan.
Tokyo International Asahi Institute is conveniently located in Ueno, a popular tourist destination in Tokyo, with good transportation and close to downtown area. It can be accessed within three minutes from Ueno Station on foot, and is in close proximity to the National Museum of Western Art, Tokyo National Museum and Ueno Park.
Experienced and supportive teachers guide students through four main courses, a two-year course, a one year and nine-month course, a one year and six-month course and a one year and three-month course, and students can choose from beginner, intermediate, advanced and an intensive advanced level to meet their specific needs.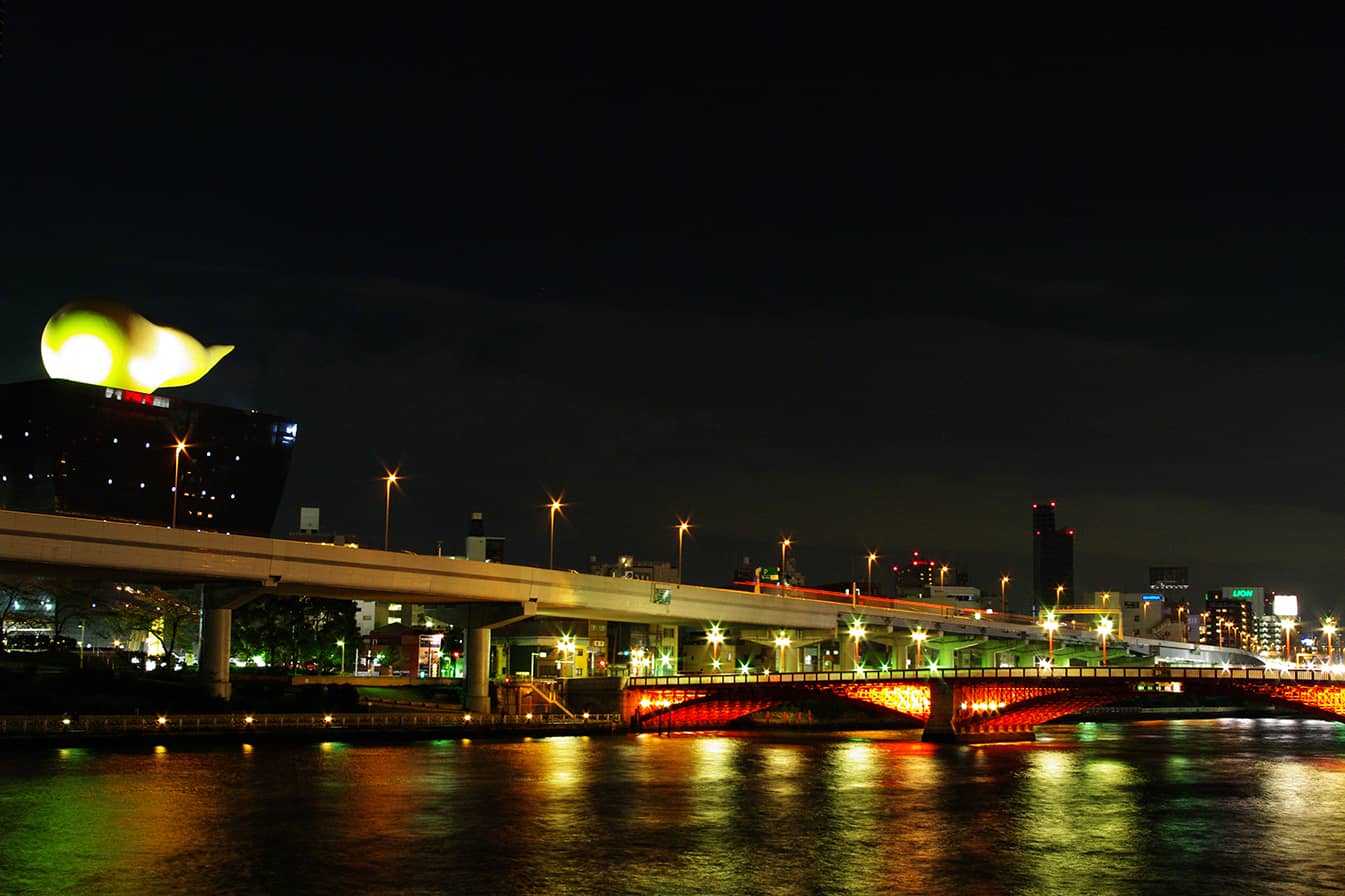 Experience the friendly, shitamachi vibe of Asakusa and its surrounding districts
Stay with other international guests at SAKURA HOSTEL Asakusa and get the most out of your visit. Hostel guests have use of a shared kitchen, where they can cook and share their original meals with others at the popular One Coin cooking parties. It's the perfect way to bond with fellow travelers, get introduced to new cuisines, and have lots of fun.
The hostel is in a highly convenient location, with the Ginza Line, Asakusa Line, Tsukuba Express, and Tobu Skytree Line all being within walking distance. The reception desk and lounge are open 24-hours a day, ready to welcome guests. Choose from dormitory-style, group-style, and private rooms (https://www.sakura-hotel.co.jp/Asakusa).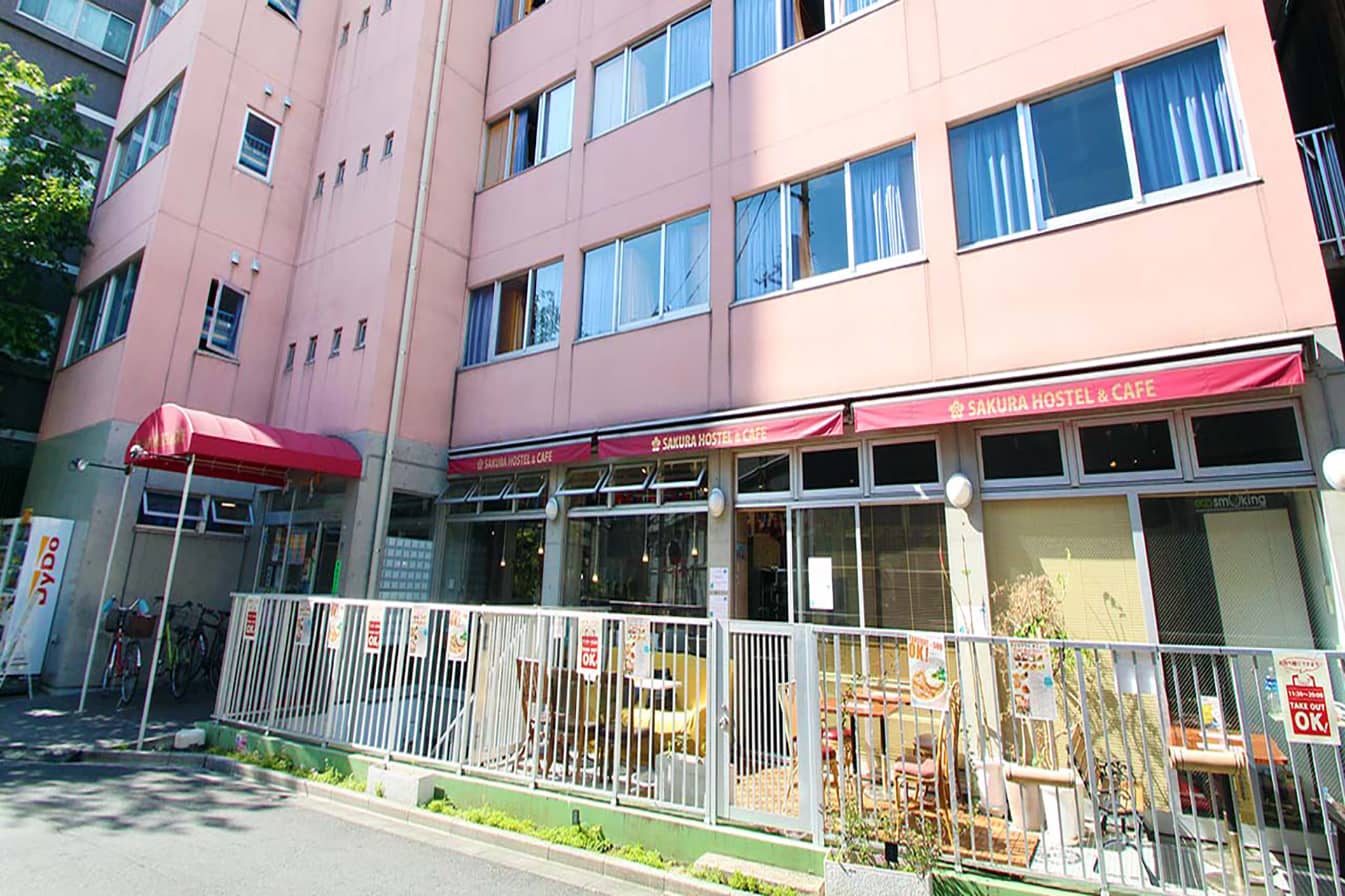 The SAKURA HOUSE Asakusa Kuramae share house, recently refurbished, is located in the historic Asakusa district. With convenient and direct rail access to places like Ginza, Shinjuku, Shibuya, Roppongi, and the Haneda Airport, the share house welcomes solo travelers and backpackers who want to explore Tokyo on a budget.
The share house is a five-minute walk to Kuramae Station on the Subway Oedo and Asakusa Line, and a 15-minute walk to Asakusa Station, which serves the Subway Ginza and Asakusa Lines.