Exciting nightlife, trendy cafes, and international vibes
Roppongi is where the action is—after dark. Packed with bars, nightclubs, and fine dining establishments, Roppongi is a favorite evening destination for Tokyoites, particularly those of the international and expat communities. One of the most popular places for shopping and dining is Roppongi Hills, which also boasts a movie theater and the Mori Art Museum.
PICK UP
MINATO-KU TAKANAWA (TOKYO APARTMENT & SHARE HOUSE)

MINAMI ASAGAYA (APARTMENTS NEAR SHINJUKU & NAKANO)

RENEWAL

SETAGAYA KAMIMACHI APARTMENT (TOKYO APARTMENT)

NAKANO SHIMBASHI (TOKYO SHARE HOUSE)

SHIBUYA SENDAGAYA (TOKYO SHARE HOUSE)

ASAKUSA KURAMAE (TOKYO SHARE HOUSE)
RELATED PROPERTY
MEGURO APARTMENT A (Former Meguro Apt.)

NUMABUKURO C (Former Numabukuro 3)

NAKAMEGURO (TOKYO SHARE HOUSE & GUEST HOUSE)

SHINJUKU KAGURAZAKA (TOKYO SHARE HOUSE)

Male Only

SHINJUKU AKEBONOBASHI B (Former Akebonobashi 5)
It's also home to many embassies and consulates, as well as international corporations, so it makes sense that a large chunk of its residents are foreigners. Roppongi is accessible from Tokyo Station via the Hibiya and Marunouchi Lines in about 20 minutes.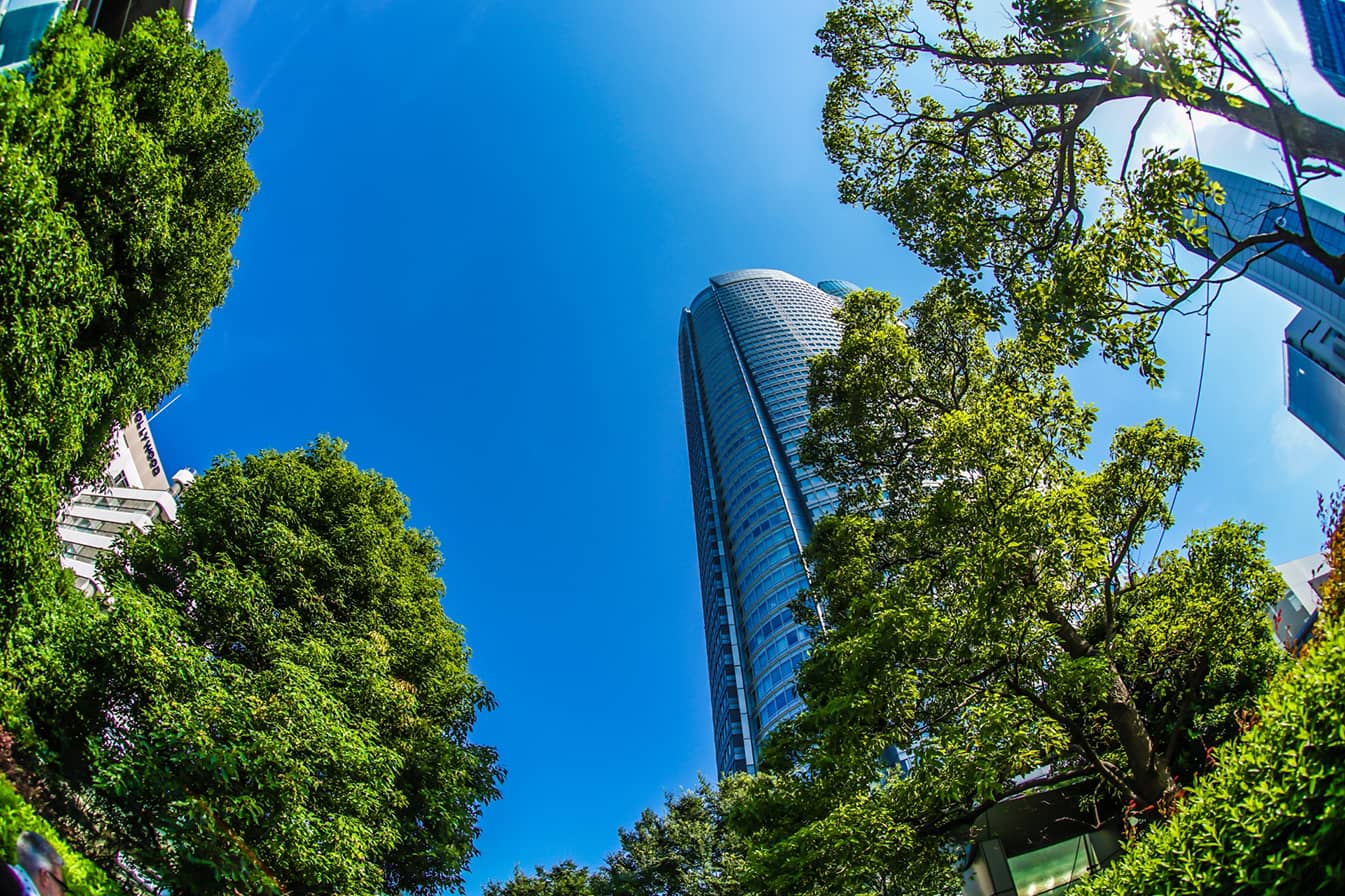 Next door neighbor Hiroo, also popular with the expat community, is an upscale area with a suburban feel, because of its relatively quiet streets. Its central location and many international establishments like schools, hospitals, and embassies make Hiroo a convenient and fun place to live for wealthy expats.
Located adjacent to Hiroo, Azabu also contains foreign embassies and some of Tokyo's most expensive real estate. More affordable than its neighboring affluent areas, Azabu has more of a down-to-earth vibe, with Azabu-Juban being its most famous shopping hub. The iconic Tokyo Tower marks the eastern limit of Azabu.
Azabu's best feature is its central location with easy access to all major areas in Tokyo. It's about 30 minutes to Tokyo Station and borders other posh neighborhoods like Aoyama and Akasaka. Arisugawa-no-miya Memorial Park is a beautiful and large park in Azabu, just three minutes from the Hiroo Station.
Meguro is famous for its trendy restaurants, cafes, and bars, and for its convenient central location. Some popular mini-neighborhoods within Meguro include Yutenji, Nakameguro, and Jiyugaoka—all known for great shopping and dining. The Meguro river that runs through the city offers beautiful views of cherry blossoms in the spring.
From Tokyo Station, Meguro can be accessed in 20–30 minutes on the JR Yamanote Line, Mita Line, and Hibiya Line.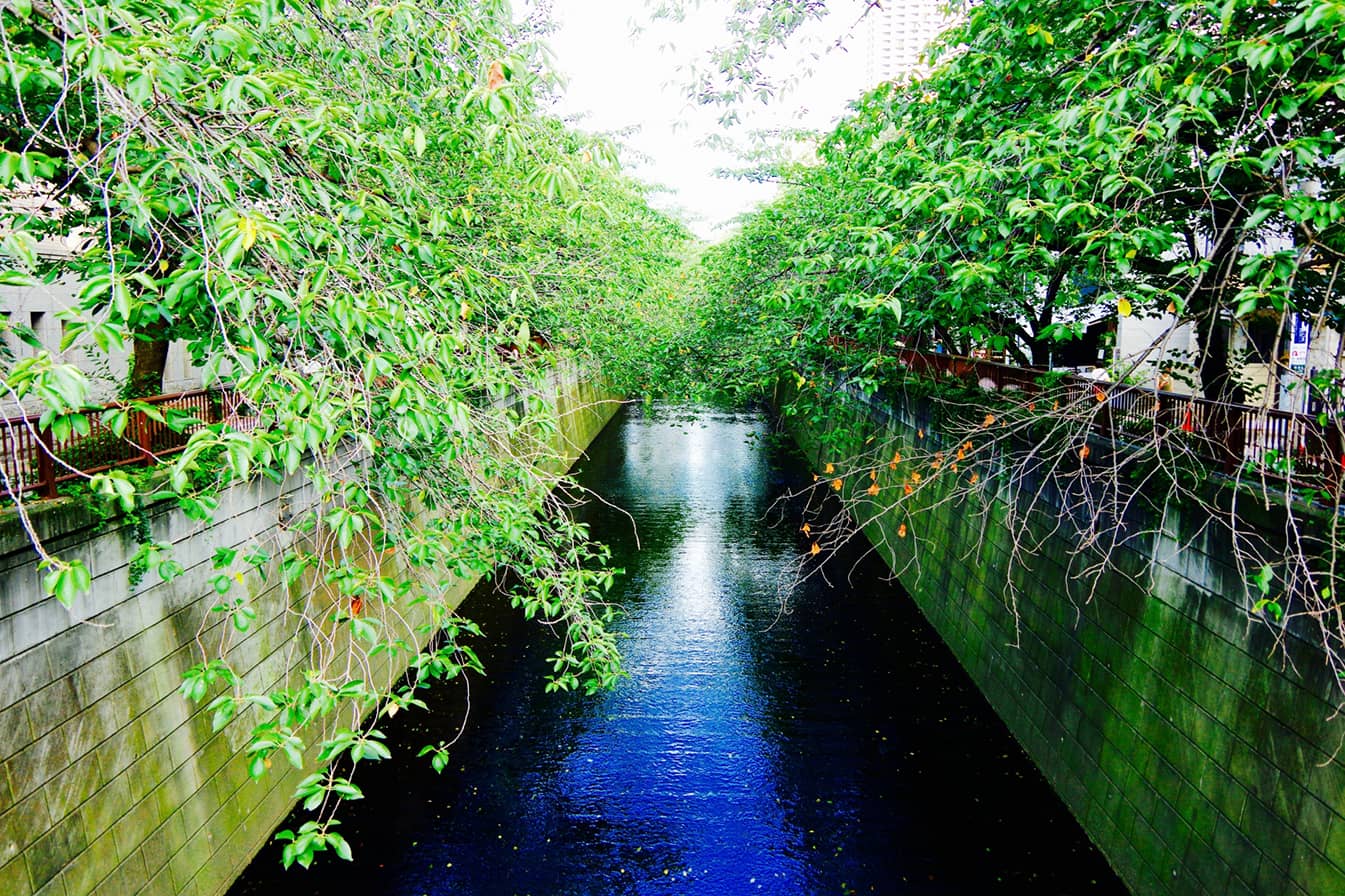 Study Japanese among the rich and wealthy of Meguro
The Meguro Language Center offers part-time group lessons, individual lessons, intensive courses, online lessons via Skype, and on-site lessons. Just three minutes from Meguro Station, the school has easy rail access to Shibuya, Shinjuku, Roppongi, Hiroo, and Shinagawa. From Tokyo Station, the school can be reached in 24 minutes on the JR Yamanote Line.
Teachers use English in the beginning and progress to more and more Japanese later on, so complete beginners can feel comfortable, even when learning Japanese for the first time.
Other perks include free trial lessons and no registration fee.
Newglobal Language School, accessible from Tokyo Station in 30 minutes, is another great school for beginners. There is no need to know any Kanji before starting the courses—in fact, the teachers specialize in teaching Kanji to students for the first time.
They also fully prepare students for entrance into graduate schools, universities, and vocational schools. Located conveniently near Nakameguro, there are many restaurants, cafes, and shops in the area.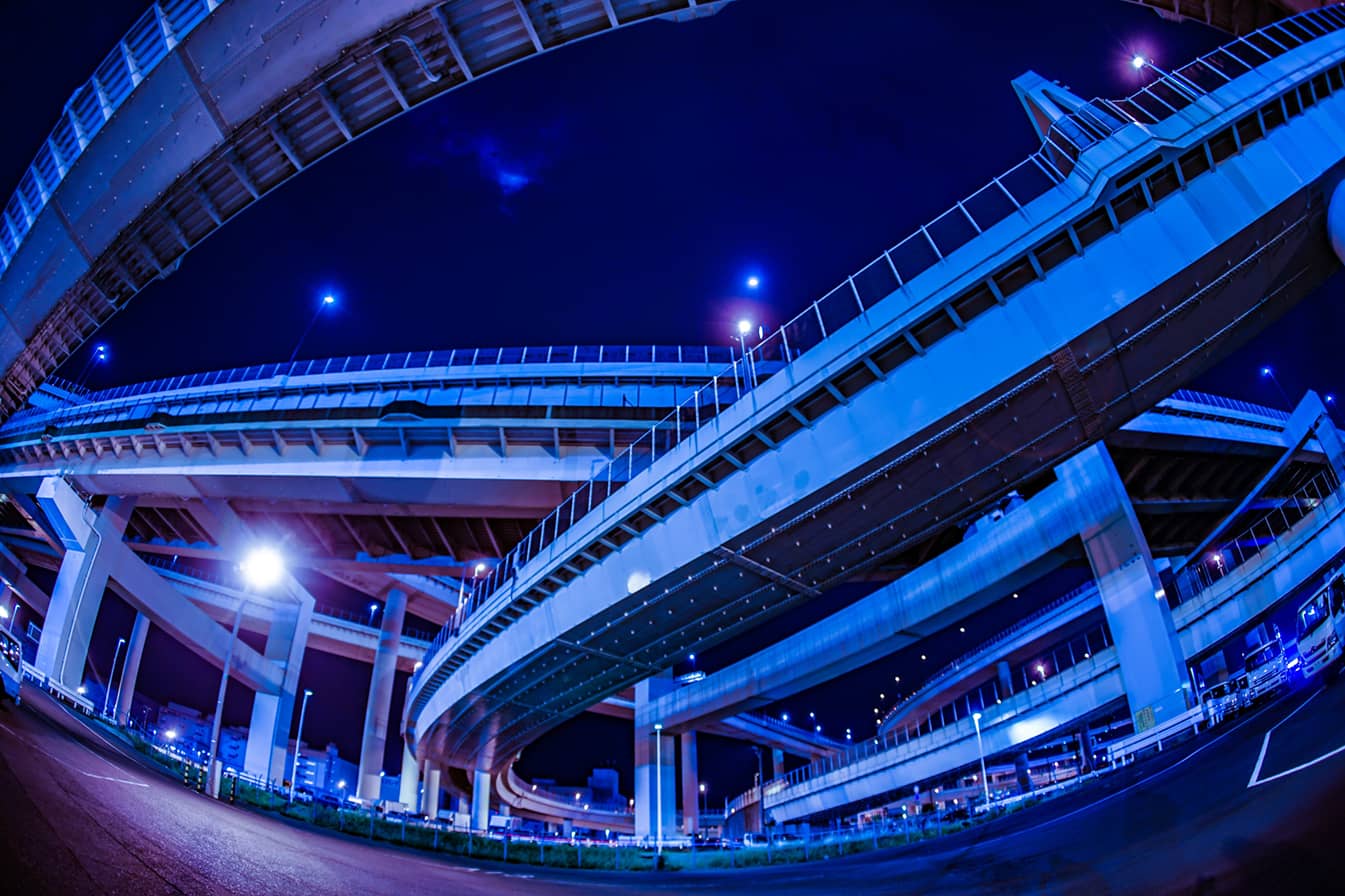 Experience the expat-friendly and uber-wealthy neighborhoods of Roppongi, Azabu, Meguro, and Hiroo
Check out SAKURA HOUSE's Yutenji share house, a nine-minute walk from Yutenji Station and just a few stops away on the Tokyu Toyoko Line from the stylish and artsy Daikanyama and Nakameguro neighborhoods. Perfect for those commuting to Kawasaki and Yokohama on the same line.
Like all SAKURA HOUSE accommodations, the Yutenji share house rooms all come furnished with their own air-conditioning units and free Wi-fi. The shared kitchen is fully equipped with a refrigerator, gas stove, microwave oven, toaster oven, and tableware. The share areas are kept sparkling clean by maintenance staff.
Another great place to stay is the Toritsu-Daigaku Meguro share house, just two minutes away from Toritsu-daigaku Station on the Tokyu Toyoko Line. There is excellent rail/subway access to Shibuya (10 minutes), Shinjuku-sanchome (17 minutes), Ikebukuro (28 minutes), and Yokohama (35 minutes).
The share house was renovated in 2014 and residents can use the washing machines on-site for free.