Experience everything that Shinagawa, Gotanda, Kawasaki and Yokohama have to offer
Shinagawa is known as Tokyo's major transportation hub that connects many train lines, bullet train lines and direct access to both Haneda Airport and Narita Airport through Shinagawa Station. The area boasts a wide range of office buildings, restaurants and shops, along with more traditional style neighborhoods.
The Former Tokaido Street, which runs south from Kita-Shinagawa Station on the Keikyu Main Line, retains an old Edo period atmosphere and features number of traditional souvenir shops, local cuisine, bars and cafes.
PICK UP
TABATA C (GUEST HOUSE) (Former Tabata 3)

NAKANO SHIMBASHI (TOKYO SHARE HOUSE)

OJIMA TOKYO D (Former Ojima Tokyo 4)

SUGINAMI OGIKUBO (TOKYO SHARE HOUSE NEAR SHINJUKU)

YOYOGI KOEN B (Former Yoyogi Koen 2)

MINATO-KU TAKANAWA (TOKYO APARTMENT & SHARE HOUSE)
RELATED PROPERTY
MEGURO APARTMENT A (Former Meguro Apt.)

NUMABUKURO C (Former Numabukuro 3)

NAKAMEGURO (TOKYO SHARE HOUSE & GUEST HOUSE)

SHINJUKU KAGURAZAKA (TOKYO SHARE HOUSE)

Male Only

SHINJUKU AKEBONOBASHI B (Former Akebonobashi 5)
Gotanda, located two stops from Shinagawa Station on the JR Yamanote Line, is a major residential and business area. With many bars, restaurants, local taverns, clubs and karaoke rooms, Gotanda is a popular afterhours destination for local students and businessmen.
Just south of Tokyo along the Tama River is the industrial city of Kawasaki. Kawasaki Station is 18 minutes from Tokyo Station, making it a popular area for local residents and tourists on a budget.
Although the city may be known for its many factories and refineries, it also offers many beautiful tourist attraction sites such as the Japan Open-air Folk House Museum, an open-air museum that is the home to 25 preserved buildings from the Edo Period.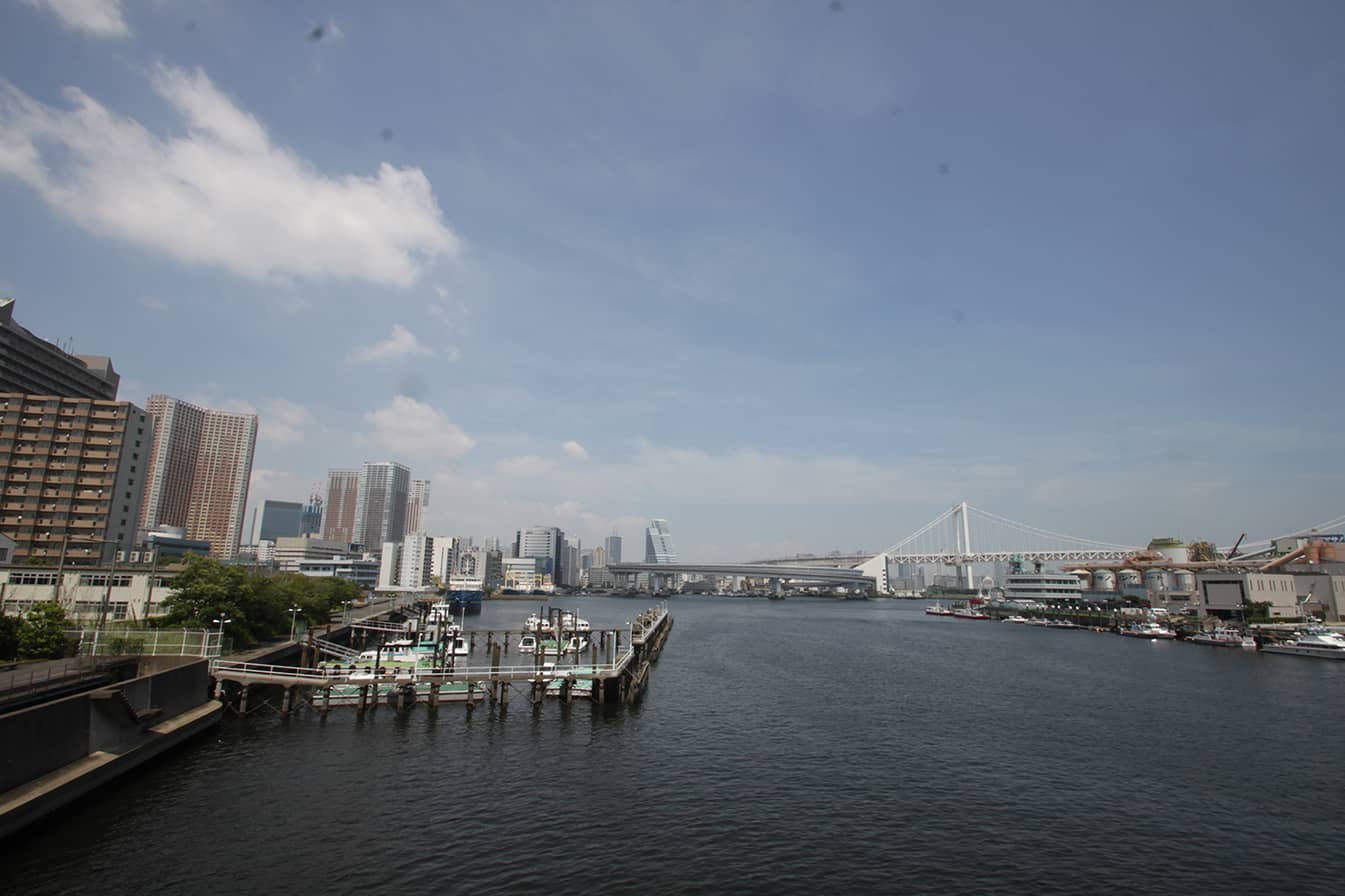 Yokohama is Japan's second largest city and is located less than half an hour south of Tokyo by train.
With its many beautiful parks, the Japan's largest Chinatown, thriving art scene and blend of Japanese and international influences, Yokohama is truly a diverse and appealing tourist destination.
The business district of Minato Mirai is especially popular due to its scenic views and collection of restaurants, stores and entertainment.
Take in the beautiful waterfront views of the Port of Yokohama from Yamashita Park, and enjoy the nearby YOKOHAMA COSMOWORLD amusement park, Kishamichi Promenade and Yokohama Landmark Tower for a day of fun.
Improve your Japanese while taking in the sites of Tokyo and Yokohama
The Yokohama Design College is a visual and art design vocational school located in the heart of Yokohama.
As a primarily Japanese vocational school, Japanese language students have the opportunity to meet and interact with Japanese students through various events organized by the school.
Short-term (one month to six months) to long-term (12 month to 24 month) programs are offered, and the course content is individually tailored to meet the level and needs of each student.
Another excellent option is the College of Business and Communication (CBC), which was founded in 1948 and offers a wide range of Japanese language courses for students from all over the world.
Students can experience international exchange activities and cultural exchanges with local schools. The school offers courses for short-term students, private and group lessons and courses focusing on business Japanese.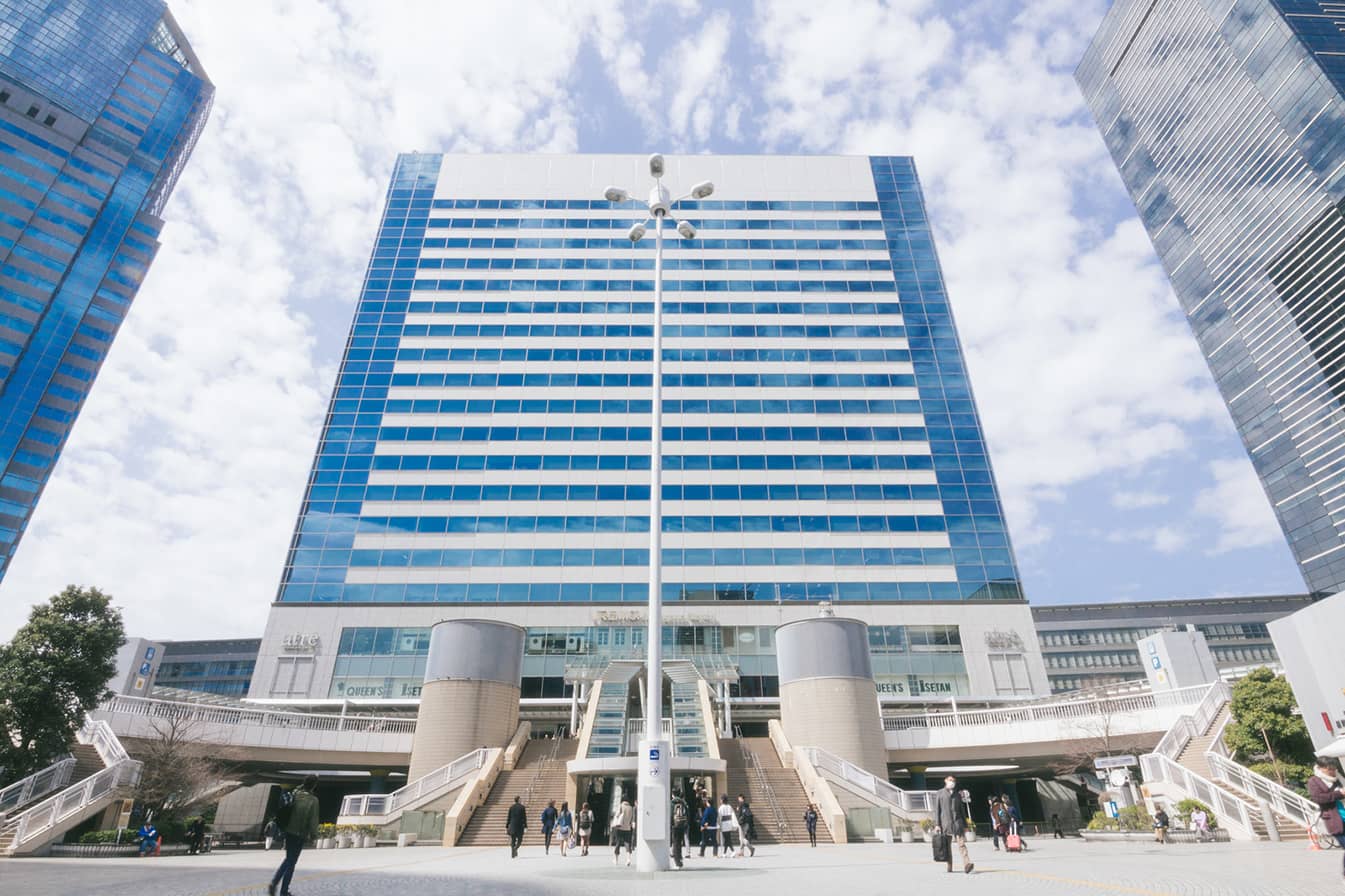 Enjoy the comfortable and convenient share houses in the heart of Tokyo
Sandwiched between Gotanda and Shinagawa to the north and Kawasaki and Yokohama to the south is the Shinagawa Oimachi apartment and Ota-ku Yukigaya-Otsuka share house. The Shinagawa Oimachi apartment is conveniently located approximately 15 minutes from Tokyo Station by train, making it an extremely popular residence for short-term visitors.
The share house features fully-equipped kitchens (including refrigerators, microwave ovens, toaster ovens, tableware, cookware, cutlery, etc.) and free Wi-Fi access. Each room has its own vacuum cleaner, iron and ironing board, and there are two coin-operated washing machines and one dryer on the premise.
The Ota-ku Yukigaya-Otsuka share house is a modern share house and guest house located in a quiet neighborhood. From Tokyo Station, the commute is approximately 40 minutes by train. The two-story building offers 10 rooms and two full kitchens in the 1st floor common area. Each room is equipped with air conditioning and heating and work desks that can be used to study or to plan your trip.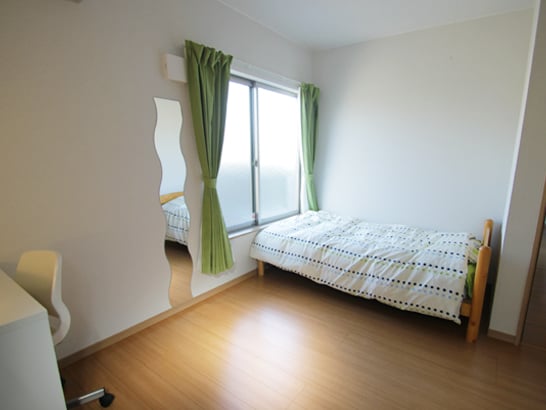 The Ota-ku Omori share house is a share house/dormitory that is extremely popular among interns, trainees, working holiday travelers and business professionals who are planning to, or already living in Japan. The share house is conveniently located less than a minute's walk from Omori Station on the JR Keihin Tohoku Line, and a 10-minute walk from Omorikaigan Station on the Keihin Kyuko Line. Residents can easily access major Tokyo areas such as Shinagawa, Tokyo Station, Akihabara, Ueno, Kawasaki, Yokohama and Haneda International Airport from the share house. The six-floor share house has a total of 60 rooms, with shared kitchen, dining and living room spaces available on each floor. The common areas feature basic amenities such as washing machines, refrigerators, dining tables, showers, and bathrooms that can be used by all residents. The rooms also offer free Wi-Fi, air conditioners and heaters and work desks to provide a comfortable stay for all residents.