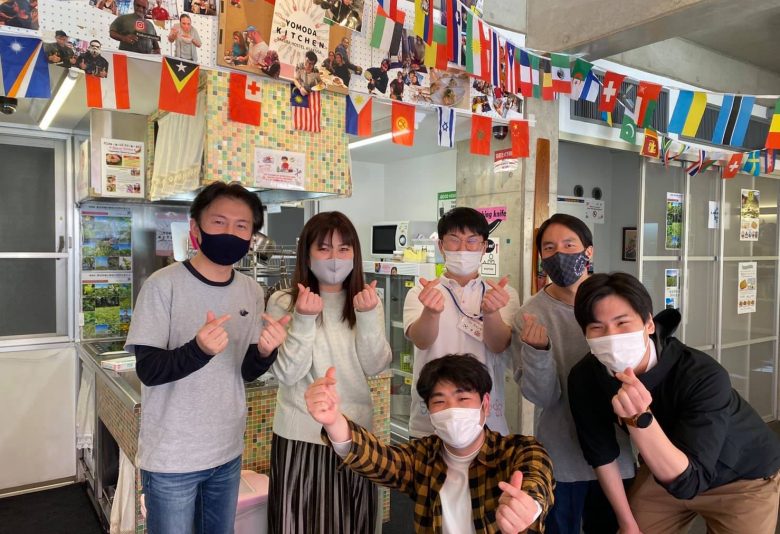 2021/02/12 (Fri)
SAKURA EVENTS
Sincere Lunar New Year greeting from Sakura House
Do you know? The Lunar New Year of 2021 actually starting today.
So we want to wish everyone, especially people who celebrate this special day,  that this year of the white metal ox to bring peace to you.
Stay safe and cheery!
And also, may good luck follows you in every step and your house be filled with happiness.
Xin Nian Kuai Le!
오늘은 한국의 설날입니다!
그래서 오늘은 우리의 한국인 스텝과 함께 아사쿠사 호스텔에서 한국의 설날음식을 만들었습니다.
'떡국'을 만들어보았는데요 모두 함께 힘을 모아서 맛있게 만들었답니다!
牛年到,快乐把门敲。心情很美妙,喜庆身边绕;吉祥跟你抱,幸福对你笑;健康来拥抱,愿你身体好;新的一年,愿你生活美满,幸福逍遥。 ​​​​
Sakura House全體員工,想祝大家:牛年吉祥、牛年如意、金牛迎春還有最重要的,牛氣沖天、牛市再現、鈔票一牛車。我們已經做好萬全的準備,只為了迎接迫不及待來日本旅行的您。


SAKURA HOUSE
Nishi-Shinjuku K-1 Bldg. 2F
7-2-6 Nishi-Shinjuku, Shinjuku-Ku Tokyo, Japan
Postal code: 160-0023
Google map
From Japan:
From outside Japan:
Mail:
Office hours:

8:50 am to 8:00 pm
We are open every day of the year.
Tokyo time:

01:57