A beautiful blend of modern and traditional culture
The Shinjuku, Takadanobaba, Koenji, Nakano and West Tokyo neighborhoods are one of the top tourist destinations in the world. Also, the area (excluding West Tokyo) can be accessed within 30 minutes by train from Tokyo Station, the central hub of the Tokyo Metropolis.
PICK UP
TABATA C (GUEST HOUSE) (Former Tabata 3)

NAKANO SHIMBASHI (TOKYO SHARE HOUSE)

OJIMA TOKYO D (Former Ojima Tokyo 4)

SUGINAMI OGIKUBO (TOKYO SHARE HOUSE NEAR SHINJUKU)

YOYOGI KOEN B (Former Yoyogi Koen 2)

MINATO-KU TAKANAWA (TOKYO APARTMENT & SHARE HOUSE)
RELATED PROPERTY
MEGURO APARTMENT A (Former Meguro Apt.)

NUMABUKURO C (Former Numabukuro 3)

NAKAMEGURO (TOKYO SHARE HOUSE & GUEST HOUSE)

SHINJUKU KAGURAZAKA (TOKYO SHARE HOUSE)

Male Only

SHINJUKU AKEBONOBASHI B (Former Akebonobashi 5)
Shinjuku is truly a neighborhood where the city and nature coexist in perfect harmony. The Shinjuku Gyoen National Garden was originally a residence of the Naito family during the Edo period, and is currently open to the public as a national park. During the early spring season, the area is flooded with tourists thanks to the beautiful cherry blossoms that bloom throughout the park. Shinjuku is also the home of Golden Gai, a collection of over 200 bars jam-packed next to each other.
Takadanobaba, a neighborhood in the Shinjuku ward, is located near the famous Waseda University, and is filled with a variety of cafes, bars and bookstores to cater to the many students in the area. It is also the home of many hidden gem restaurants, jazz cafes and shops. Due to its close proximity to Shinjuku, the neighborhood offers quick and easy access to all major Tokyo areas.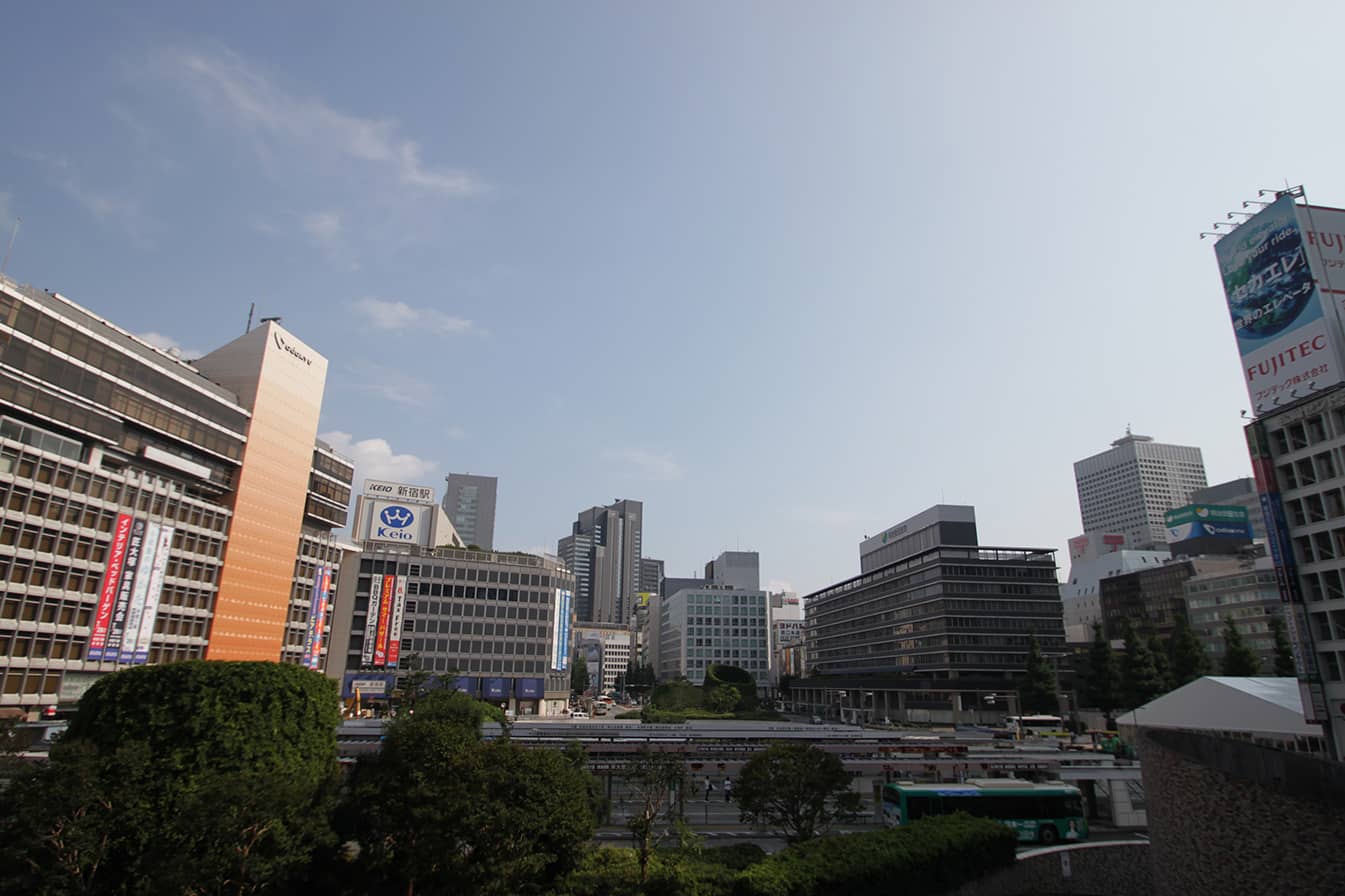 Like Takadanobaba, Koenji is the home of many cheap restaurants and shops. It is especially well known as a center of alternative youth culture in Tokyo, in particular for its second-hand clothing stores. The area also serves as the venue of the Tokyo Koenji Awa-Odori, one of Tokyo's largest summer dance festivals.
Nakano is located just one stop west of Shinjuku, and is known as a low-rise neighborhood filled with ramen shops, shopping arcades and Nakano Broadway, a mecca for Japanese anime and manga fans.
West Tokyo's suburban districts provide easy access to downtown Tokyo. Tachikawa, a city located in the western portion of Tokyo Metropolis, is the home to various commercial facilities and shopping centers, as well as the Showa Kinen Park, another popular area to view cherry blossoms during the spring.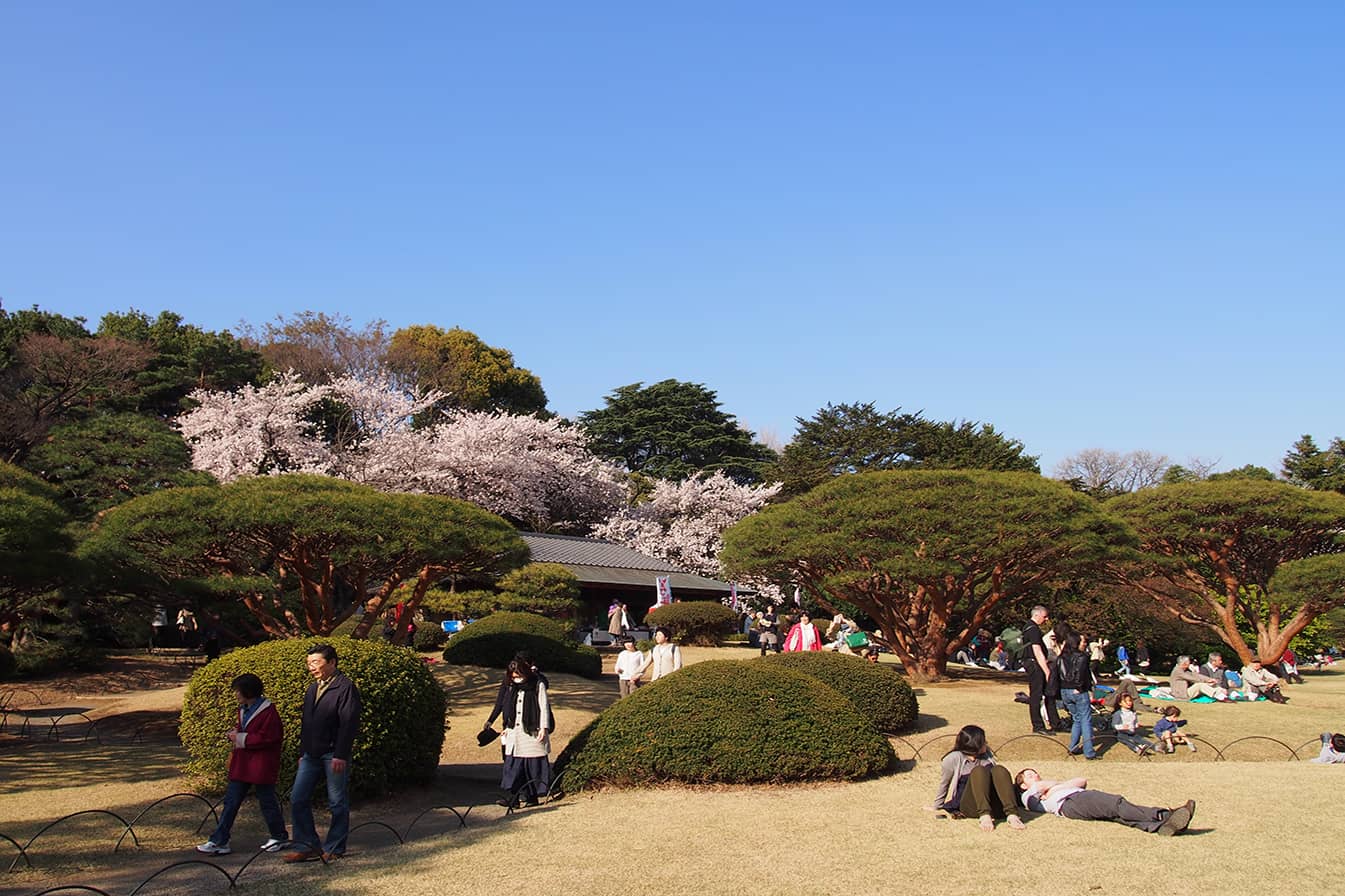 Top-notch Japanese language schools in the area
The Waseda University Japanese Language Program at the Center for Japanese Language is a one-year or half-year program to study Japanese. The course offers students with opportunities to proactively learn Japanese according to their own needs and allows them to develop their own curriculums.
After earning the required number of credits and passing the prescribed examinations, students receive a Certificate of Completion.
The ISI Japanese Language School, which has campuses in Tokyo, Kyoto and Nagano, will be opening their newest campus in Takadanobaba in July 2019. It offers a wide range of elective courses to meet the needs of each individual student. In addition to the standard Japanese courses, the school offers prep courses for students who wish to enter the top universities in Japan.
The school also supports students by teaching the necessary knowledge and skills that will help them find jobs in Japan.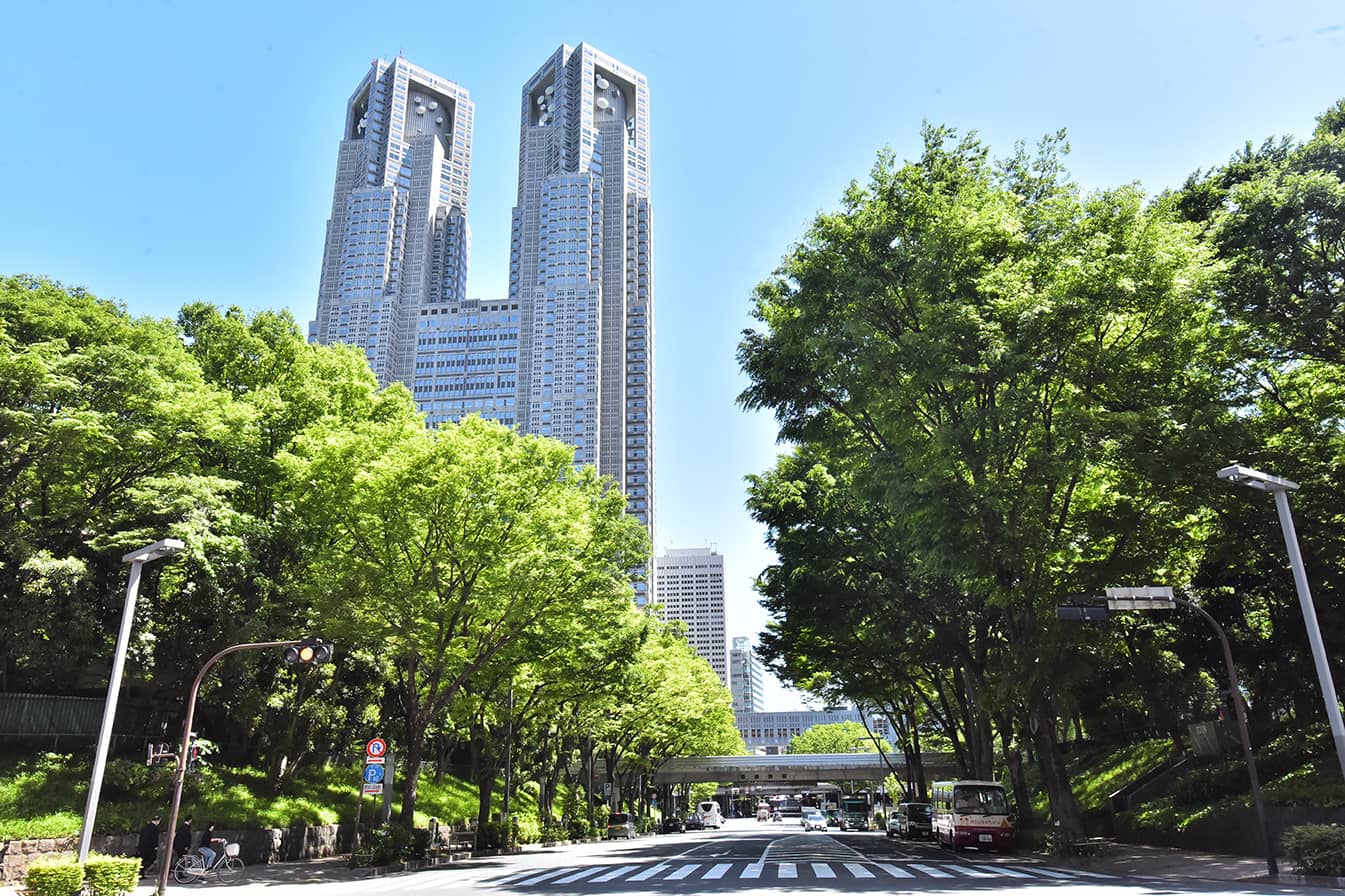 Create lasting memories at SAKURA HOUSE
The SAKURA HOUSE LOUNGE, which is located in Shinjuku, offers a wide range of services, including free Wi-Fi, support for residents living in Japan, luggage storage spaces and travel accommodation arrangements.
It is the ideal place for visitors to rest, recharge and learn more about the wonderful city of Tokyo.
The SAKURA HOUSE LOUNGE is also a great place to meet other travelers from around the world and exchange tips and recommendations for places to eat, shop or go sightseeing, and provides an excellent opportunity to meet new friends from around the world.