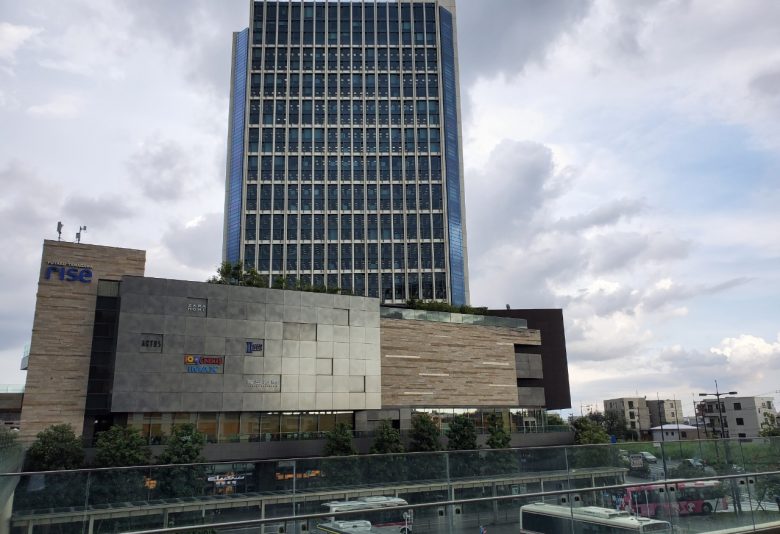 2021/07/31 (Sat)
Living in Japan
Discovering North-East Part of Tokyo "Futako-Tamagawa (二子玉川)"
Have you ever been to Futakotamagawa?
Futakotamagawa is located in Setagaya City, which is in the North-East part of Tokyo.
It is known for the Tama River, which flows beside the area.
In Futakotamagawa, there is a huge shopping center called Takashimaya,
Starbucks Coffee Futakotamagawa Tsutaya Kaden that is eye-catching, and Rakuten head office.


In summer, many people visits Futakotamagawa to walk around the shopping street, do picnic by the Tama River,
and also for Tama River's fireworks, one of the biggest event in Futakotamagawa.
The firework usually takes place in the early October every year, however, there are always changes in the schedule,
so it is necessary to check the schedule if the event date is changed or cancelled.


In the shopping street/center, there are many restaurants to enjoy as you can see in the photo.
If you are interested in shopping, feeling nature, Futakotamagawa will be one of the place you would like to visit!
You can access to Futakotamagawa straight by Hanzomon-Line, Den-en-toshi Line from Shibuya.
If you visit Futakotamagawa often, SAKURA HOUSE has accommodation nearby such as SAKURA HOUSE YUTENJI.


SAKURA HOUSE YUTENJI:
https://www.sakura-house.com/building/yutenji-house
SAKURA HOUSE
Nishi-Shinjuku K-1 Bldg. 2F
7-2-6 Nishi-Shinjuku, Shinjuku-Ku Tokyo, Japan
Postal code: 160-0023
Google map
From Japan:
From outside Japan:
Mail:
Office hours:

8:50 am to 8:00 pm
We are open every day of the year.
Tokyo time:

05:51