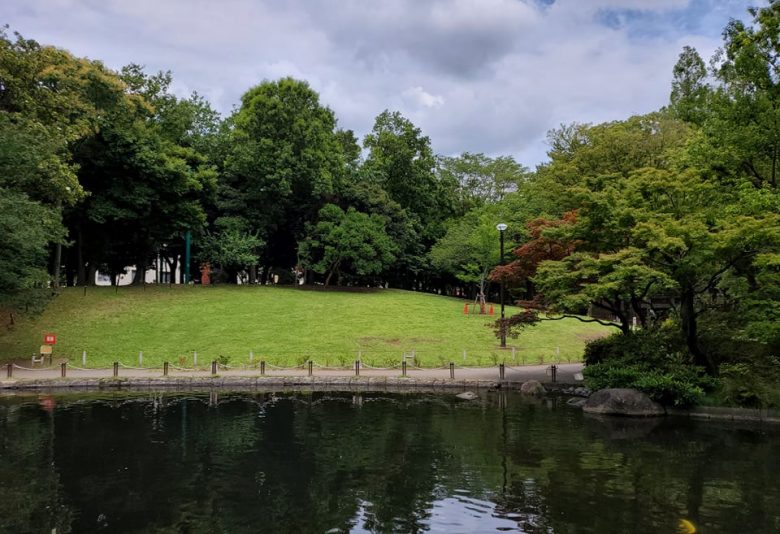 2021/07/28 (Wed)
Living in Japan
Discover Suginami Kuritsu Sanshi-no-Mori Kōen
Have you ever heard or been to Suginami Kuritsu Sanshi-no-Mori Kōen(杉並区立蚕糸の森公園)?
It is a Ward Park located beside Higashi Koen Station.
In this park, there is a small pond where you can see carp and ducks swimming around.
Not only that, there is a small area where you can see small children playing on the water.
You can sit on the hill of the park and see all of these environment.
It is a perfect place where you can chill and have a rest or even work outside if the weather is good.

This photo is the pond where the carp and ducks are swimming.

Only by seeing the photo of the hill of the park, it already calms down the feeling.



We have an HIGASHI KOENJI apartment and sharehouse near the park!
SAKURA HOUSE HIGASHI KOENJI
https://www.sakura-house.com/building/higashi-koenji
You can see that there are rooms that features part of Japanese-styled room.
There are also big type room where you can stay with your friend together.
Send us an inquiry now!
SAKURA HOUSE
Nishi-Shinjuku K-1 Bldg. 2F
7-2-6 Nishi-Shinjuku, Shinjuku-Ku Tokyo, Japan
Postal code: 160-0023
Google map
From Japan:
From outside Japan:
Mail:
Office hours:

8:50 am to 8:00 pm
We are open every day of the year.
Tokyo time:

19:26(We are open now!)