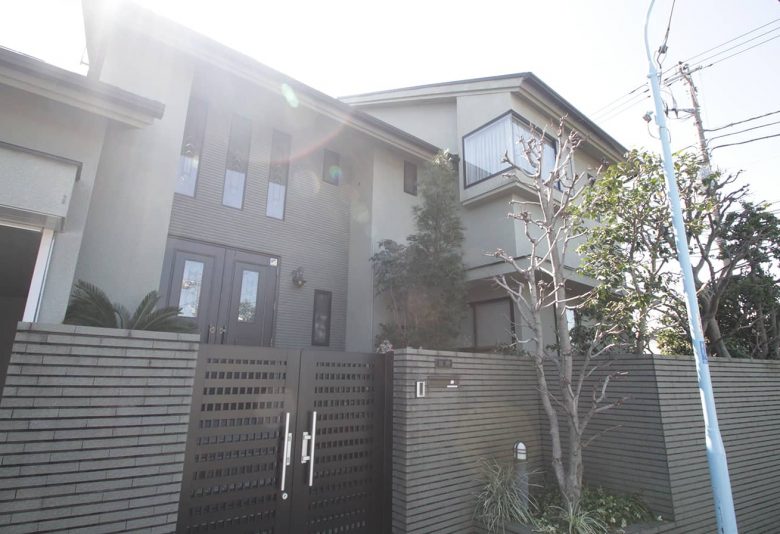 2020/03/18 (Wed)
Living in Japan
New Opening in April – SAKURA HOUSE SUGINAMI OGIKUBO close to Shinjuku
We are happy to announce that we will open a new share house and guest house close to Shinjuku on April 30th, 2020.
The spacious house will consist of 10 shared guest house rooms , 2 private share house rooms and one semi-apartment with private kitchen.
Floor Plan
The house consists of two floors, each floor has two WCs and a bathroom and shower rooms.


Public Transport

The house is located just around 10 minutes walk from Ogikubo Station with the JR Chuo-Soubu Line and Marunouchi Subway Line.
From here you have excellent access to many main hubs in Tokyo:
10 minutes by train to Shinjuku Station [JR Chuo-Soubu Line]

14 minutes by train to Takadanobaba Station

5 minutes by train to Kichijoji Station [JR Chuo-Soubu Line]

Renovation Impressions
The house is currently undergoing a complete renovation, but we would already like to share some impressions with you.
Take your first steps into SAKURA HOUSE OGIKUBO with us!

From the front door our new residents in Ogikubo will enter a spacious entrance hall.


But not just the entrance hall will be spacious. The common kitchen on the first floor will have plenty of space to cook together.


After a long day residents can relax in the bathtub…

…or relax in their cozy and bright rooms.

You can also find some beautiful shōji screens and classical Japanese elements in this house.


The New Semi-Apartment
The 17.9m² semi-apartment #205 on the second floor is a paradise for cooking lovers.


Special Feature – Garden
Something you will not see often in Tokyo, especially that close to Shinjuku, is a house with a garden. We are proud to be able to give our residents their own little oasis.



Work, Work, Work
We still have some way to go until the house is finished. Until greeting our first residents will move in on April 30th, we and especially the construction workers will do their best putting up new walls, rewiring, painting etc. to  let this house shine in new splendor.

Are you interested in being one of the first residents in SUGINAMI OGIKUBO? Contact us today!
SAKURA HOUSE
Nishi-Shinjuku K-1 Bldg. 2F
7-2-6 Nishi-Shinjuku, Shinjuku-Ku Tokyo, Japan
Postal code: 160-0023
Google map
From Japan:
From outside Japan:
Mail:
Office hours:

8:50 am to 8:00 pm
We are open every day of the year.
Tokyo time:

06:45