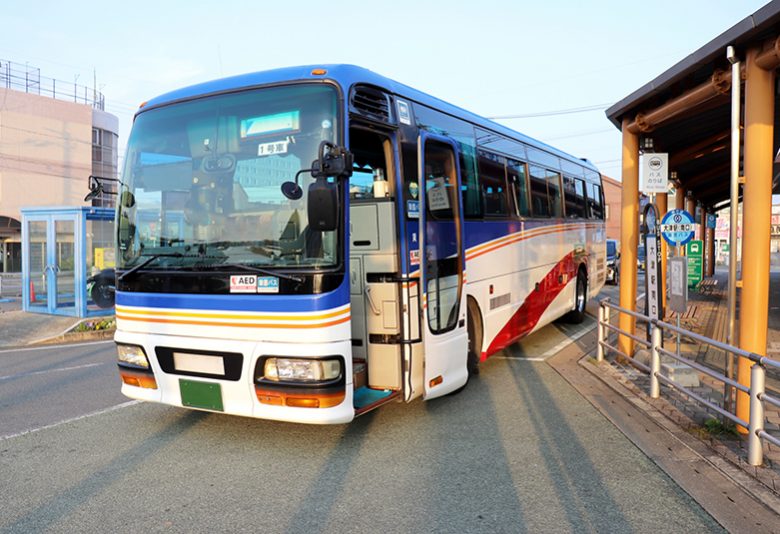 2019/10/04 (Fri)
People in SAKURA HOUSE
Travel to Nikko – Travel tips for Muslims Travelers
Last weekend I had the chance to travel to Nikko, for the very first time and I have some wonderful information for the Muslim community.
To be honest with you, since I came to Japan in 2009, I have notice a gradually increase of  Muslims travelling together in Japan and going to more localized areas such as Nikko.

Based on my Malaysian friends experiences, I was told that, the reason why some Muslim travelers found it to be a bit hard to be adventurous ( meaning travel outside Tokyo into really local areas ) is because, they were not really sure what kind of ingredients where used in the outside restaurants.   Therefore, the notion of traveling far and finding oneself not being able to buy or even prepare Halal food was at one point a difficult topic.
When I arrived at the Tobu Nikko station by bus, the first thing I noticed as I approached the Tourist Information Center was a sign indicating that there was a " Prayer space/room " for Muslim guests! This then answered my guest to why I noticed a number of Muslim travelers around the station.
The other places where you are able to find prayer spaces that can also be used by non guests

** Kinugawa Park Hotels

** Tobu World Square

** MASUYA
For there to be a number of prayer spaces, then there should be places that offer Muslim right ? Actually, I was surprised to know that there are around 12 Restaurants/Cafes that are Muslim-Friendly ! How awesome is that !

I have one particular restaurant that you should try out called the " Tobu World Square Heian " because, this place not only give you the chance to try local foods such as soba, udon and Yuba, the restaurants prepares non-pork and non-alcoholic menus!
On the other hand, if you are going to be travelling within Tokyo, Sakura House actually has a sister company called the SAKURA HOTEL Hatagaya, located close to the Yoyogi Uehara Area that has a 24 hour cafe with a Halal menu! Not only that, you also have a prayer room within the Hotel.
SAKURA HOUSE
Nishi-Shinjuku K-1 Bldg. 2F
7-2-6 Nishi-Shinjuku, Shinjuku-Ku Tokyo, Japan
Postal code: 160-0023
Google map
From Japan:
From outside Japan:
Mail:
Office hours:

8:50 am to 8:00 pm
We are open every day of the year.
Tokyo time:

01:18