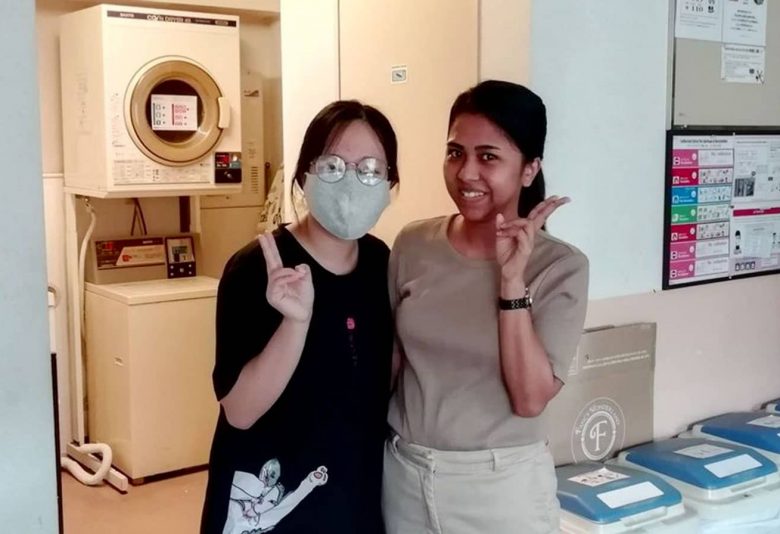 2020/10/07 (Wed)
People in SAKURA HOUSE
Resident Stories vol.011

The weather in Japan is being cool now! We met our cool resident who came from Vietnam in KAMEIDO house.
He is Japanese language school student and already staying with SAKURA HOUSE for over a year.
Recently, He was a little sad to hear that his favorite singer Billie Eilish's concert in Tokyo had been postponed.
Because he couldn't visit Vietnam this year,
So, he wants to meet Vietnamese friends in the same situation and have a good time.
Take care!



Welcome! new resident.
Cool resident form the Philippines checked in TAKANAWA HOUSE!
He came to Japan for work and enjoyed walking around Roppongi.
We hope to make good memories with SAKURA HOUSE!


We made a check-out with a resident who always bright and positive comes from Viet Nam.
She is coming back to Viet Nam after she graduated from university in Japan.
It wasn't a long time, but the time with SAKURA HOUSE and her roommate is a precious experience for her.

SAKURA HOUSE
Nishi-Shinjuku K-1 Bldg. 2F
7-2-6 Nishi-Shinjuku, Shinjuku-Ku Tokyo, Japan
Postal code: 160-0023
Google map
From Japan:
From outside Japan:
Mail:
Office hours:

8:50 am to 8:00 pm
We are open every day of the year.
Tokyo time:

04:52