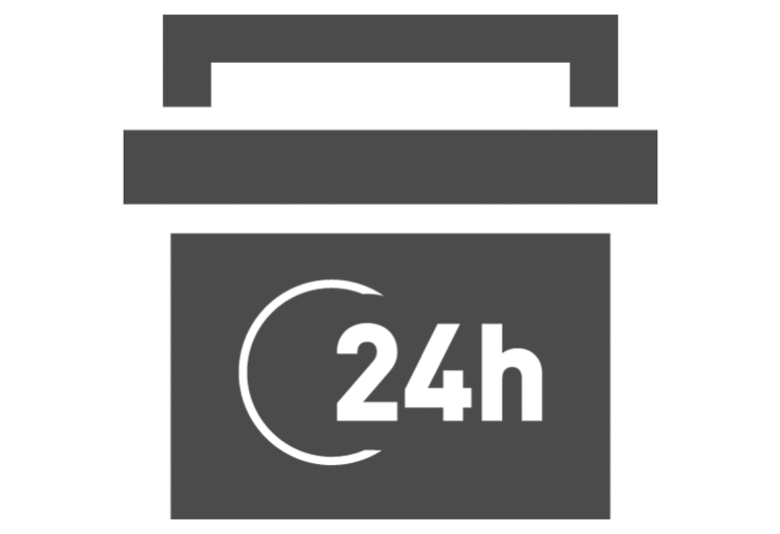 2019/10/04 (Fri)
Living in Japan
Printing and Copying services at Japanese convenient stores
Back in my country, most house holds in the city would have a home printer/scanner in order to avoid the costly service of printing or scanning documents, pictures etc outside.

In Japan, due to the small sized and compact houses, having an item such as a printer/scanner would be take up so much space. Therefore, in Japan, it is more economical to go out to acquire this service at the convenient stores such as 7 eleven, family mart.

I personally using service when I print the pictures that I take. Let me give you an idea of the prices
When it comes to making a copy or print in black and white, it would cost you;

** 10 yen for all paper sizes ( A3, A4, B4 and B5 )

** for color, A3 size would cost you 80 yen and 50 yen for the other paper sizes

When it comes to scanning it would cost you 20 yen and finally when it comes to sending out a fax ( yes, it still exist in Japan! ), it cost 50 yen.

The cool thing about this machine, it allows a wide range of portable memory cards such as SD cards.
Some of you may be thinking by now, how you would overcome the language barrier, however, do not worry, you can actually change the display screen into English.

Many Japanese too use this service for example, if they have to make copies right before a meeting or if they have to print out their CV photo for their job application.

 
The other machine most commonly found next to the copy machine is the picture printing machine ( my favorite ).
Depending on which convenient store you go to, the design of the picture printing machine may differ slightly and you can still change the display into English too.

 
As far as I now, when it comes to printing pictures that you took with your camera for example, it would cost you 30 yen to 80 yen depending the size.

I use this alot to make stuff like photo albums or even portfolios that I can show to people.

One pro tip ! Don`t forget you change which comes out a small opening at the bottom of the machine! I have found many cases where people have left a 100 yen sometimes even 500 yen ! Tempting to keep it right!!
SAKURA HOUSE
Nishi-Shinjuku K-1 Bldg. 2F
7-2-6 Nishi-Shinjuku, Shinjuku-Ku Tokyo, Japan
Postal code: 160-0023
Google map
From Japan:
From outside Japan:
Mail:
Office hours:

8:50 am to 8:00 pm
We are open every day of the year.
Tokyo time:

07:25