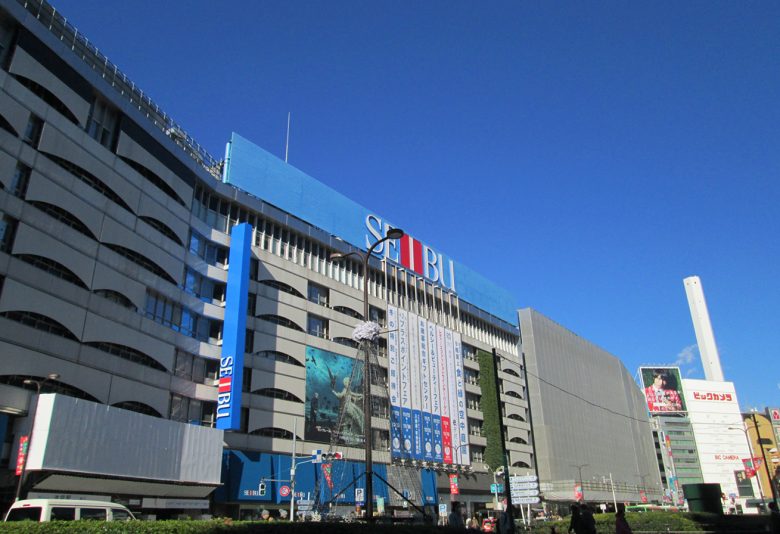 2021/07/22 (Thu)
Living in Japan
What to do in Ikebukuro!
Where to spend a good afternoon in Ikebukuro.
Sunshine City
This large mall is the perfect place if you want to spend an indoor afternoon. In this complex you will find an aquarium, a planetarium, the Namco amusement park, a theater, the ancient Orient Museum, restaurants and different type of shops for those who like fashion, food and anime culture.
Below find some of my favorite shops!
Snoopy Town Shop




Grapefruit Moon (vintage close shop)




1-1-1 (1丁目1番地 goods shop)




Pikachu Sweets (café/restaurant)




Pokemon Center




Mugiwara Store (One Piece store)




The IKE.SUNPARK
The site was previously the location of a factory where coins were made, thanks to the Federation of Neighborhood Associations it has been repurposed in a park in 2020. It is also a "disaster prevention park" equipped with a storage warehouse, a deep well to secure water for firefighting, a heliport and white oak trees have been planted to prevent fire expansion.


Milky Way Café Terrace
If you like ice cream this café is the place you are looking for!

SAKURA HOUSE in Ikebukuro
If you are interested to live in an foreigner friendly guesthouse/sharedhouse in Ikebukuro,
please find via the link below the detail of our SUNSHINE CITY guesthouse/sharedhouse.
IKEBUKURO SUNSHINE CITY (TOKYO SHARE HOUSE)
SAKURA HOUSE
Nishi-Shinjuku K-1 Bldg. 2F
7-2-6 Nishi-Shinjuku, Shinjuku-Ku Tokyo, Japan
Postal code: 160-0023
Google map
From Japan:
From outside Japan:
Mail:
Office hours:

8:50 am to 8:00 pm
We are open every day of the year.
Tokyo time:

00:06