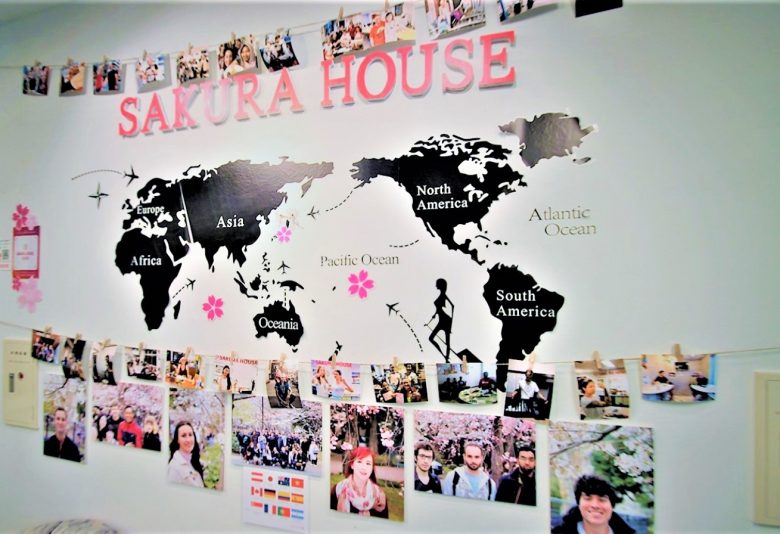 2020/12/15 (Tue)
Living in Japan
Lost in your search for a home far away from home?
We will help you navigate through our various plans currently available for our more than 1000 accommodations in Tokyo or Kyoto. Due to our wide selection of room types, whether you are seeking Apartments, Share Houses, Guest Houses, or Vacation Rental Houses, we will assist you in picking the right accommodation tailor-made to your needs.
Our service caters to everyone. Single travelers, Couples, Families, Groups, no matter how many of you are coming we will find provide you with the perfect accommodation.
What accommodation plans are currently on the menu?

14 days Quarantine stay – Coming from overseas during the pandemic will leave a lot of people with the question of where can I safely spend my self-quarantine? We offer a myriad of apartments prepared accordingly to current COVID-19 measures and our team will support you along the way and will walk you through the current regulations that will make your stay safe and easy.

Long-term contracts for those who wish to stay for at least 1 month or longer – Become a long-term resident at one of our apartments, share, or guest houses. Get a great deal and start looking into our special discounts on your monthly rent.

Pre-reservation system– Not yet sure when you will be coming to Japan but you are sure that when you do you want to have a place to stay secured then registering on our pre-reservation priority list will be worth looking into.

Some of you might ask what is it that makes our service special?

We offer the highest possible flexibility in the real estate industry. Already in Japan with luggage in your hands? No worries, we support a Check-in-on-the-same-day-System. Want to change from a brief to a long-term stay? No problem we offer a seamless contract transfer system.
All of our accommodations are fully furnished so you do not have to buy anything before you can get comfy. Utilities are included in our price and free WIFI is provided.
Move-in fees as low as they can possibly be. No guarantor needed, no agent fee, and no key money. This will spare you a lot of money, hassle, and waiting, in other words, precious time that you can already be out there exploring Tokyo or Kyoto.
Last but not least our SAKURA HOUSE Team support. As a team, we are thriving to provide the most resident-oriented support driven by our eagerness to help people coming to Japan from all over the world.

Ready to begin your adventure in Japan?

SAKURA HOUSE
Nishi-Shinjuku K-1 Bldg. 2F
7-2-6 Nishi-Shinjuku, Shinjuku-Ku Tokyo, Japan
Postal code: 160-0023
Google map
From Japan:
From outside Japan:
Mail:
Office hours:

8:50 am to 8:00 pm
We are open every day of the year.
Tokyo time:

17:51(We are open now!)