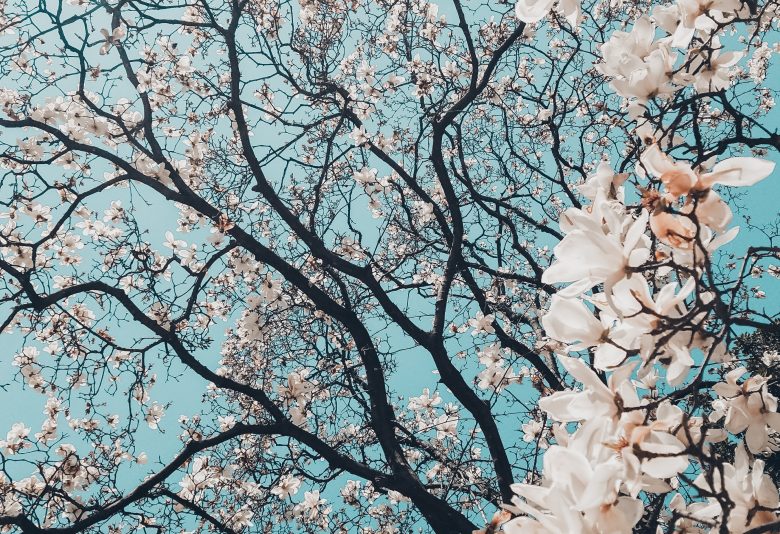 2020/11/21 (Sat)
Living in Japan
PRE – RESERVATION for Spring and Summer 2021
Everything is slowly starting to turn into a brighter perspective for the world and this might mean that we could soon be able to travel freely again. Enjoying all kinds of yearly events like usual was something out of question this year. We are still left unsure of what 2021 will bring us but let's keep a positive mindset and hope for it all to happen next year during Spring and Summer.  
Some of the events we would wish to see happening again:
Gathering with friends on blue sheets under cherry blossom trees one beer in one hand and a second beer in the other hand.

While a lot of people might have given up on hoping the Olympics that were postponed in 2020 are most likely going to happen.  

Bon Dance events throughout late Summer until early Autumn. Those events happening throughout Japan you will let you sense the regional character and local differences first hand.

Some of you might already prepare for an exchange year at a Japanese University starting in April. Others might be planning ahead of their next business trip.
The Sakura House team is ready for your Pre-reservation for the upcoming Spring 2021 and Summer 2021 season.
Still a bit of time ahead before your aspired move-in date?
 No worries! We will register you on our priority list and assist you in finding the perfect apartment or share house, according to your preferences. One month prior to your move-in date we will send you a list of suggested places based on our latest vacancy information and you will be able to secure a room or apartment. Leave it all to us, we will surely find the perfect fit for you.  
Make a pre-reservation now:
https://www.sakura-house.com/contact/pre-reservation/ 
What is a Pre-Reservation?
As our residents only have to give us a one month notice, before they want to move out, most vacancies can only be confirmed around one month before moving in. For people who want to plan ahead further and want to secure an accommodation months before their arrival, we offer a so-called Pre-Reservation.
By using Pre-Reservation, you would be on our Priority List for any Sakura House accommodation and we will contact you when our room vacancies for your move-in date are confirmed. It is possible to just give us your preferences like budget and location, but also to be prioritized for your preferred share houses, guest houses or apartments.
While a specific room cannot be guaranteed, we do guarantee you an accommodation when placing a Pre-Reservation and it is completely risk-free. If you decide to cancel your reservation before choosing a room, your deposit is fully refundable.

For one person in a share house, guest house or apartment the deposit is 20,000 JPY and for each additional person in a share house room or apartment a deposit of 10,000 JPY is necessary.
There are no further initial costs like key money, guarantor fees or agency fees like it is common in Japan and where you easily have to pay 300,000 to 500,000 yen or even more upfront as move-in costs.
For all of you who are heading to Japan next month or sooner, use our direct booking system. 
Click here for direct booking and more information about direct booking:
https://www.sakura-house.com/about/rent
Currently, we are also offering a special 14-Day Self-Quarantine Stay plan made especially for those who are coming from or returning to Japan from abroad.
https://www.sakura-house.com/news/recommended-property-for-14-day-self-quarantine-stay
Click here for more information about our "14-Day Self-Quarantine Stay Campaign":
 https://www.sakura-house.com/contact/self-quarantine-stay-14-days/
The Sakura House Team is ready for your reservation and waiting for you!
SAKURA HOUSE
Nishi-Shinjuku K-1 Bldg. 2F
7-2-6 Nishi-Shinjuku, Shinjuku-Ku Tokyo, Japan
Postal code: 160-0023
Google map
From Japan:
From outside Japan:
Mail:
Office hours:

8:50 am to 8:00 pm
We are open every day of the year.
Tokyo time:

12:36(We are open now!)