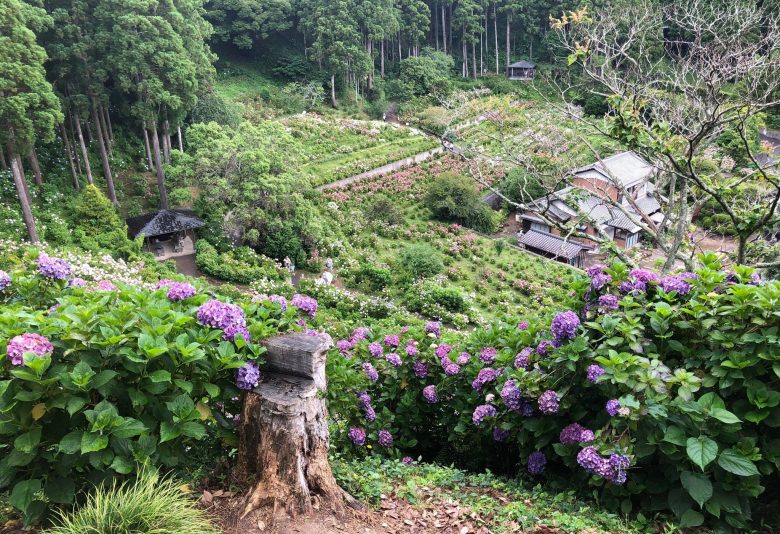 2021/07/20 (Tue)
Living in Japan
Stayin cool during summer 2021
The temperature keeps on rising in Tokyo and Kyoto as we reach the peak of the summer season in Japan. Our private apartments are ready to welcome quarantine stays, brief stays and long term stays, while our share houses and guest houses are a great option for people looking for something more adequate to their budget/location and/or group stay options. Whichever you may decide on, all our units are ready to counter the heat of this summer with their air conditioning units.
Besides this, here are a few ways our residents are enjoying their stay in Tokyo and Kyoto during this summer.
Going to the local "izakaya" bars for a quick drink
If you have ever been to Tokyo, it is no secret that typical "izakaya" bars are everywhere. Although the current pandemic situation continues to limit the amount of people and business hours for theses shops, they are a nice place to take a seat away from the heat alone or with friends and have a quick drink.

One example of this is the above shown "izakaya" near Sakura House NISHIWASEDA, a special house with private apartment units, private share house rooms and guest house dormitories.
Sakura House NISHIWASEDA – https://www.sakura-house.com/building/nishiwaseda
Drink with friends, housemates or our staff
Staying in doors is a clever way to remain away from the summer heat, specially when all our rooms are equipped with air conditioners. Therefore, sharing a drink with other members of the share house, or even with our staff when we go visit our premises, is a regular encounter. We are sorry if we are running with chores and can't sit to share a toast, but for this, we always welcome our residents at our Shinjuku Lounge, where drinks are ready and our staff is always welcome to share a word and help with what you may need.

You can always find us here:
Sakura House Shinjuku Lounge – https://goo.gl/maps/jneaRQ4Czsn5fGAx6
Trekking in the mountains and visiting parks
A favorite among nature lovers is the option of going hiking or taking a walks through the many large parks that Japan has. Places like the Mobara Park in Chiba, Shinjuku-gyoen and Yoyogi-koen are a regular destination. In Kyoto however, a quick bus/train ride can make you reach Arashiyama's rivers, parks and gardens, but since the whole city is surrounded by mountains, there is plenty to choose!

Have you checked our latest Kyoto share house? See it below:
Sakura House KYOTO ANNEX – https://www.sakura-house.com/building/kyoto-annex
Enjoy an evening stroll
During the summer, life in Japan gets extended to late hours with many illumination events. This year's events have been considerably reduced, but some minor ones continue to be on display allowing for a cool walk in the evening.

Like this discretely lit walkway around our Sunshine City Tokyo share house.
Sakura House SUNSHINE CITY – https://www.sakura-house.com/building/sunshine-city
Stay indoors and check your new home
As we have previously mentioned, we continue to offer Remote Room Viewing of our rooms and apartments online. This is a great way to avoid the hustle of moving around under the sun and still being able to see what your next home looks like.

Whether you are looking for a monthly apartment or are considering on moving into a share house, or even staying with friends in a guest house, our Tokyo and Kyoto staff are welcoming your inquiry to clear any doubts you may have while showing you the inside of our houses/apartments.
Remote Room Viewing contact form – https://www.sakura-house.com/contact/remote-room-viewing
If planning your trip to Japan for this year or next year, don't hesitate to contact us. We have all our units equipped and ready to welcome you and allow you to begin your life in Japan right away. We look forward to welcoming you all soon!
SAKURA HOUSE
Nishi-Shinjuku K-1 Bldg. 2F
7-2-6 Nishi-Shinjuku, Shinjuku-Ku Tokyo, Japan
Postal code: 160-0023
Google map
From Japan:
From outside Japan:
Mail:
Office hours:

8:50 am to 8:00 pm
We are open every day of the year.
Tokyo time:

16:18(We are open now!)