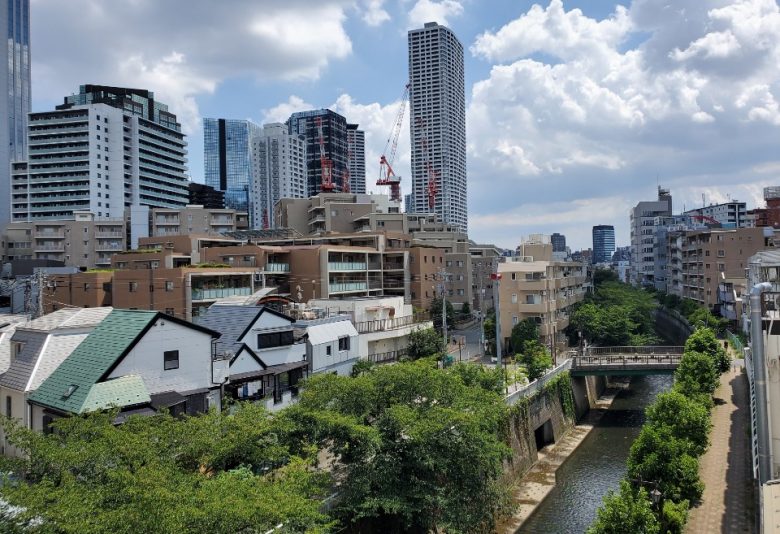 2021/08/04 (Wed)
Living in Japan
Discover Center of Tokyo "Nakano City"
If you visit Tokyo, you will definitely visit at least once or perhaps pass by Nakano Station. Nakano is known for NAKANO BROADWAY,
which has many restaurants, Izakaya's, Shopping arcades that features anime and manga.
Even if you are not a fan of manga or anime, it is worth having a look inside the mall since there are many different shops with different characters.
Not only that, there are many Cafes, unique restaurants, Izakaya where you can feel the Japanese culture and feel like you are in Japan.


Nearby Nakano Station, there is also a park called Momijiyama Park, which is famous for the maple leaves.
Nakano area is both busy area while you can find quiet residential area and parks.
SAKURA HOUSE has Apartment, Sharehouse and Dormitory in Nakano City.


SAKURA HOUSE NAKANO APARTMENT (Apartment Type)
https://www.sakura-house.com/building/nakano-apartment-heights
It is nearby the Momijiyama Park in a residential area. It only takes 10 minutes by walk to the Nakano Station,
which contains JR Chuo Line, Sobu Line, Tokyo Metro Tozai Line.
It has easy access to other areas. (For example, it only takes 5 minutes to Shinjuku Station by Chuo Line.)


SAKURA HOUSE NAKANO SAKAUE (Sharehouse Type, Dormitory Type)
https://www.sakura-house.com/building/nakano-sakaue
It is located beside the river, which is pleasant and quiet. During Spring season,
you can find Sakura (Cherry blossom) beside the river.
The closest station is Nakano-Sakue Station, which contains Tokyo Subway lines (Marunouchi Line and Oedo Line).
SAKURA HOUSE
Nishi-Shinjuku K-1 Bldg. 2F
7-2-6 Nishi-Shinjuku, Shinjuku-Ku Tokyo, Japan
Postal code: 160-0023
Google map
From Japan:
From outside Japan:
Mail:
Office hours:

8:50 am to 8:00 pm
We are open every day of the year.
Tokyo time:

08:30