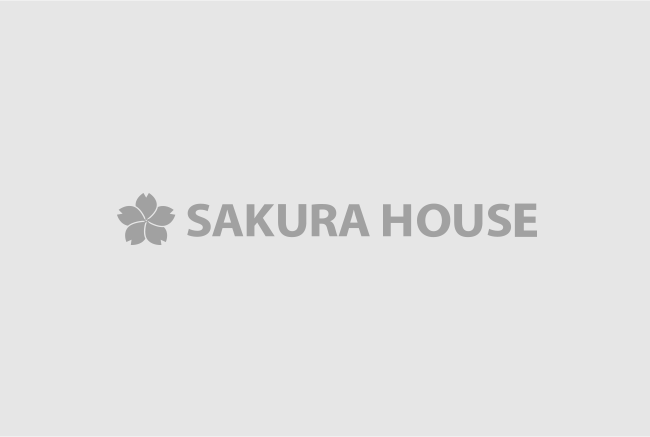 2021/09/10 (Fri)
Living in Japan
What is "obanzai"?
Whoever is traveling to Japan, especially if it's the first time, there shall be a great discovery of different types of foods with different elements, history and meaning in its making. If you have already been here before, especially to Kyoto, you may have heard about "obanzai" when eating out. But what is it exactly?
"Obanzai" is a traditional style Japanese meal with origins in Kyoto. It is possible many have already seen pictures of this type of meal or even eaten it without knowing. The best way to describe it is "a well balanced home cooked Japanese meal", but lets look at some of the aspects that make this historically popular meal.
A mirror of the seasons
One crucial aspect of an "obanzai" meal is the usage of fresh seasonal ingredients, greatly highlighter by the usage of vegetables. For example celery, cabbage and bamboo shoots in spring; lettuce, tomato and cucumber in summer; carrots, mushroom and sweet potatoes in autumn; and chinese cabbage, broccoli and spinach in winter. Accompanying are seasonal fishes, fruits and nuts. Preparation may vary greatly from one dish to the other to contrast their difference in appearance, aroma and flavour.
Balance is key
As your doctor may have mentioned, a well balanced meal is key to good health, and an "obanzai" meal takes this to heart. Generally composed by a main dish, a soup, a salad, pickled vegetables and hot rice (options vary greatly from shop to shop), options may include anything from steamed vegetables to "tempura" fried fish. It also usually includes a small fruit, berries and/or nuts as a dessert. As simple as it may look, the skills of the cook really show, as well as the creativity of preparation and presentation. This type of meal is a great introduction for anyone looking to enjoy the many flavors of the Japanese cuisine while keeping the body healthy and satisfied.
Conscious consumption through "mottainai"
The concept of "mottainai" is to use something in its fullest without producing any waste or as minimum as possible. This is reflected on the dishes preparation and should also be considered at the moment of eating. One idea attached to this is that of "hitotsubo no okome ni wa nananin no kamisama ga iru", or "The seven gods are in a single grain of rice". This accentuates the importance of appreciating the meal without leaving even a single grain of rice uneaten.
"Omotenashi"
Another key concept attached to "obanzai", but also deeply engraved in Kyoto culture, is that of "omotenashi", or hospitality. This idea goes beyond simply providing a service to someone by adding the sense of taking care of them, knowing what they may need before they ask for it and providing a suitable atmosphere for their own self discovery. This is what highlights the "home cooked" feeling of this type of meal. It is common to see small shops with just a few seats specializing in this menu, and there is even one just a walk away from our SAKURA HOUSE KYOTO Machiya Houses.
A trip to the past and to the things that matter most
Finally, an "obanzai" meal is more than just a culinary experience. It engulfs the diner into a cultural experience including the people, nature and the seasons. It is a great way to understand major aspects of traditional life in Japan, as well as the importance of keeping such aspects alive in the up pace modern world. It is possible to enjoy an "obanzai" meal all around Japan, but we certainly recommend doing so in its land of origin, Kyoto.
If you are planning your trip to Kyoto, either for a short or long term stay, make sure to share your plans with our multilingual staff of professionals to find your home away from home while enjoying life in Tokyo, Kyoto or Izu, Japan.
SAKURA HOUSE
Nishi-Shinjuku K-1 Bldg. 2F
7-2-6 Nishi-Shinjuku, Shinjuku-Ku Tokyo, Japan
Postal code: 160-0023
Google map
From Japan:
From outside Japan:
Mail:
Office hours:

8:50 am to 8:00 pm
We are open every day of the year.
Tokyo time:

22:59