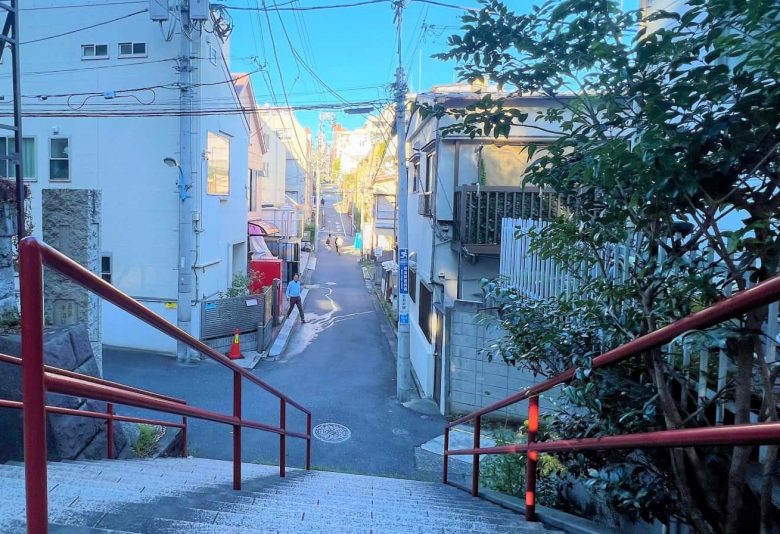 2021/07/13 (Tue)
Living in Japan
Discovering life in Tokyo & Kyoto
After arriving to Japan, one thing every traveler does is walk around the neighborhood of their apartment, share house or guest house. Japan is well known for it's unique shops and great offer of goods and entertainment, so a simple walk can make you discover some unique wonders. When starting your life in Tokyo or your stay in Kyoto, here are a few things you may find.

Ota Ward is an area that used to be known for its seaweed harvesting. Today, modern Ota Ward has everything from cafes, nicely equipped public parks and some nice public baths. Inside it is the district of Omori, where our OTA-KU OMORI Share House is located. If staying here, you shall certainly use the convenience of Omori Station, just 1 minute walk away from the house. Here we found quite a unique game center with great UFO catchers including corn pillows, vegetable and food toys, dog tissue box covers, cat hats and of course popular anime products and famous games. What a great way to let loose before getting back home from work or school.

Nishihara is slightly in the west of central Tokio. It is a nice quiet residential area with great railway access, making it perfect for those who want to enjoy being close to bustling central Tokio but without all the noise and crowd. On the way from Yoyogi-uehara Station to Sakura House YOYOGI UEHARA Share House you can find some unique shops like this one, "Los Papelotes" (or "big papers" in Spanish). This store has all types of books, from new to classics and many rarities. On our last visit to the share house we found an original print of the manga for "Sasae-san" the longest running anime series in Japan. What a gem!

If you are an anime fan, you may have certainly seen "Kimi no na ha" (or "Your name" in English). If so, the picture above may certainly ring a bell. This is the stairway that appears during the film and at the end of it. Just standing there makes us feel like the boundaries of the real world and the anime world have merged. This is, for sure, a place to visit if you are starting your stay in Tokyo at one of our apartments or share house rooms of Sakura House SHINJUKU YOTSUYA 3 CHOME.

Kyoto is a city well known for its history preservation, after all it has been the capital city for over 1.000 years. There are many historial buildings, temples, shrines, shops and areas to visit, but just a minute walk away from our newest share house, Sakura House KYOTO ANNEX, it is possible to quickly dive into the past of the city. With free entry and a large collection of books showing not only archeological objects but also ukiyo-e, ancient Japanese scenes, cultural aspects of the country and more. A must see.
When you're also staying at one of Sakura House's share house, guest house or apartment in Tokyo or Kyoto, feel free to share your discoveries with your friends, family and of course with us too! There is always something new to discover.
SAKURA HOUSE
Nishi-Shinjuku K-1 Bldg. 2F
7-2-6 Nishi-Shinjuku, Shinjuku-Ku Tokyo, Japan
Postal code: 160-0023
Google map
From Japan:
From outside Japan:
Mail:
Office hours:

8:50 am to 8:00 pm
We are open every day of the year.
Tokyo time:

10:13(We are open now!)