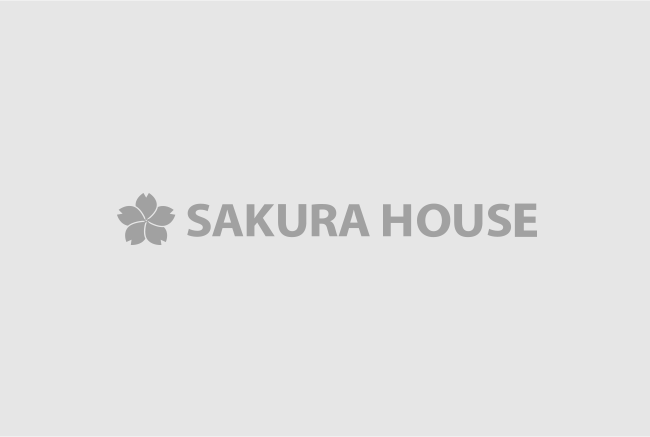 2012/07/07 (Sat)
Living in Japan
TAKANAWA 1F New Opening 20th JULY 2023 !!
Takanawa House 1st floor was once operated as a our storage when the pandemic striked the world,
After the crisis, due to so many requests and inquiries from our customers all over the world,
We decided to start renovation work in 2023 in the hope of welcoming many guests from other countries as well. And it already has been a few months that the construction work started, working so hard to build a comfortable and safe sharehouse for the future customers.
Finally, we will be opening our new this Takanawa 1st floor on July 20, 2023, in the summer of 2023!

Meanwhile, please let us itroduce you how it will be our TAKANAWA 1st floor.
The first floor of Takanawa consists of four share house rooms and two guest house rooms.
Here is the floor plan and the details of the room.

The room 101 / 102 / 103/ 104 will be sharehouse rooms, for who would like to have the private room for themself. But you can enjoy nice moment with sharehouse mates in common area.
The room 105 and 106 is aguesthouse room in which you share the room with roommates.  2 beds will be installed in 105, and 4 beds in 106.
It is a great opportunity to meet and share the  moment with other residents from all over the world. But also it would be possible to occupy the room for friends, group for that you can use the room privately.


In a very few days, the final construction will be finished and the furniture will be brought in.
The rooms are so clean and new because of the renovation work!
Who would you like to be the first one to live?
(It's great to be the first one to live in a very new place, isn't it?)
Please click here to see the availability  and reserve the Takanawa rooms!
SAKURA HOUSE
Nishi-Shinjuku K-1 Bldg. 2F
7-2-6 Nishi-Shinjuku, Shinjuku-Ku Tokyo, Japan
Postal code: 160-0023
Google map
From Japan:
From outside Japan:
Mail:
Office hours:

8:50 am to 8:00 pm
We are open every day of the year.
Tokyo time:

16:45(We are open now!)