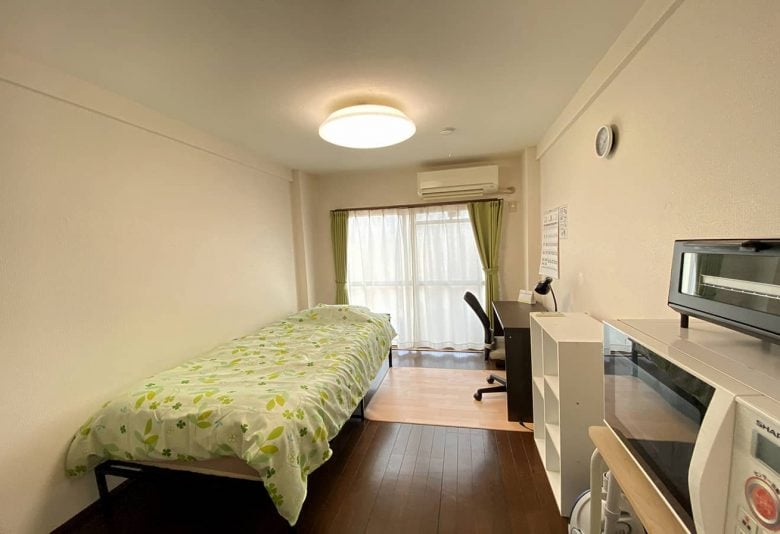 2020/09/30 (Wed)
Staff Blog
14-day Quarantine Stays for just 38,000~yen/14days!(*As of September, 2020)
The Japanese government announced the relaxation of current entry restrictions for all people that are in the possession of a visa that allows a stay of at least 3 months. One definite requirement, is however, that every person has to go through 14 days of self-quarantine.
If you are still looking for a place to stay during your 14 days of quarantine, our team would happy to assist you in finding a suitable and affordable apartment. Our team set up a special 14-day quarantine apartment plan just for you and we provide from 38,000 yen* for 14 days! (*As of September, 2020)  No deposit , utilities and internet included in the price, online check-in procedure and no need to come to the office to do all the paperwork, are some of the great benefits come along.
Please contact us for more details!

Our SAKURA HOUSE team will find the most suitable accommodation from our pool of different types of apartments for you and support you in your search according to your preferences. Should you have a specific wish or area you want to stay in, please let us know.
Today we have selected 3 apartments which we would like to introduce.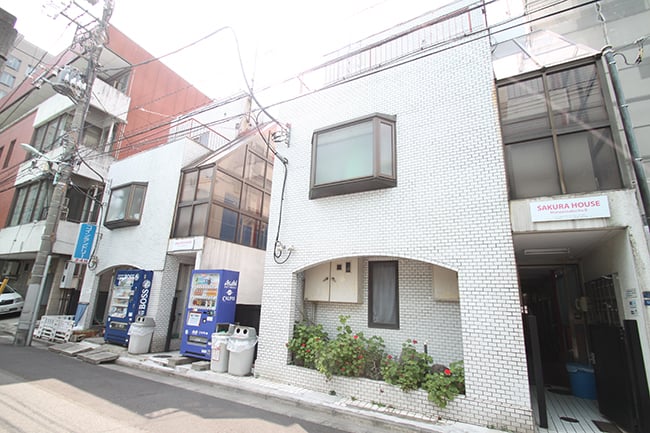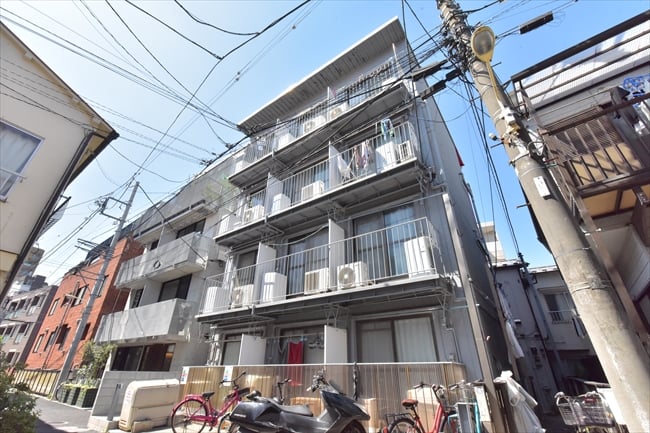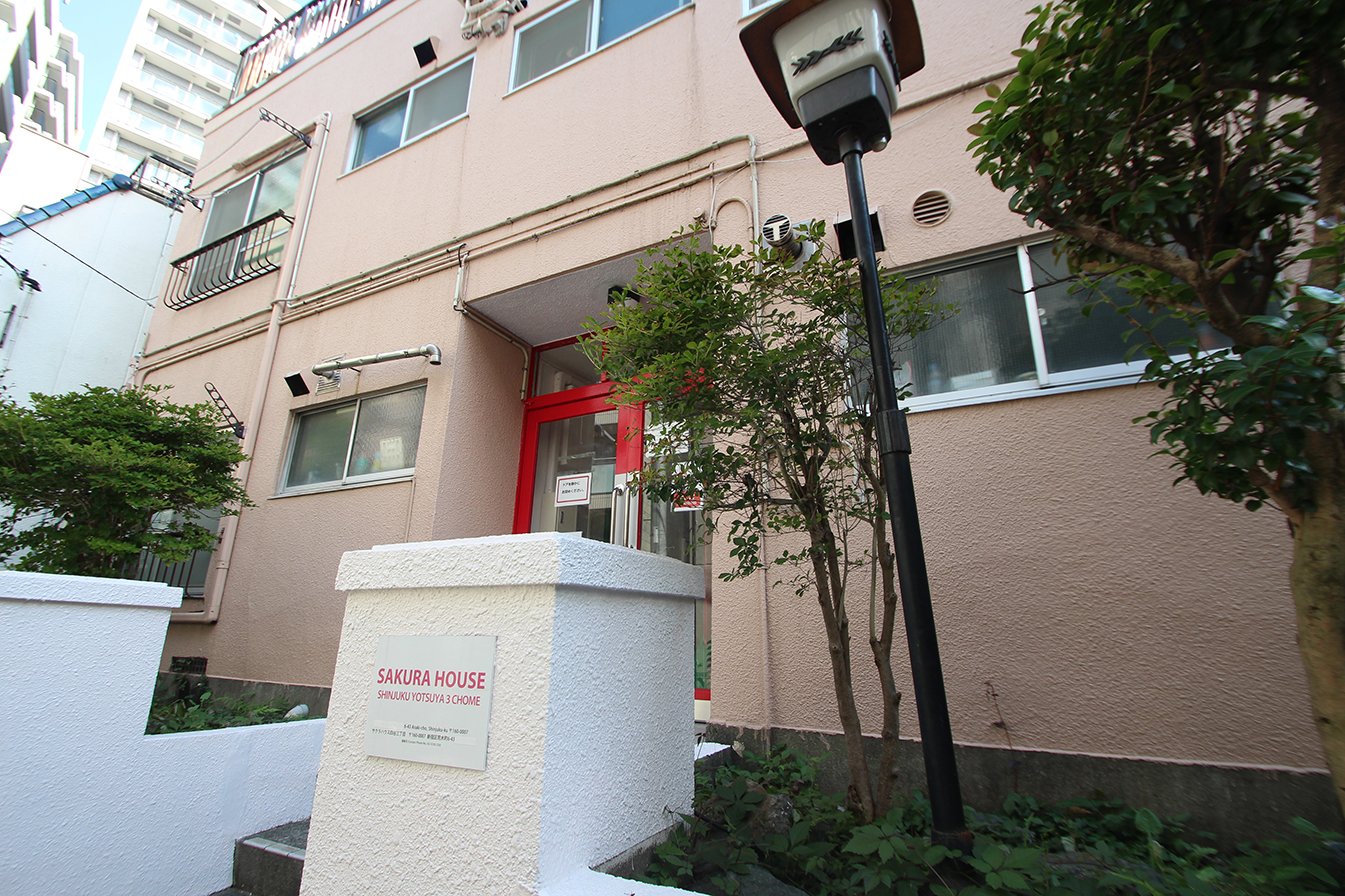 After you made it through the 14 days of self-quarantine, depending on the actual reservation status, we would of course welcome an extension of your stay to a long-term contract. All of our apartments are fully furnished, utilities and internet are included in the monthly rent. A deposit of 20,000 Yen is all it takes to switch to a long-term contract. No hidden fees so that you can rent with ease is what is part of our SAKURA HOUSE service.
Please contact us for more details!
Welcome to SAKURA HOUSE!
SAKURA HOUSE
Nishi-Shinjuku K-1 Bldg. 2F
7-2-6 Nishi-Shinjuku, Shinjuku-Ku Tokyo, Japan
Postal code: 160-0023
Google map
From Japan:
From outside Japan:
Mail:
Office hours:

8:50 am to 8:00 pm
We are open every day of the year.
Tokyo time:

05:34