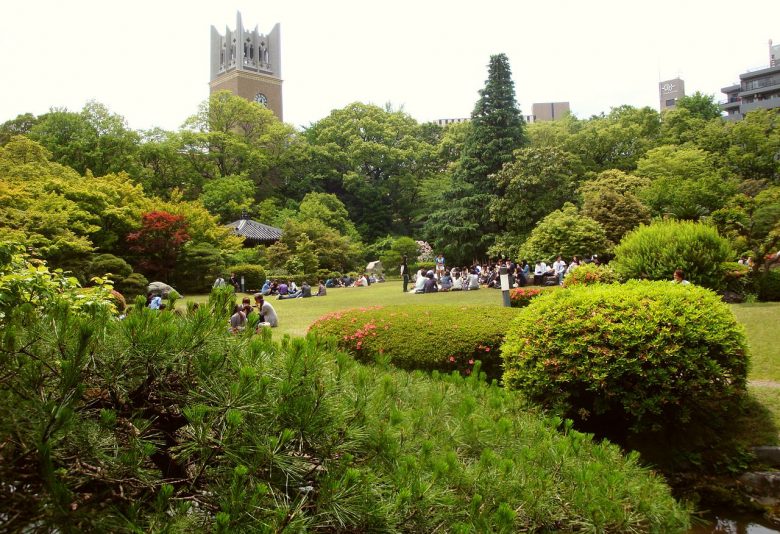 2020/07/25 (Sat)
Staff Blog
Nishi-Waseda
Hi,there,we will open our new premise in Nishi-Waseda in the near future!!?
Have you ever been to Nishi-Waseda before?  Let's discover Nishi-Waseda !! ?
Nishi-Waseda in Shinjuku-ku (Tokyo) is a town in Japan a little north-east of Tokyo,
the country's capital city.?
It is a famous spot between university students and it include Takadanobaba,Okubo,and Toyama.
Many time-honored school are also in this area like Waseda Unerversity Nishi-Waseda Campus
and Gakushuin Women's College.



There are three dormitory and six private room in the house.
It is possible that if you would like to stay with your best friend
or you still want to have your privacy you also can have two option in this premise. 
Shall you have a small trip here and we are ready to serve you guys!!?
SAKURA HOUSE
Nishi-Shinjuku K-1 Bldg. 2F
7-2-6 Nishi-Shinjuku, Shinjuku-Ku Tokyo, Japan
Postal code: 160-0023
Google map
From Japan:
From outside Japan:
Mail:
Office hours:

8:50 am to 8:00 pm
We are open every day of the year.
Tokyo time:

01:12