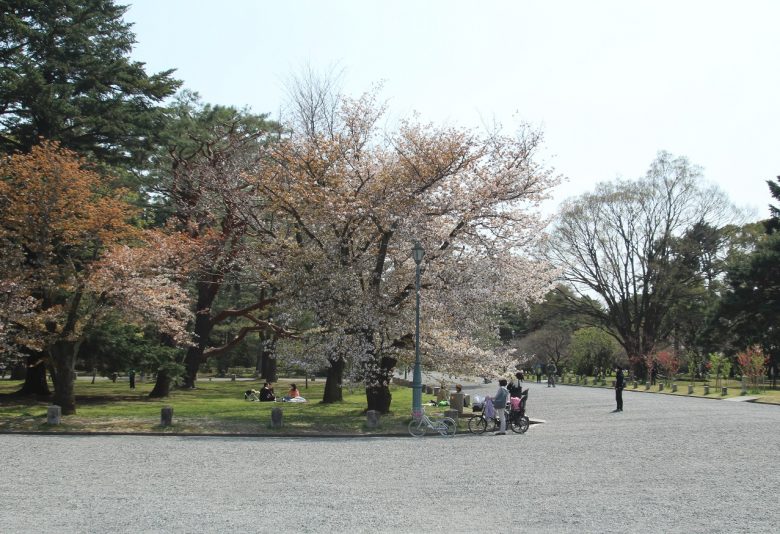 2021/10/29 (Fri)
Staff Blog
SAKURA HOUSE during September-October of 2021
The year is slowly coming to an end and many, as ourselves, continue to have their hopes up to complete their trip to Japan on 2022. Many things continue to change and fortunately by 2022, many foreign Japanese language students shall be able to complete their dreams of life in Japan, as well as for university students looking to continue their studies in the beautiful ambiance of Tokyo or Kyoto, foreign workers and business related travelers going on the next step of their professional life, and Japanese culture enthusiasts looking to experience life in Tokyo or Kyoto by themselves.
September and October have allowed us to meet many of these type of people and we hope we are able to continue to welcome so many more next year. In the meantime, lets look at a few of the things that we have been doing this past few months.
Maintenance

Even though we have many available rooms and apartments at the moment, we continue to take the time to regularly check them all, as well as attend all possible needs our residents may have. During this time we have also had some strong winds and a few earthquakes. These have made us re-inspect the condition of our houses and apartments, which continue to be in excellent maintenance conditions. From changing a faucet to re-painting an entire wall, we continue to work hard to have everything adequately ready to welcome you all as soon as the border regulations are loosen.
Knowing our neighborhoods
Every time we go and check our share house, guest house, apartment or vacation rental units, we always keep an eye open on what's new and what continues to be the same in each neighborhood. This allows us to give good advice to our residents and better attend their needs on the moment of making a reservation.

On this occasion we boarded the Hachiko Bus in central Tokyo. This bus runs along Shibuya, Harajuku, Ebisu, Yoyogi Uehara, Yoyogi Koen and other places, all for just 100 yen! Oh, and we also found this cellphone looking building, how amazing is that!
Digging deep into the roots of each place

When time is on our hands, we like to dig a little deeper into what's around our neighborhoods, get to know what the locals are doing and what is the history behind each street, shrine, temple and shop. You can see some of these discoveries on our Sakura Tips, like Sugawarain Tenmangu Shrine on the picture above, a unique shrine popular with students and with a magic round stone enshrined.
Recommendations for your preparation

Many continue to look into having everything promptly ready for their trip once the restrictions are loosen a little bit. That's why we recently launched our recommended apartments, share houses and guest houses for solo or groups to stay. Other than this, we regularly point out a particular location or building that can be of interest of those preparing their travel budget or location of stay. So make sure you check our recommendations and regularly check our social media to see what we recommend next.
We met more amazing residents!

Traveling during the current world situation can be quite a challenge, but we continue to offer the flexibility and clarity that these times need, so that everyone can enjoy their time in Japan with peace of mind. This allows everyone to arrive and leave with a smile and good memories, no matter what the situation may continue to be. Whether you shall be planning your stay in Tokyo or your stay in Kyoto, you can always count on our experienced staff to help you not only find you perfect place to stay, but also make new friendships and enjoy your stay in Japan from the first day.
SAKURA HOUSE
Nishi-Shinjuku K-1 Bldg. 2F
7-2-6 Nishi-Shinjuku, Shinjuku-Ku Tokyo, Japan
Postal code: 160-0023
Google map
From Japan:
From outside Japan:
Mail:
Office hours:

8:50 am to 8:00 pm
We are open every day of the year.
Tokyo time:

01:10