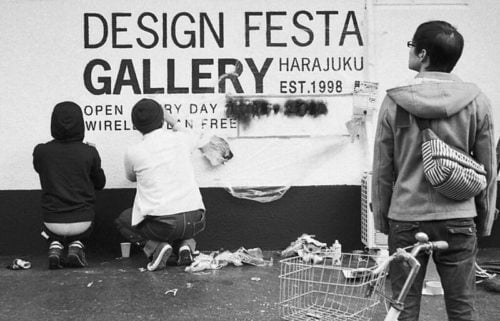 2019/10/15 (Tue)
Staff Blog
5 Things That Make SAKURA HOUSE Unique – Part 3: Our Long History
SAKURA HOUSE has been operating as a real estate agency for 27 years and welcomes more than 6000 residents from over 100 countries every year.

Since the founding of SAKURA HOUSE in 1986 and establishment in 1992, our core values have been driven by a commitment to providing customers with an environment in which they can build successful relationships with people from around the world.

Our first SAKURA HOUSE building opened in 1992 in Harajuku and is now a home of art, called Design Festa Gallery, in the middle of Harajuku.




In 1994, International Art Event Design Festa was founded to give all people with something they wish to express the opportunity to do so. Four years later in the spring of 1998, the Design Festa Gallery followed suit and opened to the public. A gallery for anyone and everyone.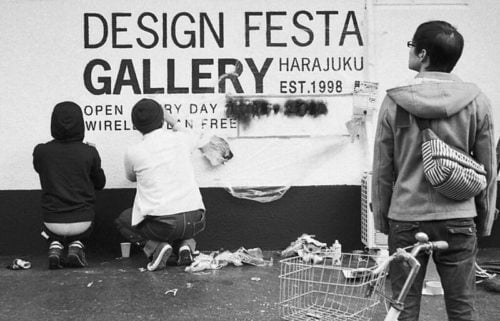 In 2004 we opened our 100th SAKURA HOUSE in Kameari and we are continuing to grow. We will finish 2019 with the opening of 3 new houses in Tokyo and our new building Kyoto Annex. Reservations for these houses are already open!
KITA-SHINJUKU

 

opening on October 20th, 2019
NISHI-SHINJUKU 2

 

opening November 25th, 2019
HIROO opening December 10th, 2019
KYOTO ANNEX opening December 15th, 2019
SAKURA HOUSE
Nishi-Shinjuku K-1 Bldg. 2F
7-2-6 Nishi-Shinjuku, Shinjuku-Ku Tokyo, Japan
Postal code: 160-0023
Google map
From Japan:
From outside Japan:
Mail:
Office hours:

8:50 am to 8:00 pm
We are open every day of the year.
Tokyo time:

01:50