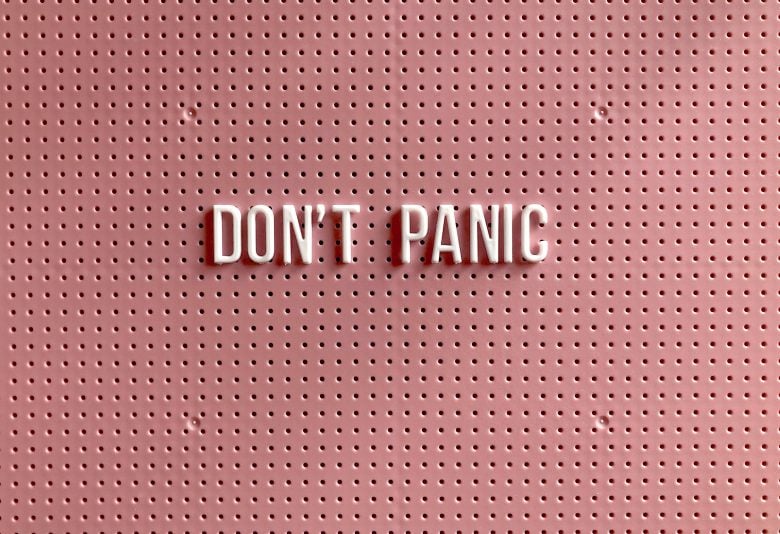 2020/10/21 (Wed)
Staff Blog
Are you still lost and don't know where to spend your 14 days of self-quarantine?
Did you already take a look at our Sakura House 14-day self-quarantine plan?
The relaxation of travel restrictions has already begun in October, letting all people stranded abroad and waiting to return to Japan, back into the country if they fulfill certain requirements. One of those requirements is a mandatory 14 day of self-quarantine upon returning or entering Japan. During this time Sakura House would like to support you with a special plan.
We picked up two properties that might match just what you are looking for:
Sakura House MONZENNAKACHO

Perfect for anyone seeking an apartment in a calm residential area.
Prices for 14 nights/15days are starting from 45,000 JPY~
https://www.sakura-house.com/building/koto-ku-monzen-nakacho-a
Sakura House NISHIWASEDA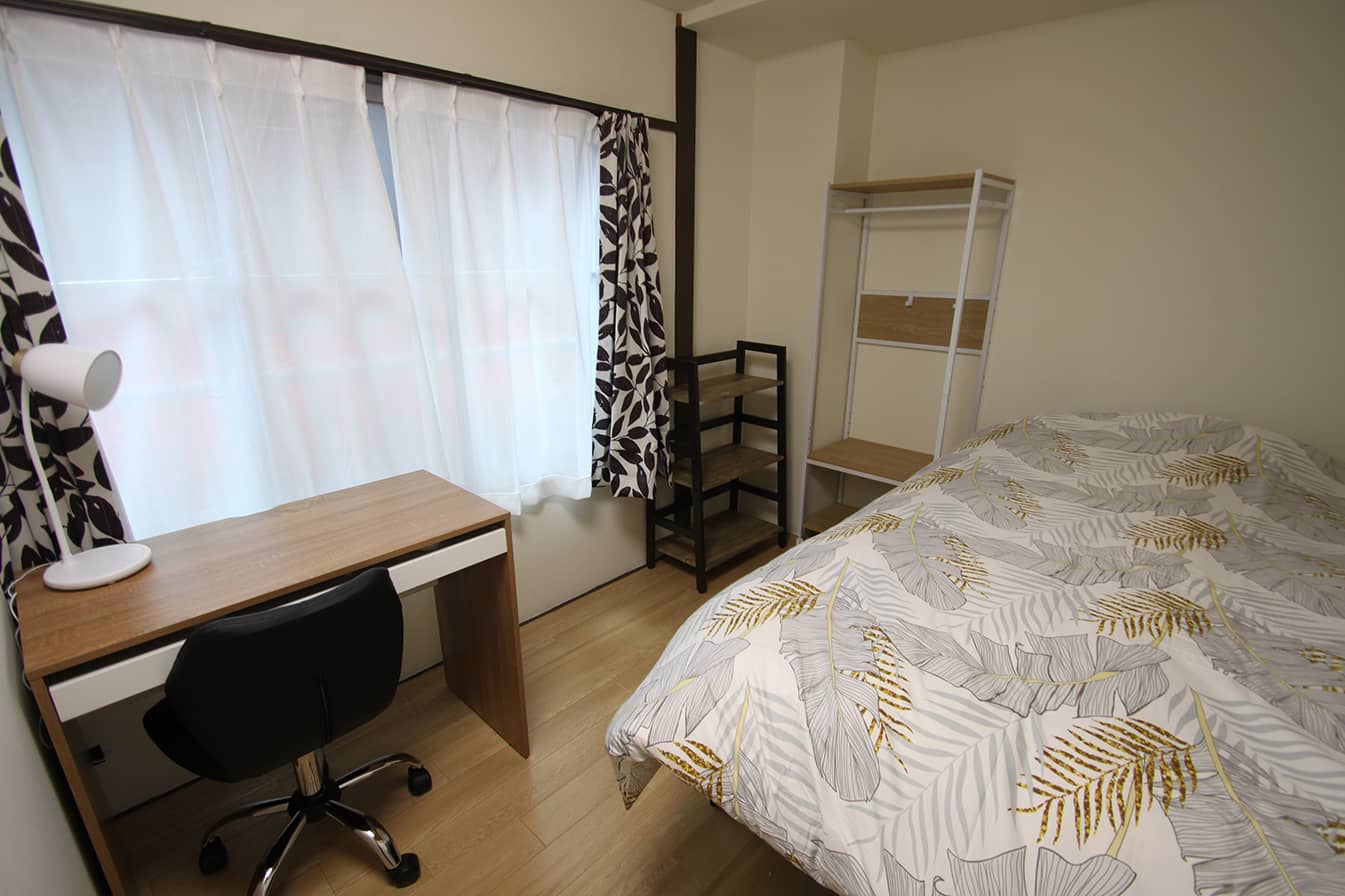 Recently opened property suitable for anyone preferring to stay in a comfortable apartment in a safe and quiet neighborhood.
Prices for 14 nights/15days are starting from 55,000 JPY~
https://www.sakura-house.com/building/nishiwaseda
Due to the Pandemic, there is still a lot of uncertainty surrounding the world and most likely also your plans to travel. Even though we are facing our future with great uncertainty and are unable to predict what will await us, Sakura House is prepared to flexibly respond to any changes regarding the length of your stay.
Your flight has been canceled last minute? Your PCR Tests result is positive? No worries, we will issue a refund or change the length of your stay.
Not only competitive prices but also flexible responsiveness to changes and communication with a human touch are what makes Sakura Houses' service one of a kind.
If you are coming to Japan in the future, please contact Sakura House.
SAKURA HOUSE
Nishi-Shinjuku K-1 Bldg. 2F
7-2-6 Nishi-Shinjuku, Shinjuku-Ku Tokyo, Japan
Postal code: 160-0023
Google map
From Japan:
From outside Japan:
Mail:
Office hours:

8:50 am to 8:00 pm
We are open every day of the year.
Tokyo time:

05:01