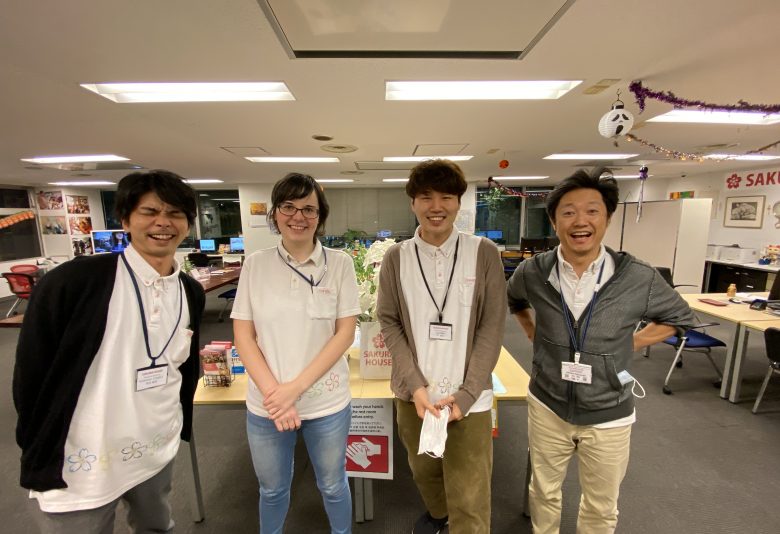 2020/11/01 (Sun)
Staff Blog
We will meet here in Sakura House
It's already a year near since our daily lives have changed from before.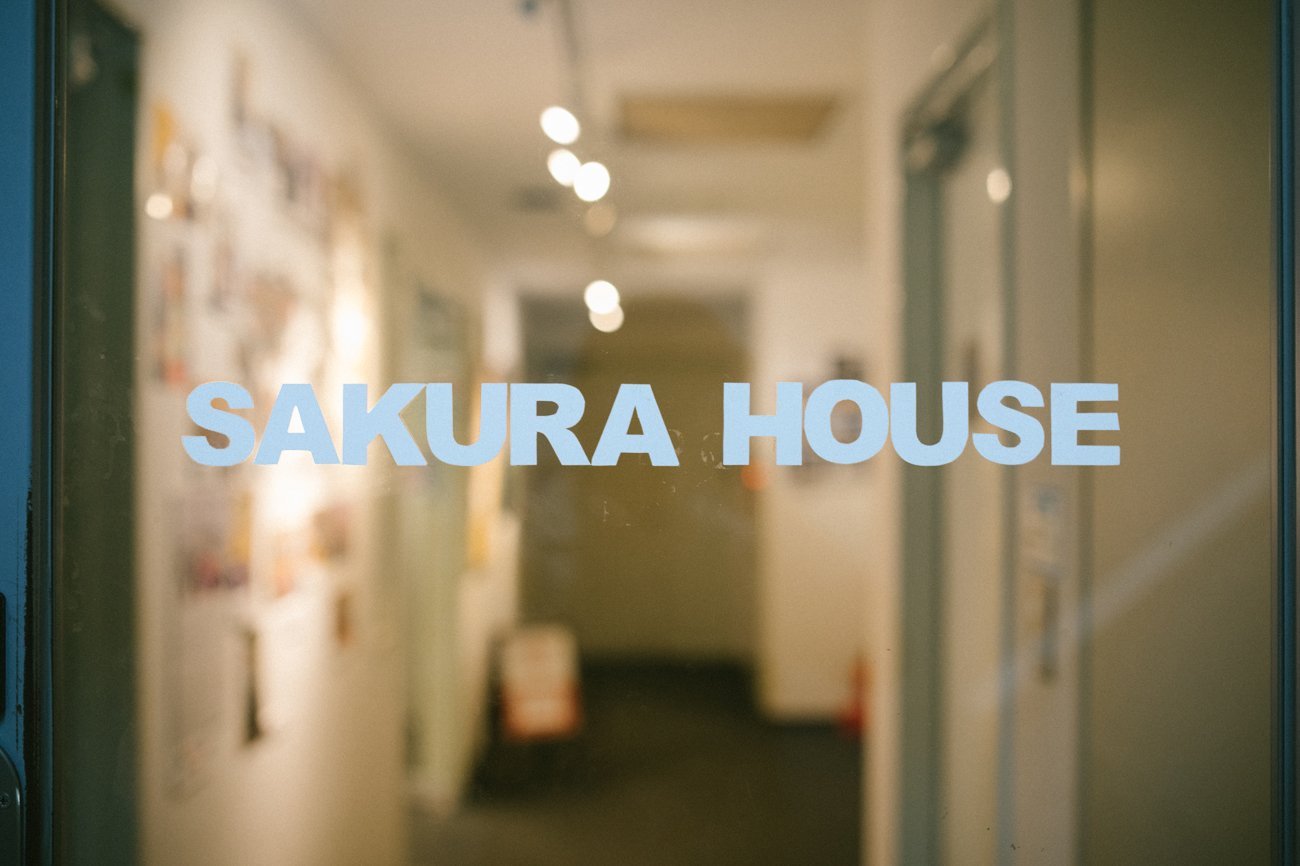 The memories of talking with you and having fun with each other are still vivid.
But now, we are just asking how are you to our friends.

We waits for us to get out of our fears and return to our daily lives.
The borders are opening little by little, and many people contact to us because they still remember us.

For our friends who will meet again after this difficult situation,
Sakura House is constantly working hard.
We have prepared a new house in Nishi-waseda and Higashi-Koenji for the day you come back , 



of course we are keeping improve the existing house more comfortable and we are waiting the day we meet again.
Our daily lives and the journey that left us will come back again!
Then, We'll meet here in Sakura House
SAKURA HOUSE
Nishi-Shinjuku K-1 Bldg. 2F
7-2-6 Nishi-Shinjuku, Shinjuku-Ku Tokyo, Japan
Postal code: 160-0023
Google map
From Japan:
From outside Japan:
Mail:
Office hours:

8:50 am to 8:00 pm
We are open every day of the year.
Tokyo time:

00:29