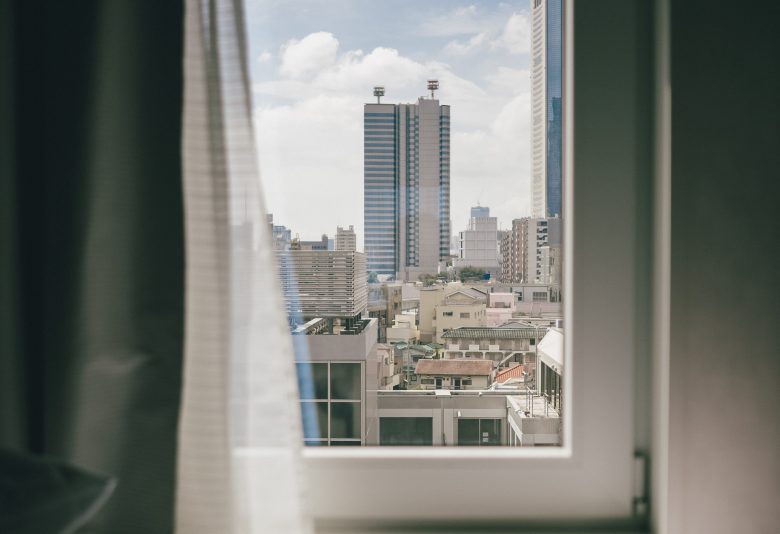 2020/10/25 (Sun)
Staff Blog
NOT HOME ALONE at Sakura House
NOT HOME ALONE
Spend your self-quarantine together with your loved ones. 
 Are you returning to continue your adventure or just about to start one? Our team will get you through the 14 days of mandatory self-quarantine now supporting also stays for large groups.
Travelers may bring friends, family, or lovers along and make their quarantine a little less boring. Imagine living in a share house but you will be sharing it only with your favorite people.
Let's talk about what we have to offer.
Get your contract in no time. Hassle-free and easy online check-in into one of our private fully furnished, big-sized, and sanitized apartments. All you need will be included in the price, so you do not have to spend any time worrying about utility expenses or additional hidden contract fees. We will offer you a service that is even able to handle quick adjustments regarding the length of your stay and respond flexibly to our customer's needs.
Check out our selection of recommended apartments for large group stays:
SAKURA HOUSE SENDAGAYA ANNEX 3
The size of the units ranges from 29.8㎡ (2LDK) – 50㎡ (2LDK). 
Prices for a 2 week all inclusive stay accommodating up to 7 people are starting  from 150,000円〜


SAKURA HOUSE TAKANAWA APARTMENTS
The size of the units ranges from 31.5㎡ (1DK) -to 42.6㎡ (1DK). 
Prices for a 2 week all inclusive stay accommodating up to 3 people are starting from 120,000円〜


Contact us for any specific details about the campaign.
https://www.sakura-house.com/news/recommended-property-for-14-day-self-quarantine-stay
Hope to see you soon in Japan!
SAKURA HOUSE
Nishi-Shinjuku K-1 Bldg. 2F
7-2-6 Nishi-Shinjuku, Shinjuku-Ku Tokyo, Japan
Postal code: 160-0023
Google map
From Japan:
From outside Japan:
Mail:
Office hours:

8:50 am to 8:00 pm
We are open every day of the year.
Tokyo time:

07:01