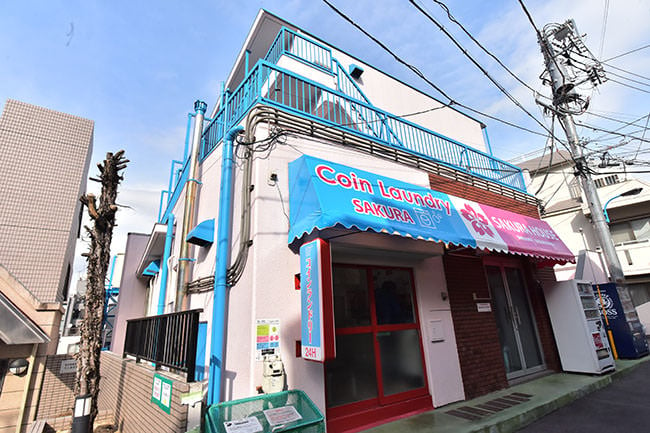 2019/10/04 (Fri)
Staff Blog
Hidden Story of KAGURAZAKA YARAICHO
KAGURAZAKA YARAICHO is located in the central of Tokyo and one of our Sakura House buildings which both apartment and share house exist at the same time inside of the building. This housing used to be public bath loved by local people, so if you go inside of the house, you will find that the layout of the house still reminds us the public bath.
The hallways are really spacious, so when two people passed next to each other at the same time, they will never bumped. Also, each room has enough space to live for one or two people even more I guess.
Moreover, I like the city itself because there is a very famous and well-known bakery where many people from other area in Japan always visit to get cream buns. This bakery's cream buns are the most popular and very friendly local staff welcomes you with a big smile.

SAKURA HOUSE
Nishi-Shinjuku K-1 Bldg. 2F
7-2-6 Nishi-Shinjuku, Shinjuku-Ku Tokyo, Japan
Postal code: 160-0023
Google map
From Japan:
From outside Japan:
Mail:
Office hours:

8:50 am to 8:00 pm
We are open every day of the year.
Tokyo time:

10:44(We are open now!)